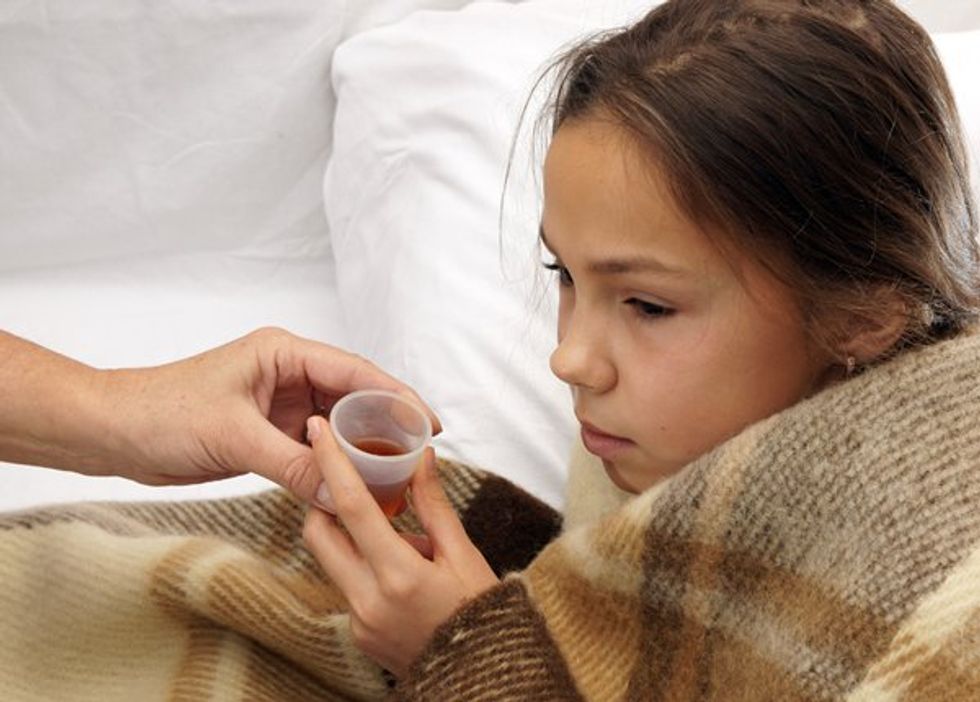 ---
Do you REALLY know everything there is to know about safely giving over-the-counter medicines to your kids? You might be surprised by safety precautions you didn't consider.
Medicine errors and misuse of commonly available OTC medications result in thousands of emergency room visits for children under the age of 18 each year.
Please take our survey on medicine safety. Survey participants will be entered to win a $100 Visa Gift Card, courtesy of HealthyWomen. McNeil Consumer Healthcare is not part of this incentive and HealthyWomen is the sole sponsor of the giveaway.