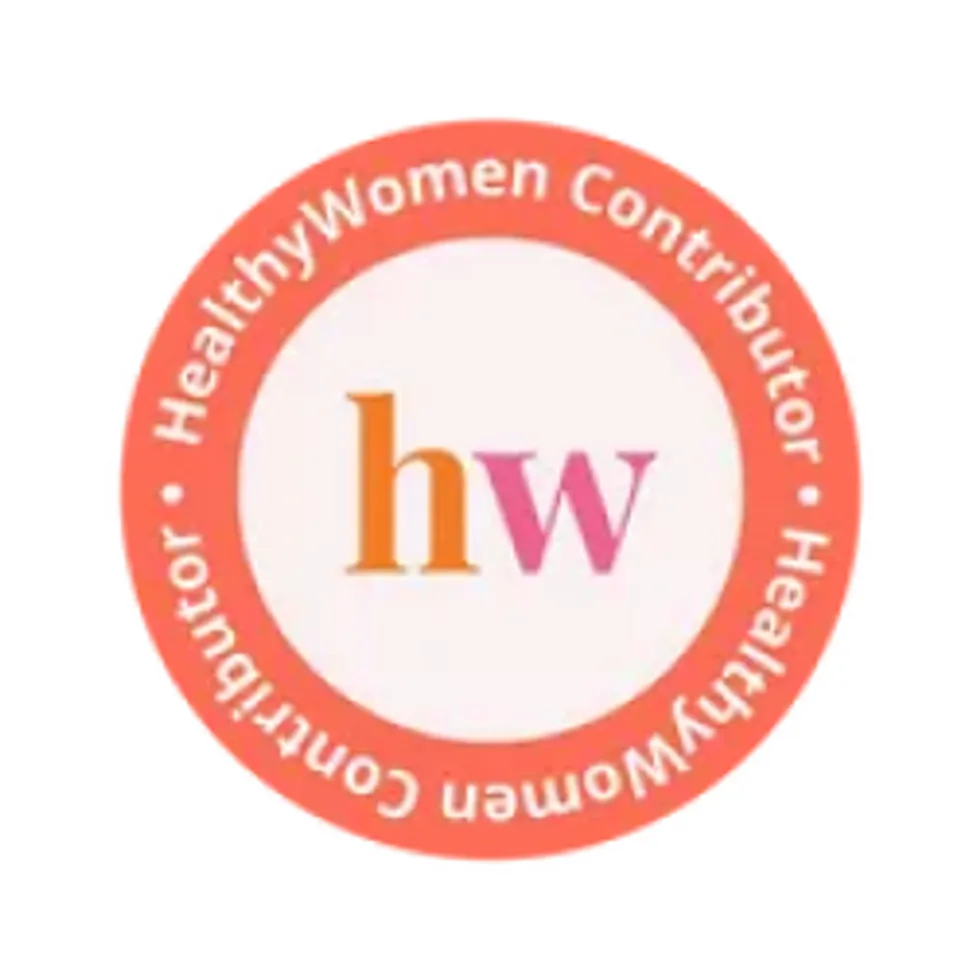 HealthyWomen Editors
The editorial team and staff of HealthyWomen.
Full Bio

MONDAY, May 11, 2015 (HealthDay News) -- People with the digestive disorder celiac disease are at increased risk for nerve damage, a new study suggests.
Swedish researchers looked at more than 28,000 people with celiac disease and a "control" group of more than 139,000 without the disorder. The researchers found that those with celiac disease were 2.5 times more likely to be diagnosed with nerve damage, medically known as neuropathy.
However, the risk of nerve damage among the study patients was still low and the association seen in the study did not prove a cause-and-effect relationship.
The study was published online May 11 in the journal JAMA Neurology.
"We found an increased risk of neuropathy in patients with celiac disease that persists after celiac disease diagnosis," Dr. Jonas Ludvigsson, of the Karolinska Institute in Stockholm, and colleagues wrote.
"Although absolute risks for neuropathy are low, celiac disease is a potentially treatable condition with a young age of onset. Our findings suggest that screening could be beneficial in patients with neuropathy," the researchers concluded.
Rates of neuropathy were 0.7 percent among people with celiac disease and 0.3 percent in the control group, the authors said in a journal news release.
Among people with celiac disease, the risk of nerve damage was the same for women and men, the findings showed.
When people with celiac disease eat gluten, which is a protein found in wheat, rye and barley, they develop problems in their small intestine. Celiac disease affects an estimated 1 percent of people in the general population, according to the study authors. A link between celiac disease and nerve damage was first reported about 50 years ago, they said.
SOURCE: JAMA Neurology, news release, May 11, 2015
Copyright © 2015 HealthDay. All rights reserved.