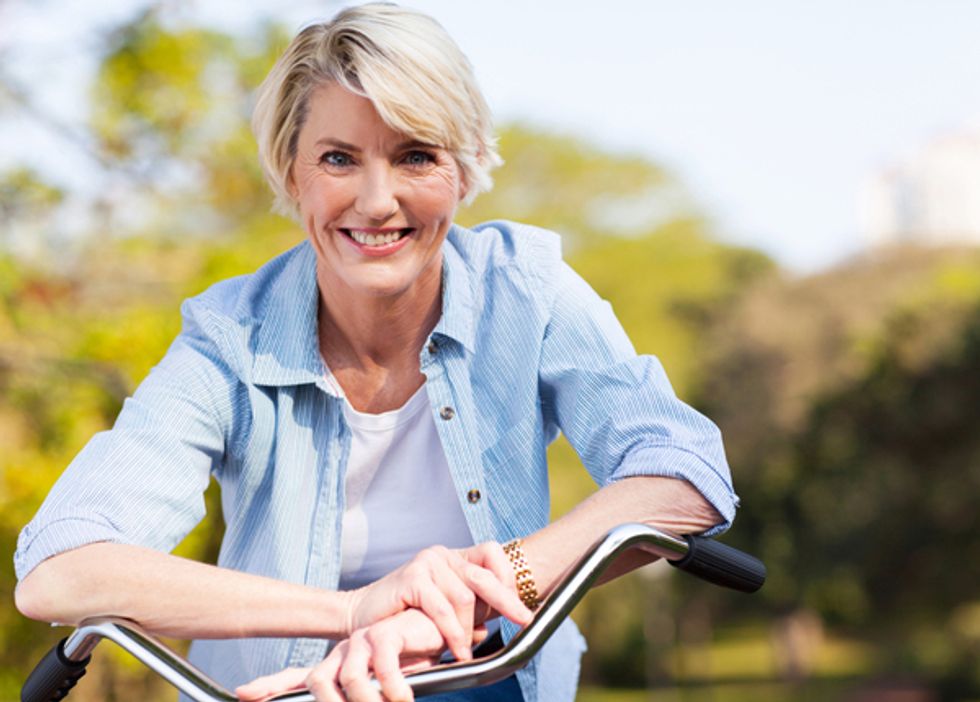 ---
The number one cause of death in American women is heart disease, followed by cancer. There are some factors you can't control—like your family history and your age—but there are many ways you can improve your odds of living a longer, healthier life.
Research repeatedly shows that eating a healthy diet, exercising at least 2.5 hours a week, maintaining your mental health and getting regular medical checkups are the key ingredients for healthy aging for women.
To help guide women toward happier, healthier aging, the University of Florida Online constructed the handy infographic below. It includes recommendations for diet, physical activity and stress-reduction to help you stay healthy.

UF Online B.S. in Health Education