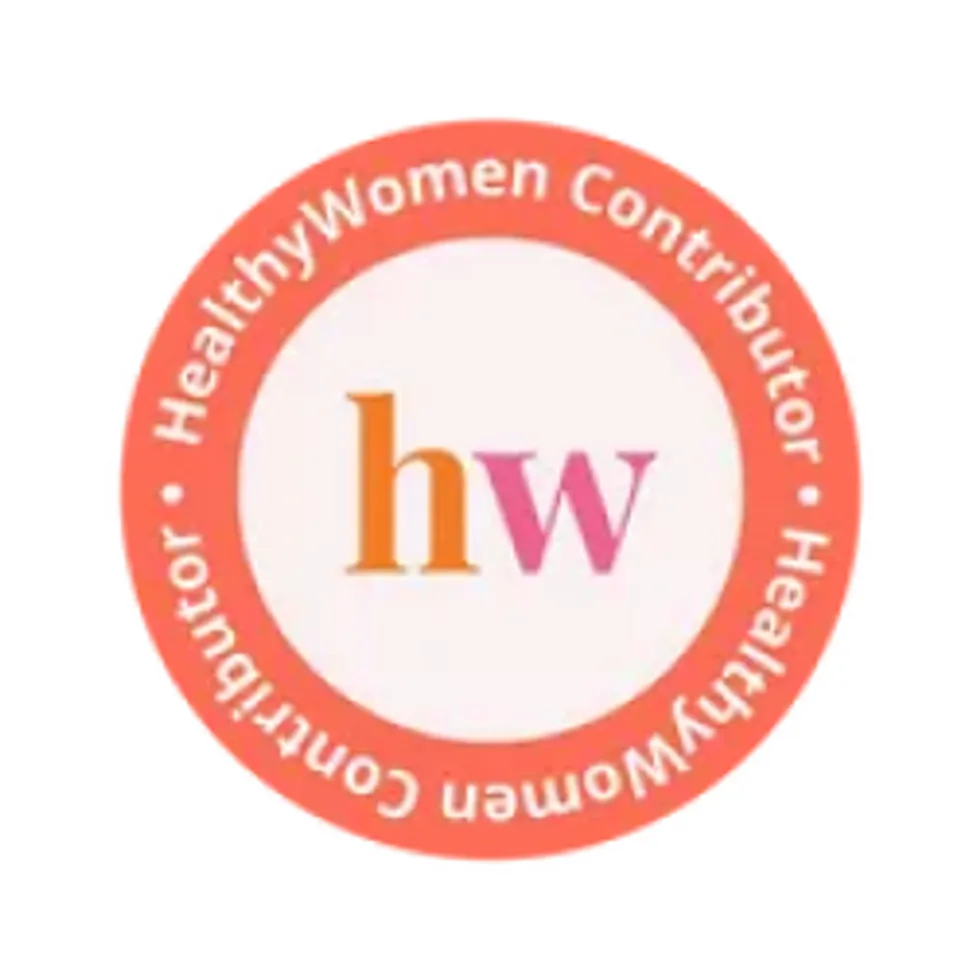 HealthyWomen Editors
The editorial team and staff of HealthyWomen.
Full Bio
This article has been archived. We will no longer be updating it. For our most up-to-date information, please visit our arthritis information here.
An Example of One Strong Woman's Approach
Get ready to get inspired, as RA patient Chaunté Smith shares her personal story about triumphantly facing the challenges of living with RA. Before starting any fitness program be sure to talk to your doctor.