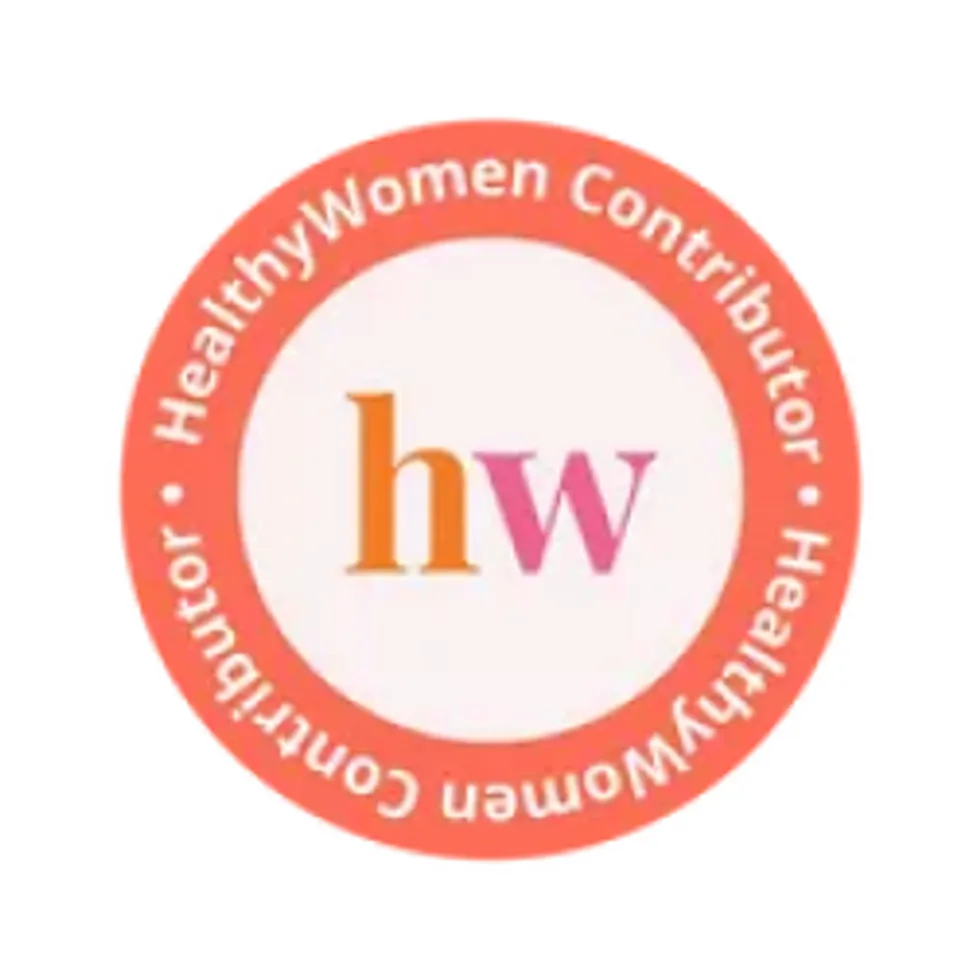 (HealthDay News) -- Kidney stones are deposits, most often made of calcium, that form in the kidneys and can be very painful to pass.
The American Academy of Family Physicians says risk factors include:
Drinking too little water.
Having family members who have had kidney stones.
Eating a low-fiber, high-salt and high-protein diet.
Getting insufficient exercise.
Taking certain medications.
Being male.
Being aged 20 to 70.
Copyright © 2015 HealthDay. All rights reserved.