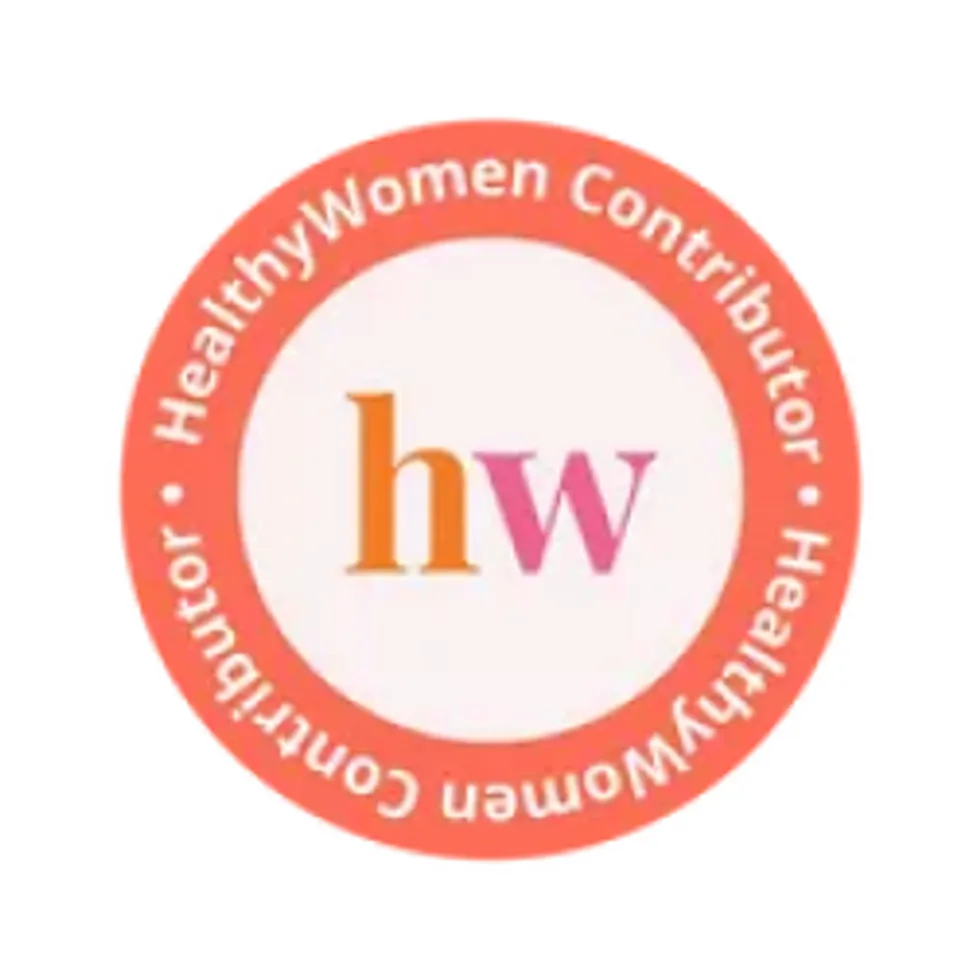 HealthyWomen Editors
The editorial team and staff of HealthyWomen.
Full Bio
As a new mom it's extremely difficult to find time to exercise. If you want your pre-baby body back, watch this video for ideas and start tackling your postpartum trouble zones today. No gym required—and these moves can be done with your baby right by your side.
---
Workout with your newborn with these simple pilates-based exercises for new moms from HealthyWomen.org, featuring Gwynn and Gideon Cassidy and Leslie McNabb.