Why is our Cosmo healthy?
---
Besides the obvious lack of alcohol, this Cosmo packs a healthy punch with red and white cranberry juices (opt for the unsweetened brands). Cranberry, often revered for it's aid in preventing and overcoming urinary tract infections, has more antioxidants than grapes, and has been shown to be helpful in preventing certain cancers and reducing the risk of heart disease. Now that's something to toast to!
Healthy Cosmo Recipe
Ingredients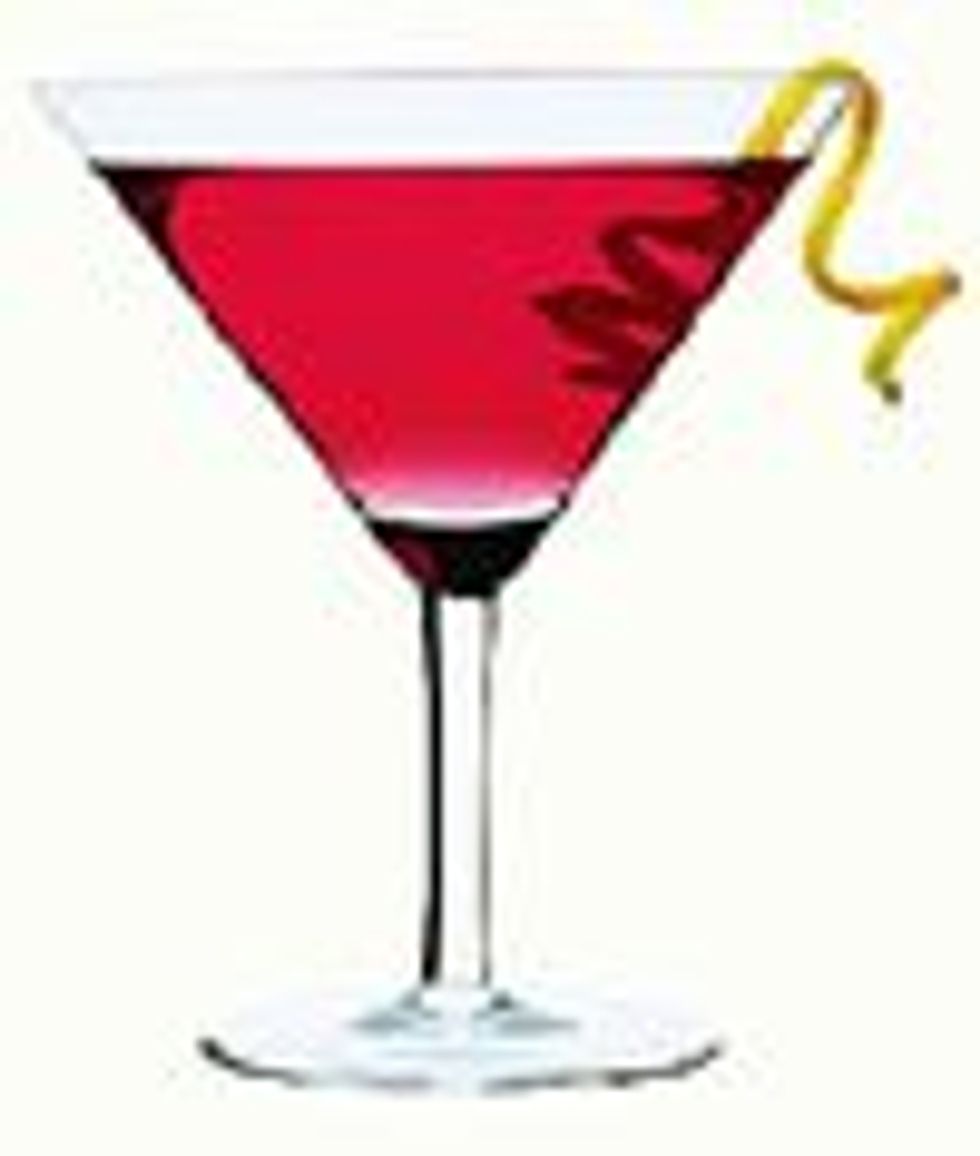 2 ounces of red cranberry juice
2 ounces of white cranberry juice
Splash of fresh lime juice
Splash of club soda
The Mix:
Add all of your juices to a shaker 1/2 full with cracked ice.
Shake for a full minute.
Top glass with a twist of lemon.
Add a splash of soda to each glass.