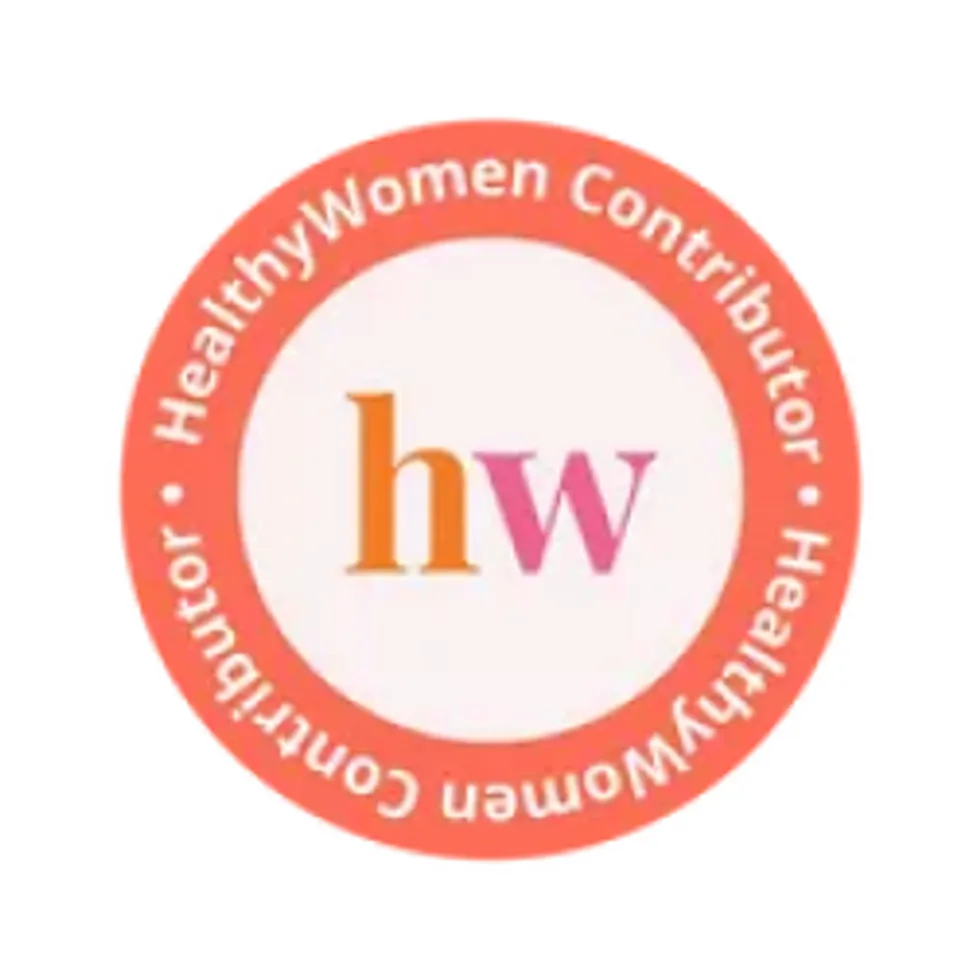 Medically reviewed by: Stephanie Gordon, MD
Board Certified in Urogynecology
The Women's Center
Conyers, Ga.
---
Turning 40 is a milestone and often a time of transition. Your children may be growing up or you may be caring for your parents or considering a career change. One change that is inevitable is the transition toward menopause.
The average age of menopause for U.S. women is 51, with most women reaching this milestone somewhere between ages 45 and 55. You're considered "menopausal" when you haven't had a menstrual period for 12 consecutive months.
But, before reaching this milestone, you can experience a number of changes for a decade or so before your menstrual cycle finally stops. Every part of your body is affected, from your appearance to the health of your heart and bones.
This life stage is called "perimenopause," or the "menopause transition." It is defined by physical, emotional and psychological changes.
These articles will help you navigate this decade of change with confidence and good health.