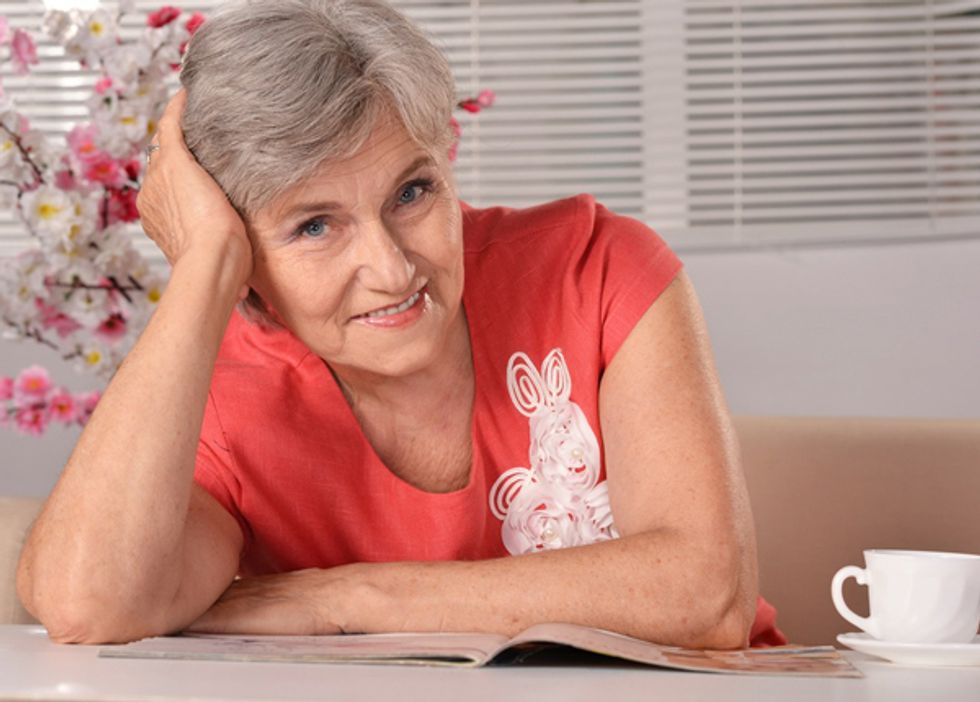 ---
by Arar Han
The best part of retirement is the freedom to live however you choose. But do you know what you'll do if you suddenly need more care?
You've seen seniors being forced into nursing homes because they didn't have any other choice, and you've decided you want to stay in your home as long as you can.
Today's baby boomers have taken a stand. The aging in place movement is a growing trend, and with new smart home technology, it's now easier than ever.
What is aging in place?
Aging in place is staying in your home for as long as possible as you age. Thanks to this movement, you no longer are forced into an unwanted decision. YOU get to choose where you live—no matter what life throws your way.
Why should I age in place?
Here are the top reasons boomers choose to age in place:
You love your home. It's where your children grew up. It's where your entire family meets for the holidays. Home is where the heart is.
You have friends and family nearby. You love being near the ones you love. They are your support network. They ground you.
You love your community. Church, book club, bingo nights, your favorite restaurant down the street … community is what makes your neighborhood special.
You want to stay independent. Aging in place means living the way you want to. You create your own rules.
You want to customize your care. In your home, you're in charge. You get to choose what type of care you want.
How do I age in place?
From easy home modifications to smart home technology, aging in place is easier than ever.
1. Prepare your home
Install handrails in the bathroom in your shower and next to your toilet. They now make handrails in every type of finish to match your space.
Stick down area rugs. Rugs have a tendency to slide around and have corners that stick up. Make sure they aren't a tripping hazard.
Turn down the water heater temperature. This reduces the risk of burning yourself in the shower.
Replace door knobs with levers. Knobs can be tough to turn for aging wrists.
Put in more lighting. Aging eyes need extra help to see. You'll be amazed at the difference a few more lights can make!
2. Use home health care technology
Medication reminders are great for those of us who tend to be forgetful. It will do all the work to keep you on schedule.
A medical alert system with fall detection technology will automatically call for help if it senses that you've fallen.
3. Make your home smart
Smart thermostats keep your home at the perfect temperature without you needing to fuss with the dial.
Automatic blinds keep the sun out of your eyes and maintain your home's temperature. The best part? Not needing to fight with those pesky cords.
Smart showers allow you to customize everything from the water's temperature to your morning playlist. Every morning you just press a button to be greeted with your perfect shower.
Smart doors act like your butler. Just walk up to the door and it opens itself for you—no keys, locks or handles. A key fob or your smartphone serves as your ID.
Aging comes with new challenges. With some preparation now, your home will support you as you age in place. You've worked hard—it's time for your home to work for you.
Arar Han is a Certified Aging in Place Specialist and co-CEO of Alert-One, a personal safety and technology firm. Han holds a dual degree in Philosophy and Human Development from Boston College and an MBA from Stanford.