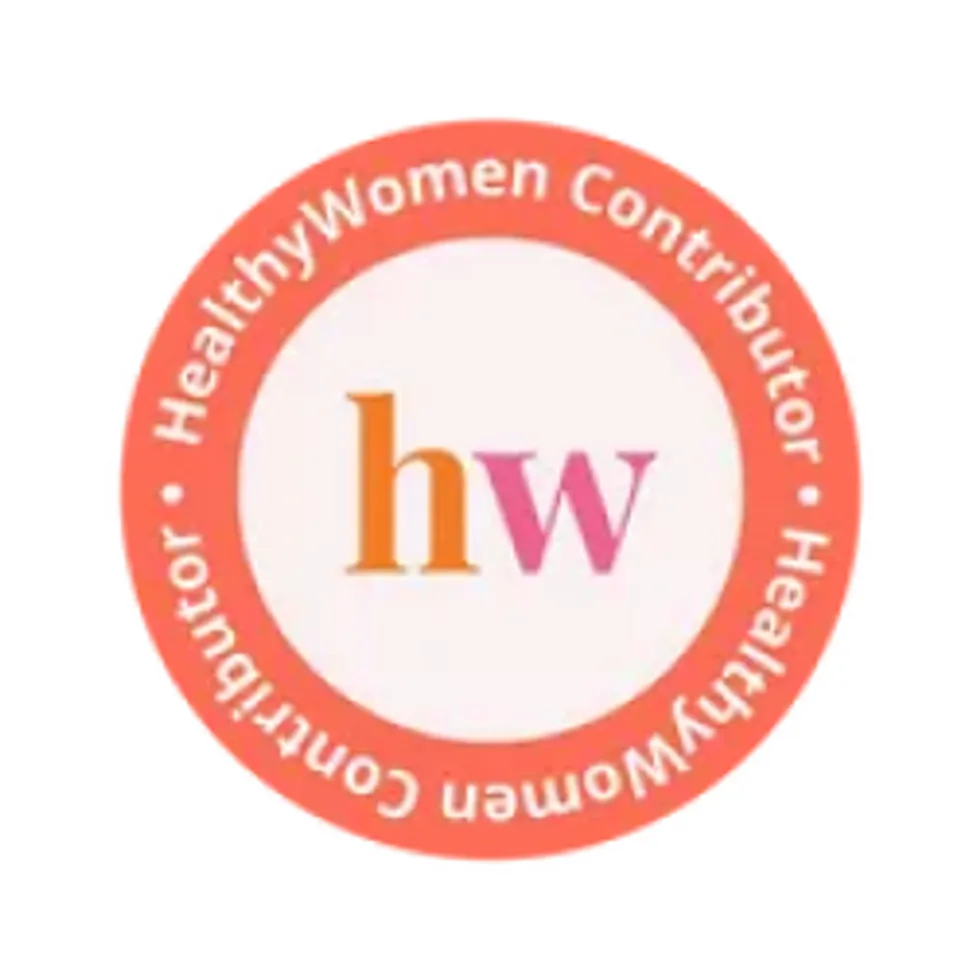 HealthyWomen Editors
The editorial team and staff of HealthyWomen.
Full Bio
This article has been archived. We will no longer be updating it. For our most up-to-date information, please visit our Crohn's Disease information here.

WEDNESDAY, Aug. 27, 2014 (HealthDay News) -- A new genetic discovery about Crohn's disease could lead to different ways to fight the bowel disorder, researchers report.
The scientists pinpointed chemical changes in Crohn's patients' DNA that affect how their genes work, and said these changes can be detected in blood samples.
Along with raising the possibility of a simple diagnostic test for Crohn's, the findings provide new insight into how the disease develops and suggest possible gene targets for new treatments, said the authors of the study. It was published Aug. 26 in the journal Inflammatory Bowel Diseases.
Previous research has found several genes linked to Crohn's, but not everyone who has the genes develops the condition.
The findings of this new study involving children with Crohn's disease in Scotland suggest that differences in environmental factors among people -- such as diet and gut bacteria -- can trigger Crohn's in some people with these genes, the researchers said.
In Scotland, the incidence of Crohn's has increased 500 percent in the past 50 years. Currently, there is no way to prevent Crohn's disease. Therapy focuses on treating symptoms, such as abdominal pain, diarrhea and severe weight loss.
"Our study gives the strongest evidence yet that epigenetic changes are involved in Crohn's disease. The findings provide a potential mechanism whereby diet or other environmental factors may modify genetic material to cause Crohn's disease," Jack Satsangi, of the Center for Genomic and Experimental Medicine at the University of Edinburgh, said in a university news release.
"We hope the findings will help to identify much-needed treatment opportunities for this debilitating condition," he concluded.
SOURCE: University of Edinburgh, news release, Aug. 26, 2014
Copyright © 2014 HealthDay. All rights reserved.