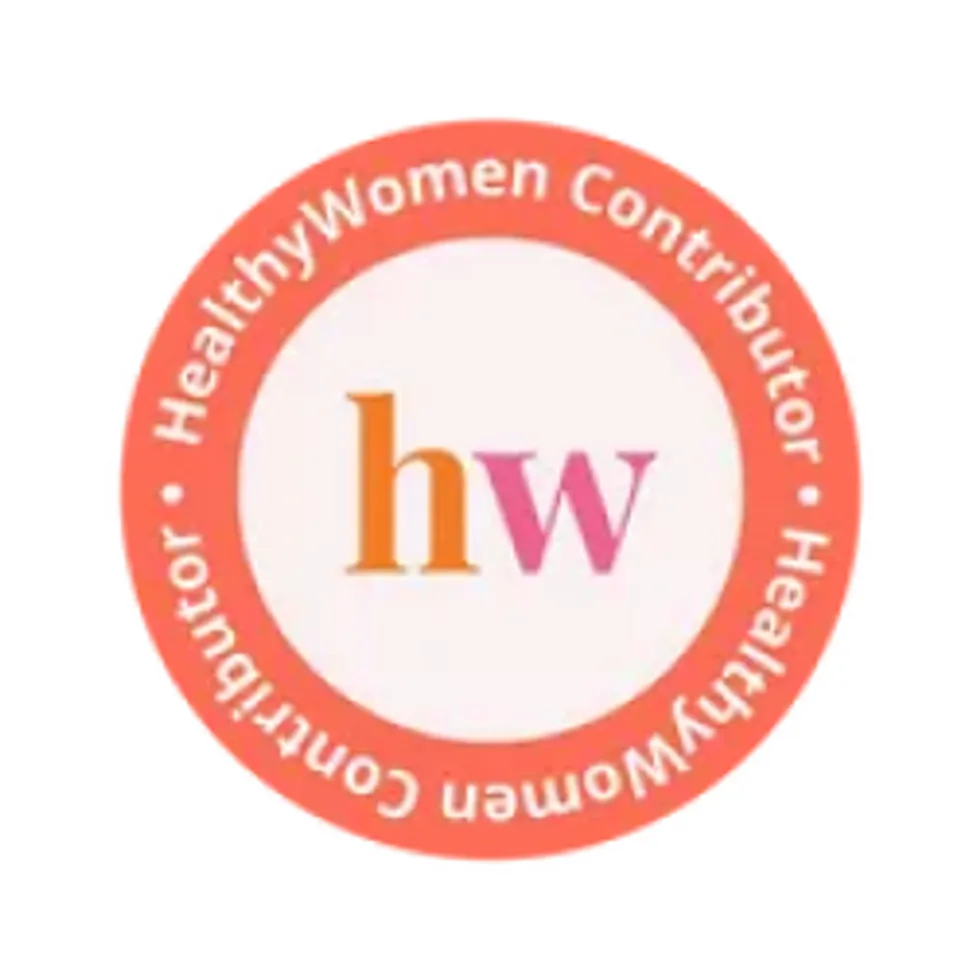 HealthyWomen Editors
The editorial team and staff of HealthyWomen.
Full Bio
You've worked all day, come home to cranky kids, a rambunctious puppy, six loads of laundry, one dinner plus cleanup and two rounds of homework. Finally, the kids are in bed, the kitchen is clean and the dog is snoring. That's when your husband reaches over and strokes your cheek, staring into your eyes with that expression you know so well.
---
He wants to have sex. But all you want is a glass of Chardonnay and a good book followed by a deep dive into sleep.
The thing is, both of you can have what you want—if you plan appropriately.
Unlike many men, women's bodies don't immediately leap to attention at the thought of sex. Often, we come to embrace the idea in a pretty roundabout way, sometimes for reasons that have nothing to do with passion or desire. There are things you and your partner can do, however, to turn that winding road into a more direct route-even on a dull middle-of-the-week day.
The following may help:
Tell your partner about your preferences and find out what he desires and when. For many women, sex at the end of the day can be the absolute worst time for sex. We're exhausted. When we get into bed, we want to sleep, not be seduced. Yet this is often the only time we're in bed together with our partner so it makes sense that he'd figure it's time for sex. You and your partner can come up with some suggestions that will work best for both of you, such as:

Make a date for sex before dinner. For instance, while the kids at a friend's house doing homework or watching TV.
Plan on morning sex.
Meet for lunch sex. This can be at home, if you both work close enough, or at a hotel, if you want to spend the money. The sense of illicitness could be a real turn-on!
Agree on at least one night a week that the two of you will have sex. If you plan for it and get your mind around it ahead of time, your body is more likely to follow.

Let your partner know that if he wants to have sex in the evening, you would like some alone time first. Then use the time for a soothing bath, some relaxing reading or even a brief nap to revive yourself and slip into your sensual skin after a day spent as employee/mother/wife. Remind him how much it helps you slip into that skin when he cleans up after dinner, gets the kids ready for bed and straightens the house.
Watch a movie together. Instead of that TV rerun, slip a romantic movie into the DVD (preferably the one in your bedroom). Let nature take its course from there!
Create a private space in your bedroom. Tell the kids that your bedroom is off limits. Teach them to knock before entering and install a good lock on the door. Then turn the bedroom into a relaxing retreat for the two of you. Consider stocking it with romantic music, high-quality bed sheets, candles and massage oils.
Hire a babysitter to take the kids out of the house. Instead of the two of you going to dinner, let the sitter take the kids out for dinner while the two of you dine at home and possibly in bed!
Take advantage of weekends and vacations. Without the everyday stresses, these times should be more conducive to sex. The key is getting out of your workaday mood and into your sensual and sexy mood. Start by doing something for yourself, like getting a massage or pedicure, taking a long walk or having lunch with a girlfriend. Return to your mate relaxed and, hopefully, in a different mindset. Then take advantage of that lock on the bedroom (or hotel) door!