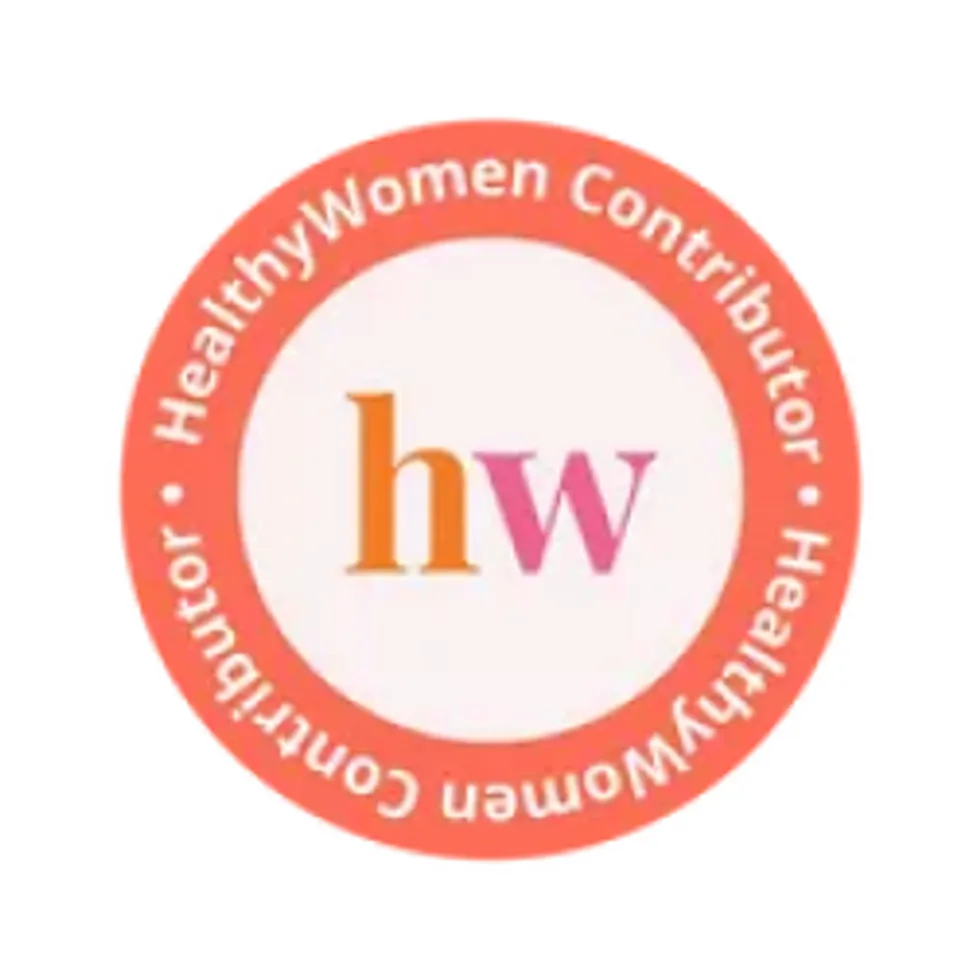 ---

By Todd Vradenburg, Executive Director of the Will Rogers Motion Picture Pioneers Foundation

It may surprise you to learn that the United States is ranked sixth among the top 10 countries with the highest number of premature births. There are many reasons for this terrible statistic, and many organizations are trying to improve this problem by focusing on the expecting mother and prenatal health, which is wonderful.

Until they find the answers, neonatal intensive care units (NICUs) are responsible for saving the lives of newborns, as well as trying to ensure that the premature infants do not have permanent ailments or disorders.

While many communities across the United States have good hospitals, not all have state-of-the-art equipment to care for fragile premature births. The Brave Beginnings program hopes to change that by ensuring ventilators and other lifesaving neonatal equipment are always available for newborns in critical need.
Brave Beginnings is the neonatal grant program of the Will Rogers Motion Picture Pioneers Foundation, established in memory of humanitarian and entertainer Will Rogers. Since 2006, the program (formerly the Will Rogers Neonatal Program) has provided lifesaving equipment to neonatal units across the country.
Why hospital equipment? Here is a look at some stats and facts behind premature birth and why neonatal equipment is so important to a preemie in need.

One in eight births in the United States is a premature birth. If a mother delivers before reaching full term (37 weeks), an infant born as early as 24 weeks has a fighting chance to survive and have a life without permanent disabilities, IF the hospital has the right equipment.
Twenty-six percent of preemies will develop chronic lung disease due to antiquated pulmonary equipment. The challenge for health care providers is to provide an environment that is conducive to infant development. State-of-the-art equipment like the Giraffe Omnibed provides premature and ill babies with a controlled, stress-reduced environment, much like that of the mother's womb.
The "Golden Hour" is crucial. Care given to a premature newborn in the first hour after birth is crucial for the child's long-term health. When hospitals have the right equipment, it can be a lifesaver because the baby will not need to be transported to a facility that can provide crucial services.
Preemies face potentially lifelong complications. These may include cerebral palsy, impaired cognitive skills, vision and hearing problems, as well as behavioral and psychological problems. With modern equipment, hospitals can ensure a baby's quality of care in the NICU and give them a fighting chance to survive and thrive without lifelong ailments.
When minutes—even seconds—count, the availability of important medical equipment makes a difference. In honor of NICU Awareness Month in September, take the time to learn more about how you can provide health care workers with the tools they need to perform the miracles they are being asked to do.
Visit www.bravebeginnings.org for more information and check out the powerful personal stories of hope from little ones who have benefited from the program.