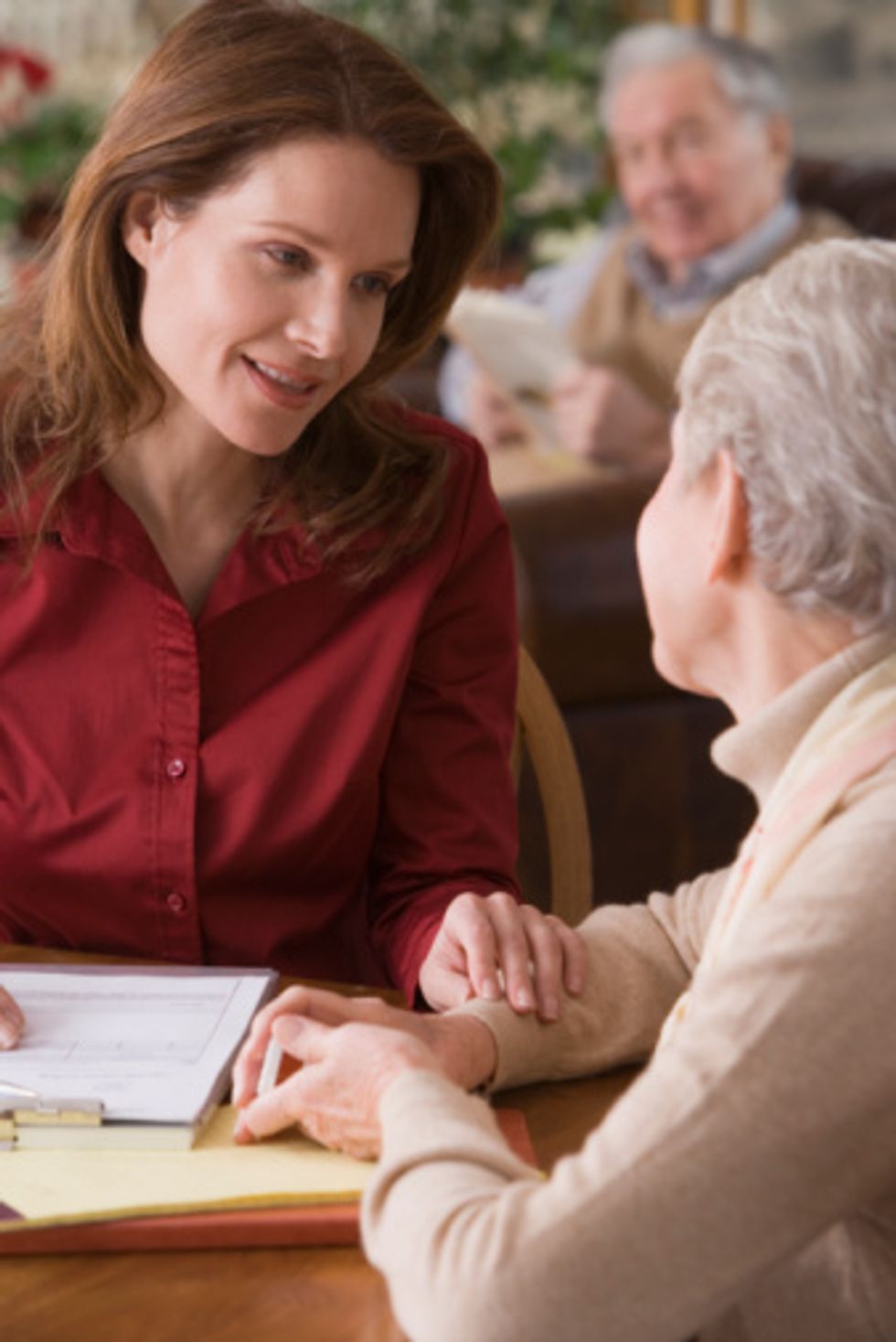 Part of your responsibility as a caretaker may include ensuring that your aging loved one's finances are in order. Unfortunately, you may also need to keep an eye out to make sure they are not being taken advantage of by scams or individuals looking to make a quick buck off a vulnerable senior.
 
Researchers at the Center for Gerontology at Virginia Tech conducted a study and revealed that the holidays are a time when elder financial abuse commonly occurs. Moreover, the prevalence of this kind of crime appears to be growing. The study authors reported that it cost Americans $2.9 billion in 2010, compared to $2.6 billion in 2008, a 12 percent increase.

"Our findings support what service providers have long suspected: older adults are particularly vulnerable to financial abuse during the holidays," said lead author Karen A. Roberto, a professor of human development in the College of Liberal Arts and Human Sciences and director of the Center for Gerontology. "This might be due to the increase in the frequency of visitors in and out of their homes, money flowing more freely and distractions that take them out of their normal routines."

In addition to warning the senior you are caring for about the dangers of elder financial abuse, there are also some steps you can take to help protect them.

Consider talking with your aging parent or loved one about appointing power of attorney, a move that may ensure that their plans for their finances are adhered to. Additionally, help them organize and update their financial documents.

You can have the elder's contact information removed from solicitation lists by contacting the National Do Not Call Registry at 1-888-382-1222. If the person you are taking care of is very trusting in nature, have a talk with them periodically about people they may want to be wary of, like individuals who go door-to-door with propositions or anyone who puts pressure on them to sign documents or hand over information.

Victims of elder financial abuse are most commonly women between the ages of 80 and 90 who live alone but need some form of assistance. Additionally, males between ages 30 and 59 are the most likely perpetrators of this kind of crime.