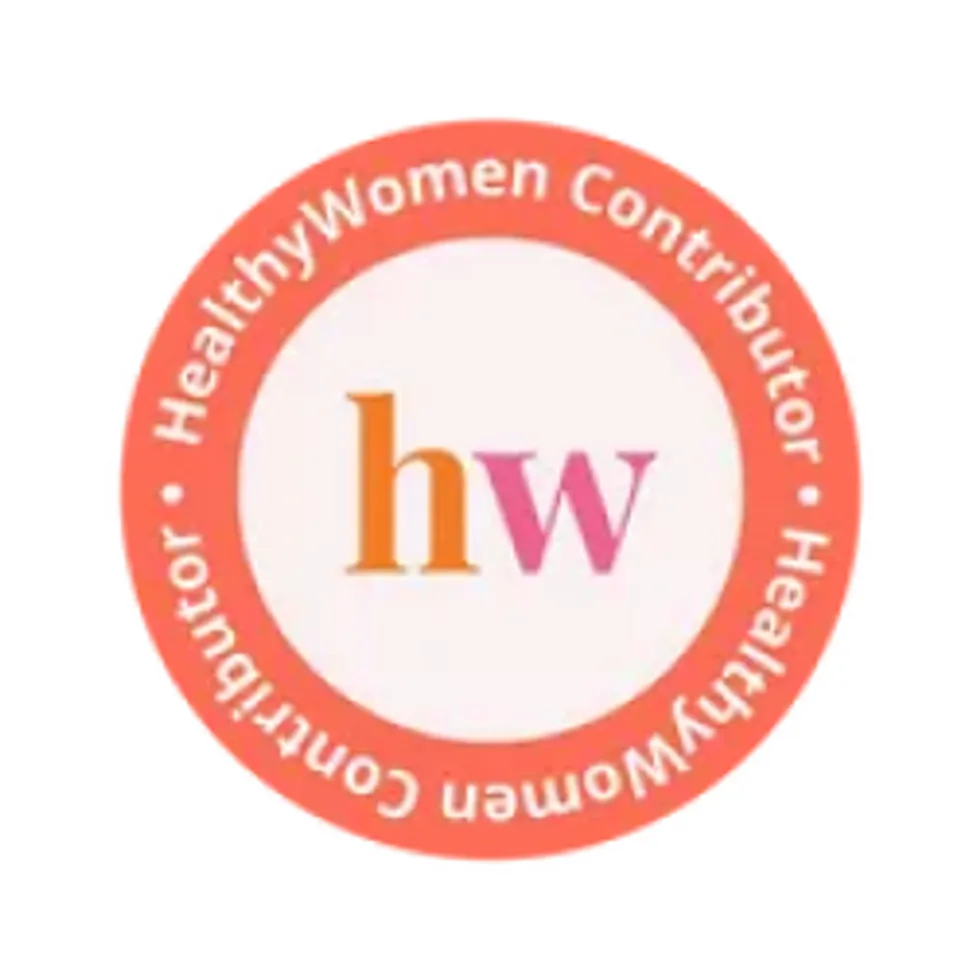 This dip is bursting with Mediterranean flavors. Serve it on slices of toasted bread as bruschetta or with pita chips or bread.

Prep Time: 10 Min
Cook Time: 20 Min
Ready In: 30 Min

Ingredients:
1/2 cup extra virgin olive oil
2 garlic cloves, minced
1 large onion, diced
2 celery ribs, diced
1 red pepper, seeded and diced
2 small eggplants, cut into 1/2-inch cubes
2 tomatoes, peeled, seeded and chopped
2 tablespoons capers, drained
1/2 cup pitted green olives
1/4 cup red wine vinegar
1/4 cup chopped parsley
Salt and pepper
Directions:
Heat oil in frying pan.
Cook garlic, onion, celery, red pepper and eggplant until soft, about 5-10 minutes.
Stir in tomatoes and cook for 5 minutes.
Put vegetables in bowl and toss with capers, olives, vinegar, parsley, salt and pepper
Taste, adding more vinegar and olive oil as needed.

Recipe courtesy of Maria Zoitas, creator of "Maria's Homemade" line of prepared food sold exclusively at Westside Market NYC.