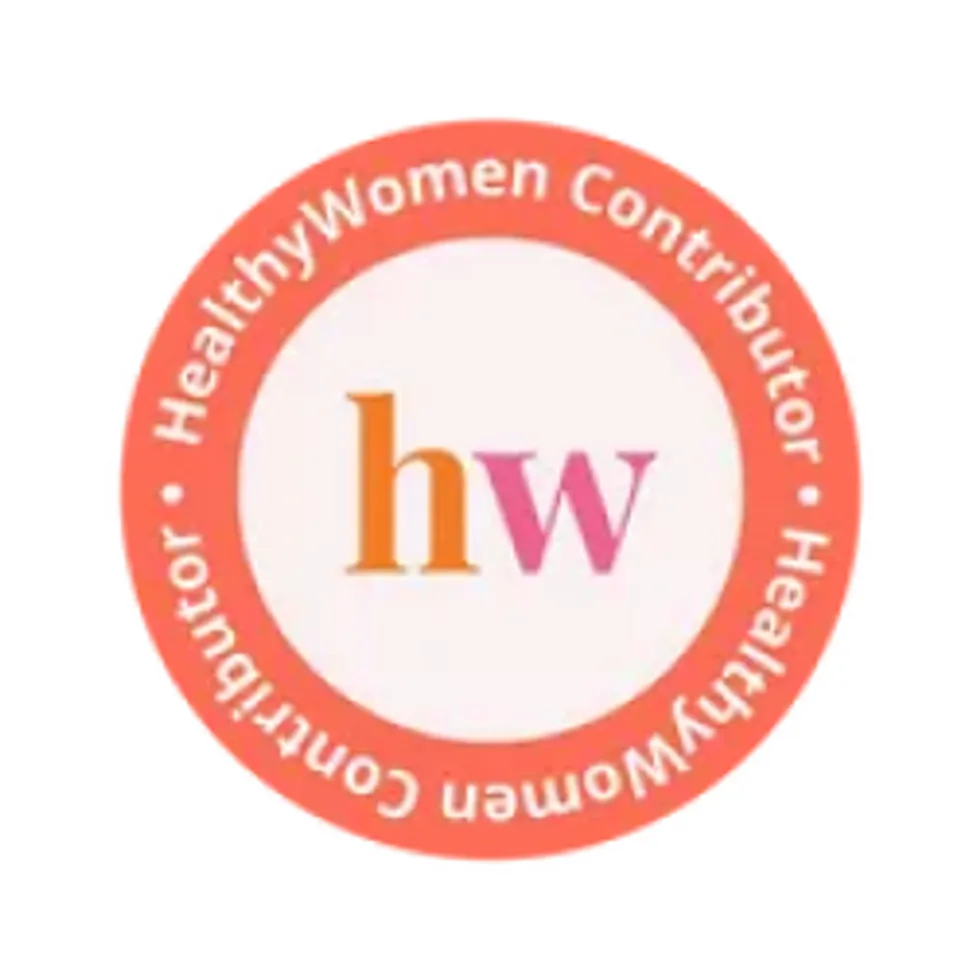 HealthyWomen Editors
The editorial team and staff of HealthyWomen.
Full Bio
This article has been archived. We will no longer be updating it. For our most up-to-date information, please visit our obesity information here.

MONDAY, Nov. 9, 2015 (HealthDay News) -- Young women who weigh themselves frequently may be at risk for depression, a new study suggests.
They were much more likely to be concerned about their weight, to have depression and to have lower levels of self-esteem and body satisfaction, the researchers said.
More than than 1,900 young adults were included in the study. Fifty-seven percent were female. The group was asked about self-weighing habits. Researchers tracked the participants' weight and psychological well-being over a decade.
The study appears in the November/December issue of the Journal of Nutrition Education and Behavior.
"Females who strongly agreed they self-weighed reported engaging in extremely dangerous weight-control behaviors at a rate of 80 percent," lead author Carly Pacanowski, of the University of Minnesota, said in a journal news release.
"Adolescent obesity is a public health concern, but body dissatisfaction and weight concerns are predictors of eating disorders," she noted.
Obesity-prevention programs need to avoid making body dissatisfaction worse. One way to help is to understand how behaviors such as self-weighing can affect teens, Pacanowski said.
She also recommended that doctors ask young women about self-weighing.
"Noting changes in this behavior over time can be helpful for investigating other, more concerning changes in well-being among young adults," she said.
Although the study found an association between increased self-weighing and problems such as depression, it wasn't designed to prove a cause-and-effect relationship.
SOURCE: Journal of Nutrition Education and Behavior, news release, Nov. 9, 2015
Copyright © 2015 HealthDay. All rights reserved.