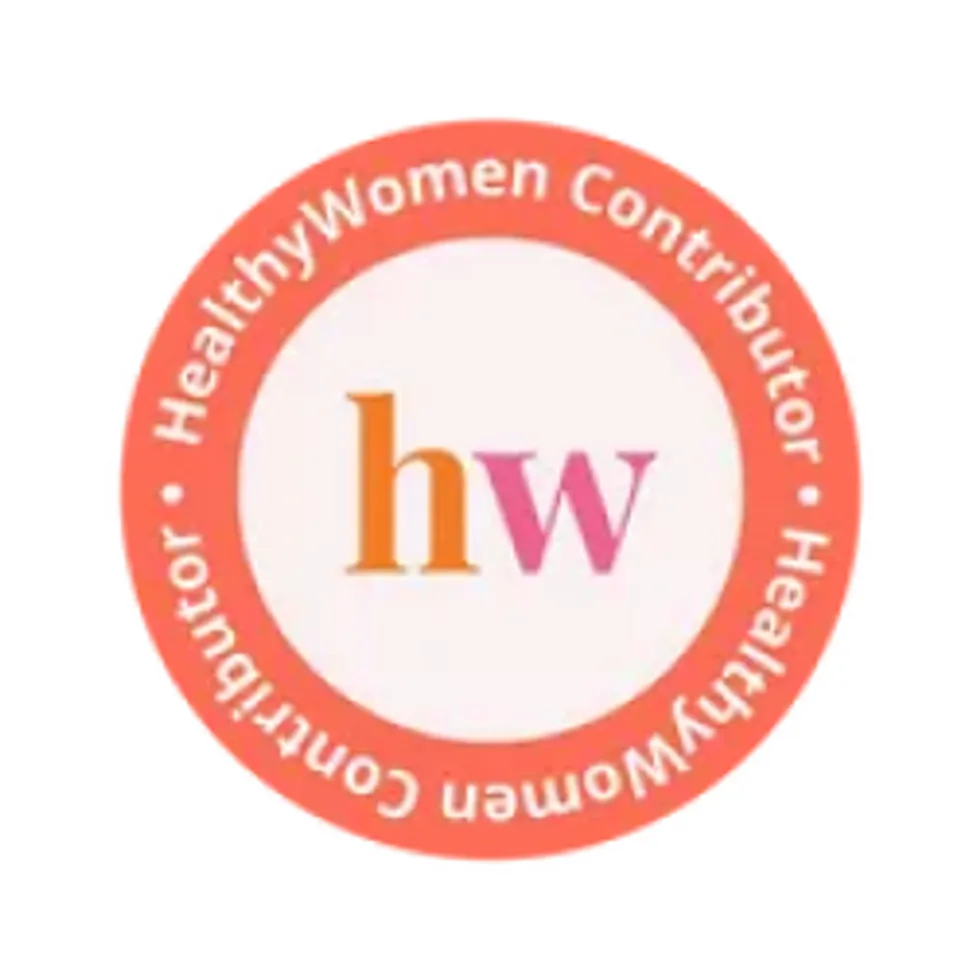 HealthyWomen Editors
The editorial team and staff of HealthyWomen.
Full Bio

(HealthDay News) -- Restless legs syndrome (RLS) is a nervous system disorder that's characterized by an itchy twitching of the legs during rest that's relieved by moving them.
The National Heart, Lung, and Blood Institute says typical symptoms include:
Feeling a crawling, tingling, burning, aching, pulling or itching sensation in the legs.
Having the urge to move worsens when you are still.
Walking and other types of movement alleviate the urge.
Having symptoms that worsen late in the day.
Copyright © 2015 HealthDay . All rights reserved.