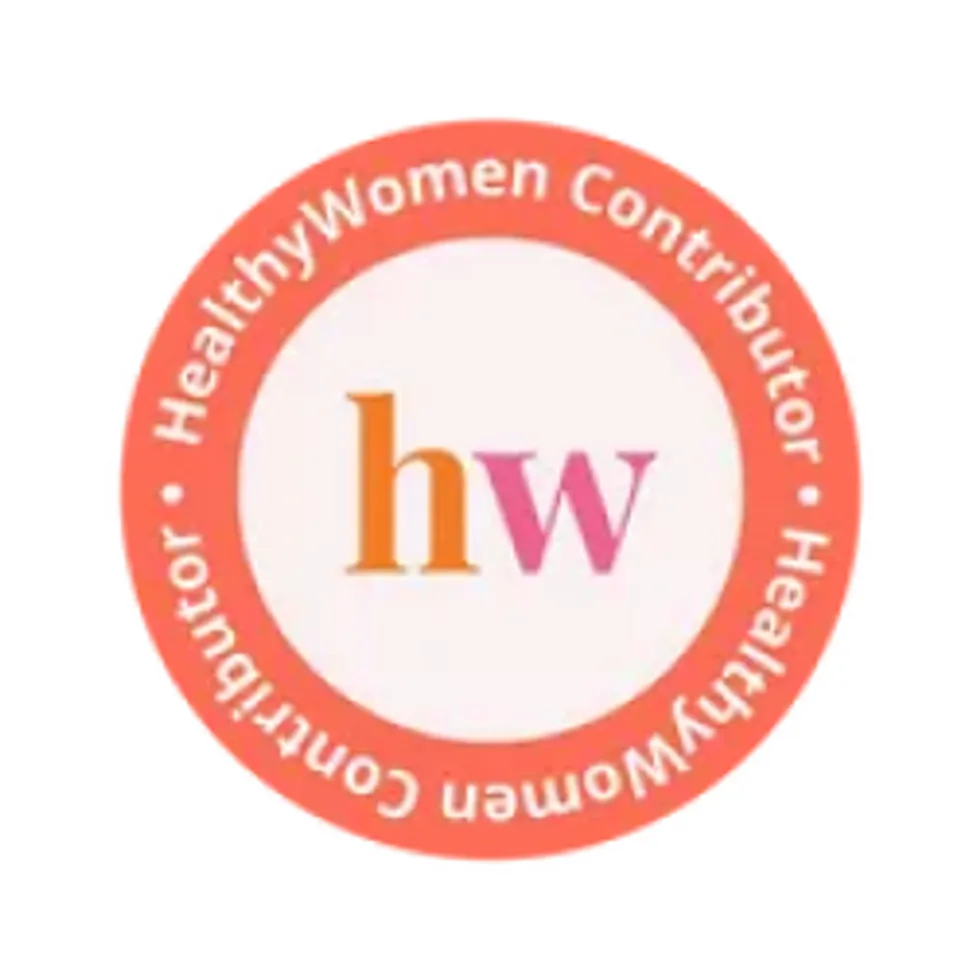 HealthyWomen Editors
The editorial team and staff of HealthyWomen.
Full Bio
When someone you love is diagnosed with breast cancer, you want to help. The problem is you don't always know how to provide support.
For those coping with breast cancer, nutrition is essential. Eating the right kinds of foods before, during and after treatment can help keep up strength and protect against infections, so takeout and frozen meals aren't ideal. That's where you come in. Preparing a home-cooked meal is an excellent way to help someone throughout their breast cancer battle and recovery, but before you roll up your sleeves and get to work in the kitchen, watch the video below. You'll meet Margaret and Regina, who used a free service called Meal Train LLC to help coordinate meal prep and drop-off for their friend Melinda, who was diagnosed with breast cancer.