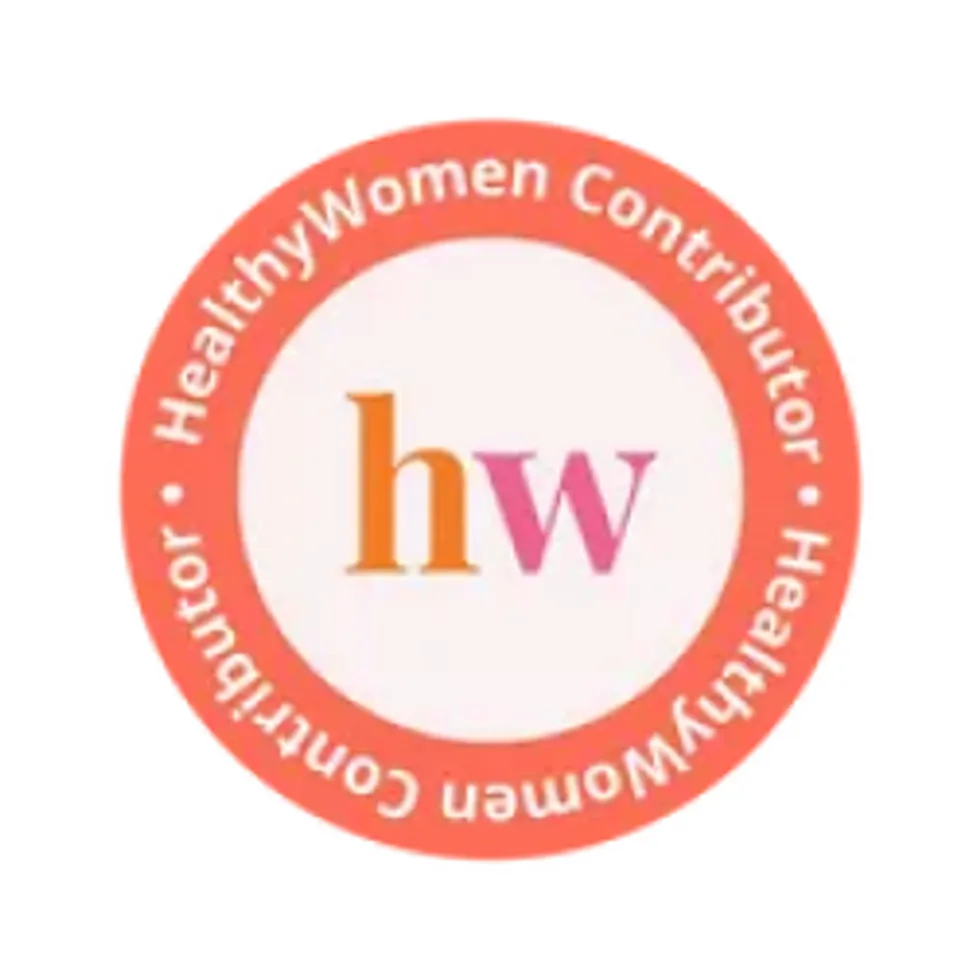 HealthyWomen Editors
The editorial team and staff of HealthyWomen.
Full Bio
Prep Time: 10 min
Cook Time: 30 min
Ready In: 40 min
Servings: 1

Ingredients:
1/2 cup rolled oats cooked with 1 1/2 cups of water
1 teaspoon raw, unsweetened cocoa powder
1/4 teaspoon cinnamon
1/2 cup nonfat milk
1 tablespoon walnuts (optional)
2 tablespoons artificial sweetener (such as Splenda)
1 cup blueberries (optional)
Directions:
1. Cook the oats with 1 1/2 cups of water until the oats are fluffy and all the water has disappeared (You can cook it for 2 minutes in the microwave, stir, and cook for 2 more minutes.)
2. Add the cocoa powder and cinnamon to the cooked oats while they are still hot.
3. Stir until everything is fully combined, and your oats have a deep chocolatey color.
4. Add the milk and walnuts, if using (you can add as much milk as you like; about 1/2 cup gives a creamy consistency)
5. Add the artificial sweetener and stir to combine until the oats have the consistency you like. Add blueberries, if desired.
Nutritional Information:
Amount Per Serving: Calories: 250-300 | Fiber: 5-8g | Protein: 7-8g | Sugar: 1-10g
Recipe courtesy of Pritikin Longevity Center.