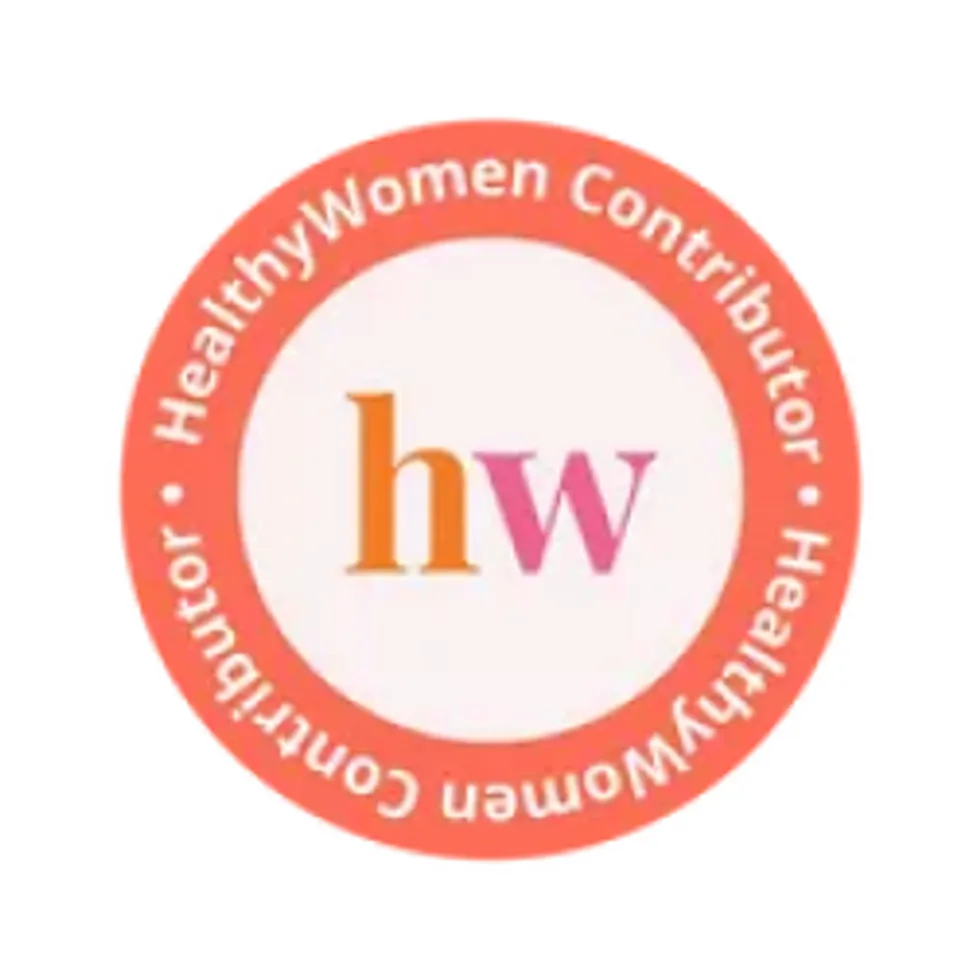 HealthyWomen Editors
The editorial team and staff of HealthyWomen.
Full Bio
Article courtesy of the Obesity Action Coalition
Almost all of us desire intimacy in our lives—that wonderful deep personal connection with another person that makes you both feel loved and secure. But achieving intimacy requires trust and transparency—a feeling of knowing each other inside and out.
Lack of self-confidence and poor body image can get in the way of intimacy for many women. Sometimes this can be related to past relationships, upbringing or abuse. And sometimes it's all about appearances, especially weight.
Improving Your Body Image
If you have body image issues related to weight, the Obesity Action Coalition (OAC) can help. The OAC, a HealthyWomen partner, educates people on obesity and offers support for those who struggle with it.
Jessie Mae Estrada, LPC, NCC, a licensed professional counselor at Methodist Healthcare Health for Life Center, a bariatric clinic in San Antonio, Texas, sees many people as they transition from being affected by obesity to reaching a healthier, more active weight, and she talks with them about how it may affect their relationships.
Here are some tips for creating a new, healthier and more realistic body image, from Estrada and the OAC:
Surround yourself with positive people. People who make fun of or consistently criticize you give off a negative energy that can easily rub off on you and make you more critical, not only of others, but of yourself as well.
Take new pictures of yourself and take down the old ones. While old pictures can remind you of how far you've come, new ones help you see what you look like now.
Replace negative thoughts with positive ones. ANY time you start to think negative thoughts, like "I hate my thighs," replace them with something you love about yourself such as, "I really look good in this skirt," or, "I love that I have strong legs."
Wear clothes that fit and that you are comfortable with. Get rid of old, baggy clothes that hide your entire body; instead, find things that accentuate your favorite body parts and flatter your overall figure.
Take notice of the things your body can do. As you lose weight, notice how much easier it is to do things or how strong your body feels.
Do nice things for your body and mind. Get a massage, take a warm bath or wear nice lotions or colognes.
Participate in activities you enjoy and love. You deserve to live life to the fullest.
Make a list of the things you love about your body and yourself. Add to this list when needed and read it when you're feeling down.
Stop comparing yourself to others. Love and appreciate your body for what it is and what it is becoming as you live a healthier life.
As your body image improves and your confidence grows, you may discover greater intimacy in your relationships.