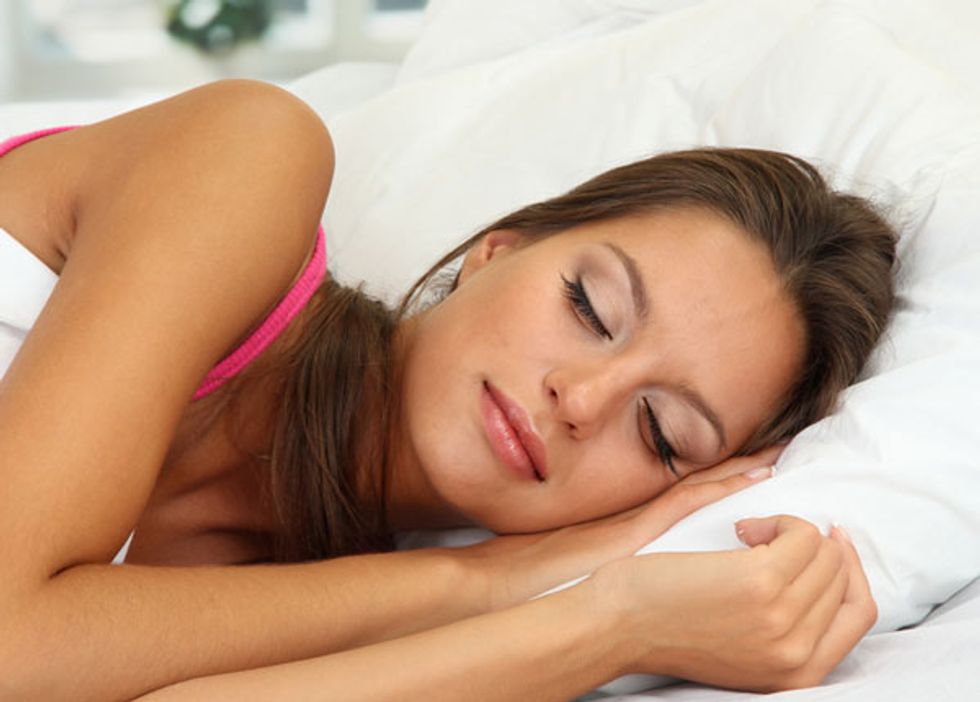 ---


(HealthDay News) -- Most everyone has occasional trouble falling asleep and sleeping through the night. But certain things can worsen the problem.
The National Heart, Lung, and Blood Institute mentions these risk factors for insomnia:
Being under heavy stress.
Being depressed or going through an emotionally troubling experience, such as a divorce or death of a loved one.
Working unusual shifts that change frequently.
Traveling across time zones.
Getting insufficient exercise.

Copyright © 2014 HealthDay. All rights reserved.
Published: June 2014