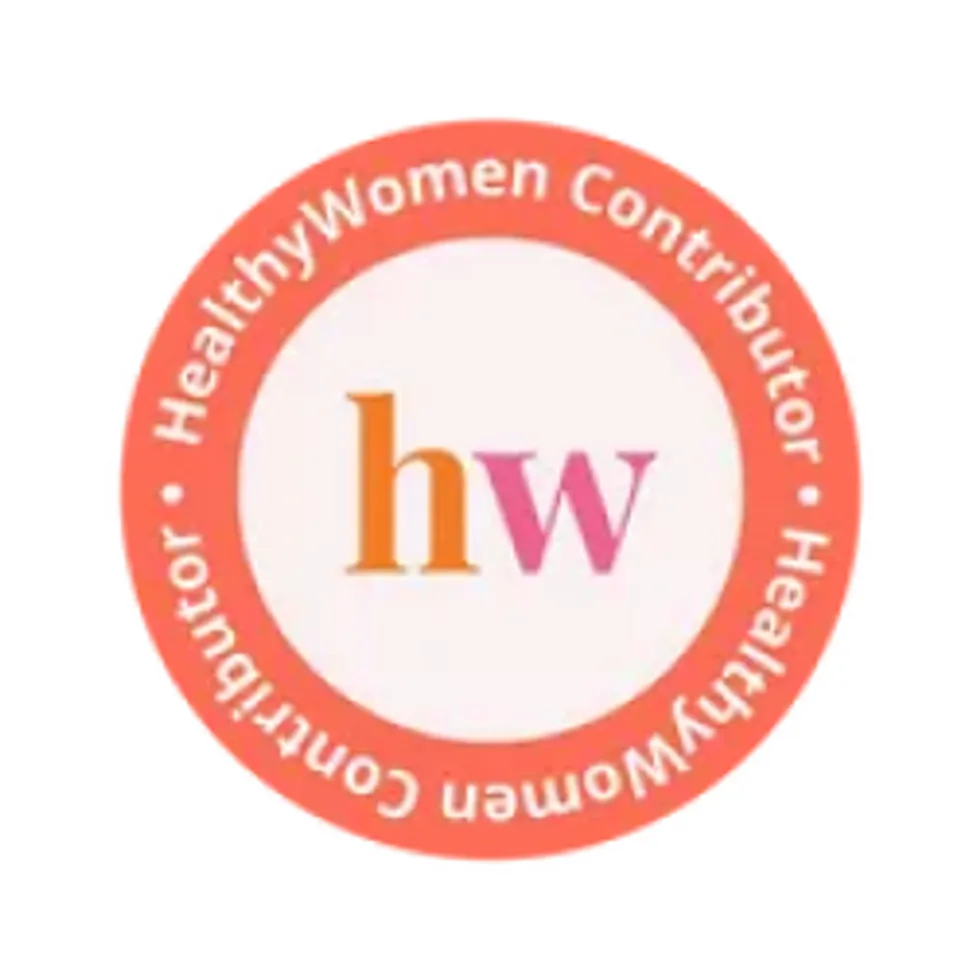 Randall T. Schapiro, MD, FAAN
President, The Schapiro Multiple Sclerosis Advisory Group and Clinical Professor of Neurology (Retired)
University of Minnesota
Minneapolis, MN
Full Bio
This article / resource has been archived. We will no longer be updating it. For our most up-to-date information, please visit our multiple sclerosis hub here.
Q:
What are the various types of multiple sclerosis (MS)?
---
A:
If you are diagnosed with MS, it will almost certainly be one of four patterns:

Relapsing-remitting MS: This is the most common pattern of the disease at the time of diagnosis, affecting 85 percent of patients at this stage. People with this pattern of MS experience clearly defined exacerbations or relapses, followed by partial or complete remissions (or recovery periods) where the disease stops progressing.

Secondary progressive MS: According to the National Multiple Sclerosis Society, before the introduction of disease-modifying drugs, about half of individuals with relapsing-remitting MS experienced a gradual worsening of symptoms with or without occasional flare-ups, minor remissions or plateaus within 10 years of initial diagnosis. This form of MS is called secondary progressive MS. At this point, the long-term data are not available to determine whether or not the changeover in diagnosis from relapsing-remitting to secondary progressive MS is delayed by treatment.

Primary progressive MS: This pattern of MS is characterized from the onset by a nearly continuous worsening of the disease, with no distinct relapses or remissions. There may be temporary plateaus with minor relief from symptoms but no long-lasting relief. About 10 percent of people with MS have primary progressive MS.

Progressive-relapsing MS: This form of the disease is relatively rare and takes a progressive course from the onset but also is characterized by obvious acute attacks, with or without recovery. In contrast to relapsing-remitting MS, the periods between relapses are characterized by continuing disease progression. About 5 percent of people with MS have progressive-relapsing MS.