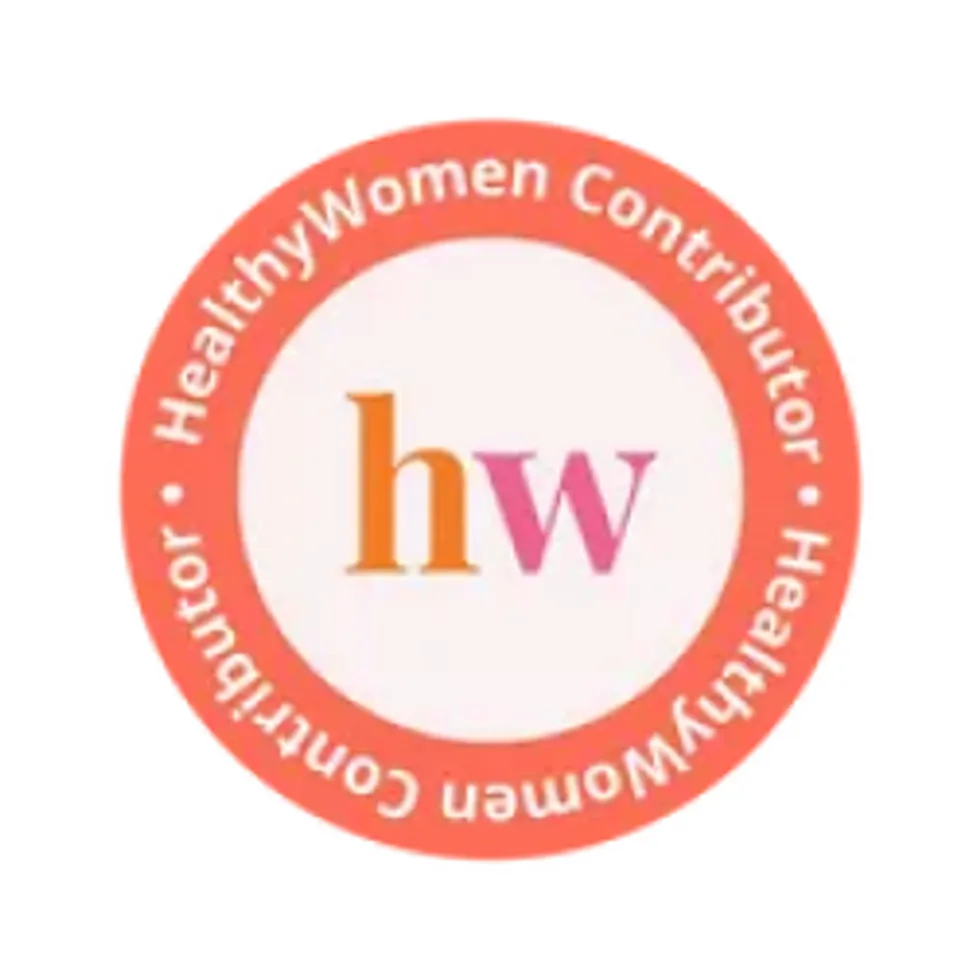 Q:
What are some good ways to stay in shape when it's too cold to exercise outdoors? Joining a gym is so expensive. Are there any alternatives?
A:
Working out during the winter months will help keep you focused on your health while chasing the winter blues away. Try these indoor routines that require minimal space and inexpensive equipment.
Walking and Stair Climbing
If you need low-impact exercise but don't want a treadmill or stationary bike in your home, check out other indoor resources like malls or high-rise buildings. Many shopping malls open early to allow for walkers. If you live or work in a building with lots of stairs, consider climbing stairs for 20 minutes or more on your lunch break or before and after work. This tough workout will pump up your cardiovascular capacity and give you strong legs without too much impact on your joints.
Jumping Rope and Trampolines
Many of us have fond memories of jumping rope as a kid, and it's still a fun, inexpensive way to burn calories while increasing your agility, balance and endurance. Make sure you have a three-by-four-foot space to jump rope safely. Jumping on the trampoline also burns a lot of calories and will make you feel like a kid again. Personal-size indoor trampolines can be purchased for $50 to $100. These routines have a higher impact on your joints than walking or stair climbing, so consider your ankle and knee strength before starting a jumping routine.
Workout DVDs
Following a workout DVD is another way to exercise while stuck indoors due to cold weather. There are many DVDs to choose from—everything from body sculpting for your legs, arms, hips and abs, to yoga and Pilates for your balance, coordination, flexibility and muscle tone. Select several DVDs and rotate them to prevent boredom.
Video Games
If you already have a video game system in the house, consider purchasing games like Wii Fit, Wii Sports or Dance Dance Revolution. These games make you jump, dance or swing. Not only will they get you off the couch, but they can be very entertaining for the whole family!
Dance Classes
Whether it's hip-hop, jazz, salsa or ballroom dancing, you will burn calories, strengthen your balance and coordination and learn a skill that you can use at your next party or wedding. Ask your local dance studio for its group class schedule for a low-cost way to get your groove on.
Indoor Athletic Leagues
If you are already athletic and in moderately good shape, look for tennis, racquetball, volleyball, indoor soccer or basketball leagues in your area. In some places there are even leagues for old school gymnasium games such as dodgeball. Sporting leagues will keep you in shape and awaken your friendly, competitive spirit. There's usually a small fee to cover the costs. You'll meet more health-oriented friends who can take the game outdoors with you once the weather warms!