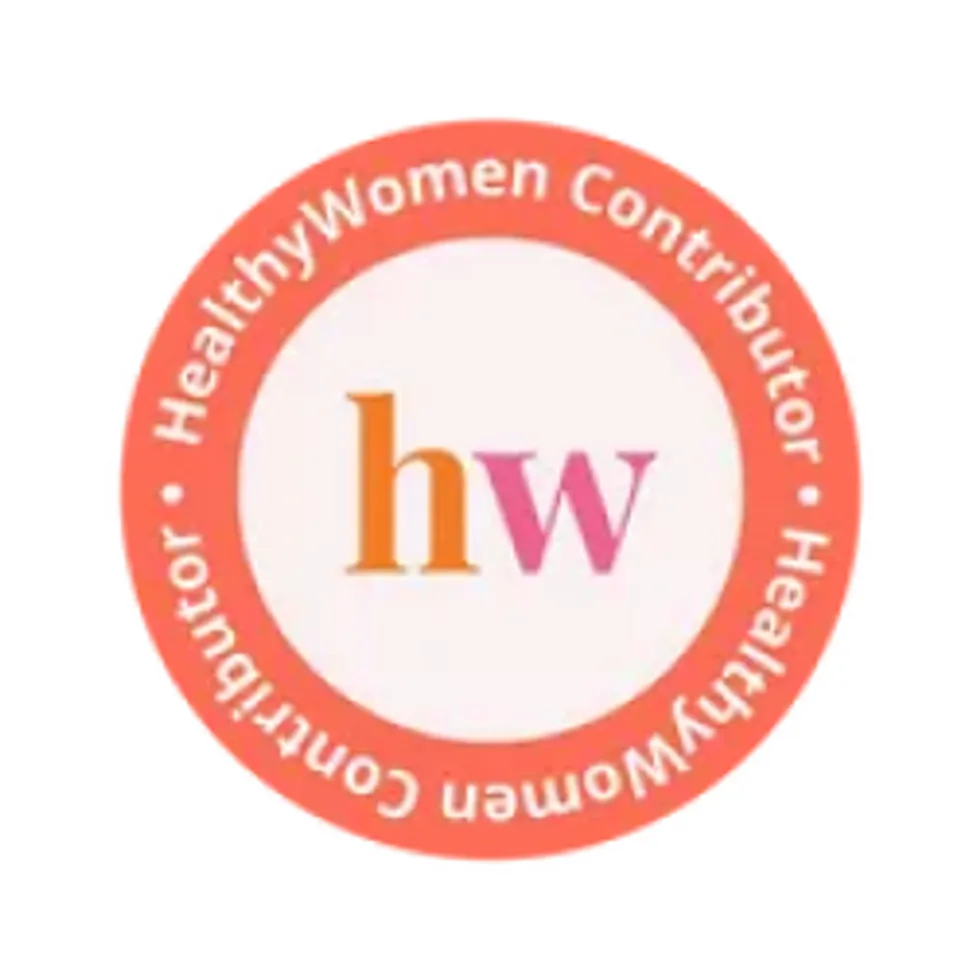 Jo-Anne M. Rizzotto, M.Ed, R.D., L.D.N., C.D.E.
Full Bio
Q:
Is the skin on fish bad for you like the skin on chicken?
A:
Like meat and poultry, fish and shellfish offer an excellent source of protein, yet unlike animal foods, all fish and shellfish are low in calories, fat, saturated fat and cholesterol. The fat in fish (salmon, swordfish, trout, mackerel, halibut, tuna) appears to promote heart health, whereas saturated fat found in red meat and poultry skin, is unhealthy and increases cholesterol levels.
Fish fat, which takes the form of oils, contains a certain type of fat, known as omega-3s. Omega-3s have anti-clotting properties and thus may be protective against heart disease and high blood pressure. Research suggests that the higher amount of fat in fish, the greater the cardiovascular benefit.
The skin of the chicken contains most of the saturated fat, whereas not much is known about the nutritional value of the skin on fish, as most people tend not to eat the skin and most fish come with the skin removed. Although the skin on fish may be healthy to eat, pregnant women, children and the elderly should avoid eating the skin on fish since contaminants (PCBs, mercury) may be present.