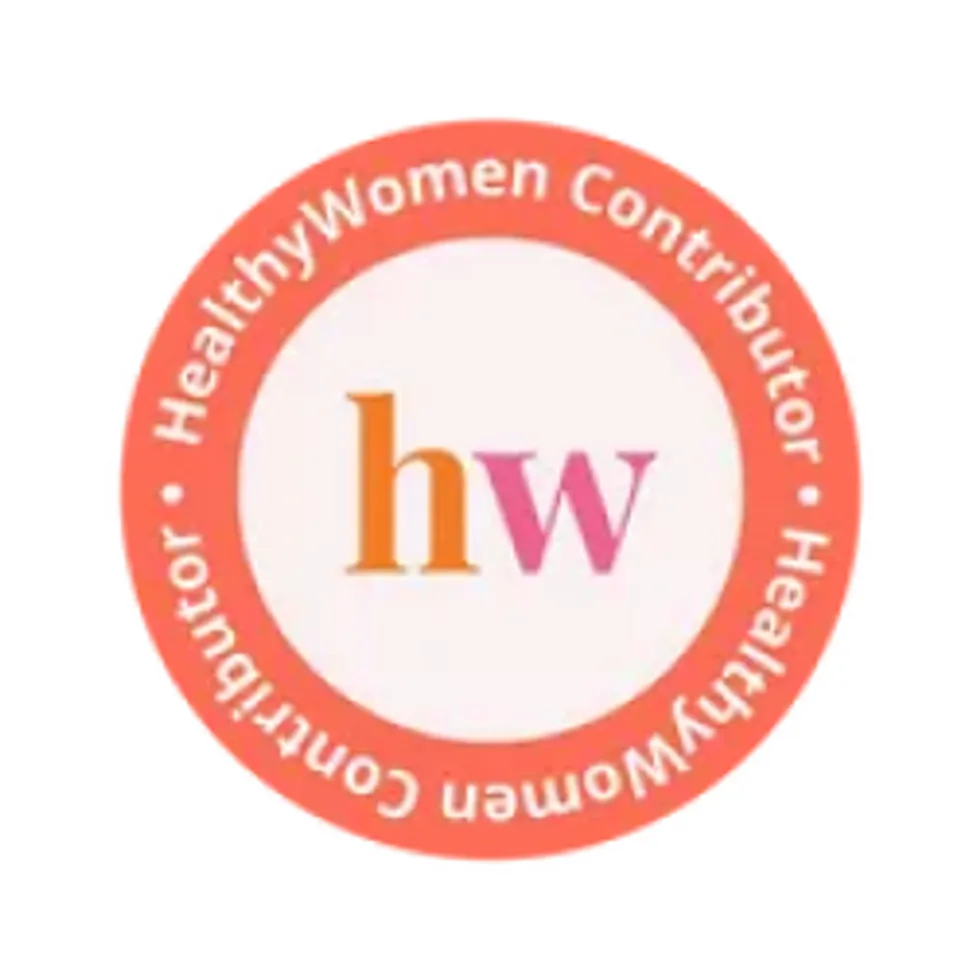 Randall T. Schapiro, MD, FAAN
President, The Schapiro Multiple Sclerosis Advisory Group and Clinical Professor of Neurology (Retired)
University of Minnesota
Minneapolis, MN
Full Bio
This article / resource has been archived. We will no longer be updating it. For our most up-to-date information, please visit our multiple sclerosis hub here.
Q:
How is multiple sclerosis (MS) diagnosed?
---
A:
Diagnosing MS involves several tests and a lot of discussions with several types of health care professionals. You can expect a complete physical examination, a discussion of your medical history and a review of your past and/or current symptoms.

You should pay attention to any symptom suggestive of MS. Early diagnosis of MS is important because a new generation of treatments introduced in the 1990s can reduce the frequency and severity of MS attacks. In fact, research has prompted health care professionals to change the diagnostic criteria to treat more cases of MS as early as possible.

At this point, there are no symptoms, physical findings or tests that alone can definitively show that a person has MS. Instead, your health care team will use several strategies, including a medical history, neurologic exam, blood tests, tests such as visual evoked potentials (VEPs) and spinal taps and imaging tests such as magnetic resonance imaging (MRI), to make a diagnosis and rule out other possible causes of your symptoms.

For a diagnosis of MS, a health care professional must:
Discover evidence of damage in at least two areas of the central nervous system (CNS), including the brain, spinal cord and optic nerves AND
Find evidence that the damages occurred at least one month apart AND
Be able to rule out all other possible diagnoses
In 2001, an international panel of experts convened to update the diagnostic criteria to include guidelines for using MRI, VEP and cerebrospinal fluid analysis to confirm an MS diagnosis faster. Health care professionals can use these tests to look for a second area of damage in a person who has experienced only one MS-like attack. These criteria were further revised in 2005 and again in 2010, termed the Revised McDonald Criteria, to speed up the diagnostic process even more.

MS varies so greatly in each individual that it is hard to predict the course the disease might take. However, some studies show that people who have few attacks in the first five years following a positive diagnosis of MS, long intervals between attacks, complete recoveries and attacks that are sensory only in nature generally have a less debilitating form of the disease.

On the other hand, people who have early symptoms that include tremors, lack of coordination or frequent attacks with incomplete recoveries generally have a more progressive form of MS. These early symptoms indicate that more myelin (the fatty insulation surrounding nerve cells in the brain and spinal cord) has been damaged.