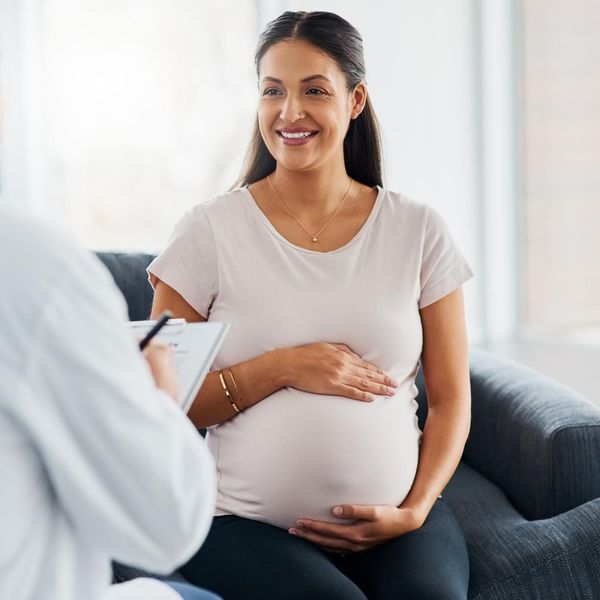 1 baby in 10 is born too soon in the U.S. each year. Is your baby at risk?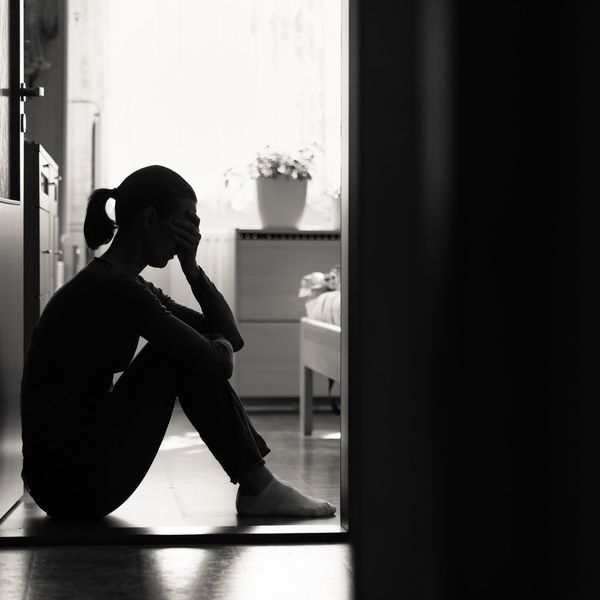 Now that a very public figure is speaking out about miscarriage, let's normalize this conversation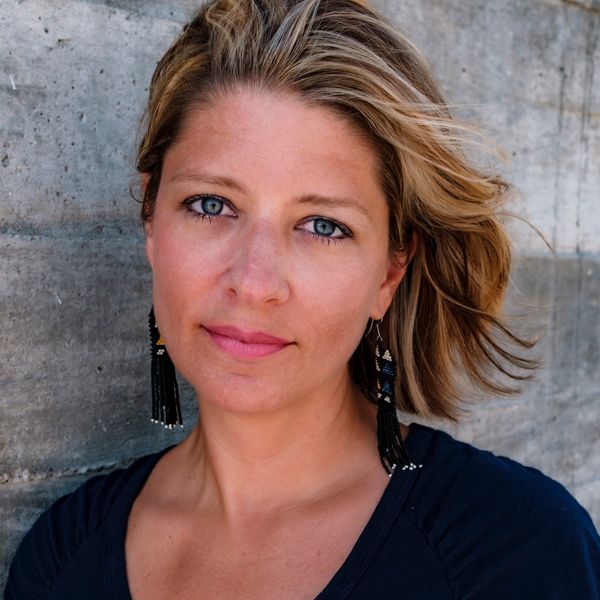 I didn't realize that getting and staying pregnant would prove the most frightening experience of my life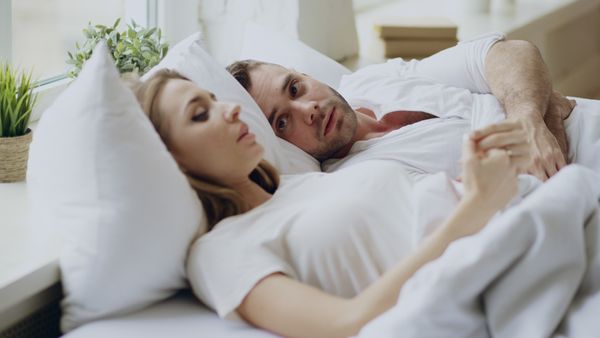 When couples experience recurrent pregnancy loss, it's natural for them to want to know why. Now, a new study suggests that sperm DNA damage could be a factor.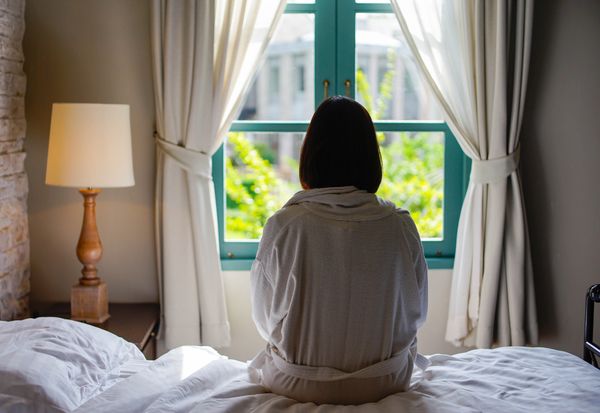 A woman's age and previous pregnancy complications influence her odds of miscarriage.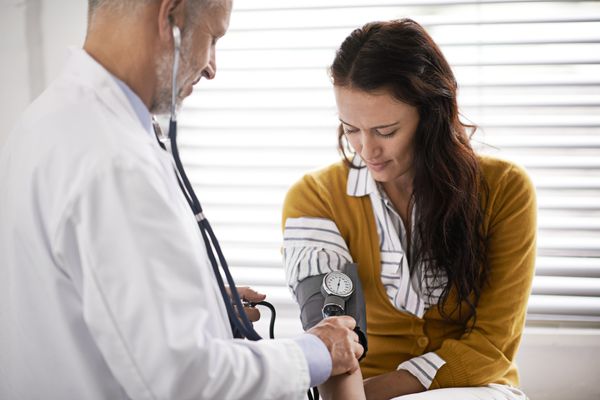 Young women with elevated blood pressure before pregnancy appear to have a greater risk of miscarriage, even if they haven't been diagnosed with full-blown high blood pressure, a new study suggests.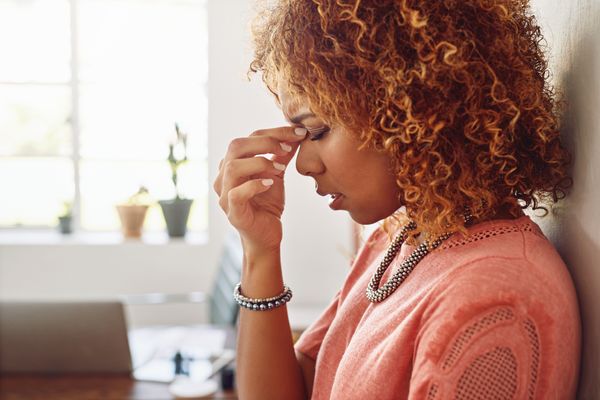 Progesterone is a hormone that regulates many functions in a woman's body. Learn to recognize low progesterone and what you can do about it.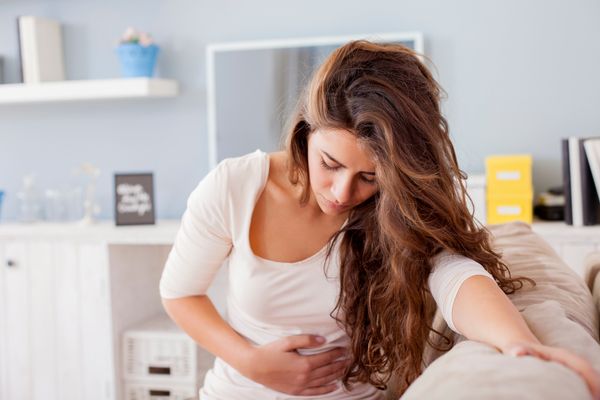 While morning sickness may make you miserable in the early months of your pregnancy, it can signal that your baby is healthy and normal, new research shows.
A lack of stem cells that helps renewal in the lining of the uterus may cause recurrent miscarriages, a new study suggests.
A well-known antifungal drug used for vaginal yeast infections may be linked to a slightly increased risk of miscarriage.