menopause real women real stories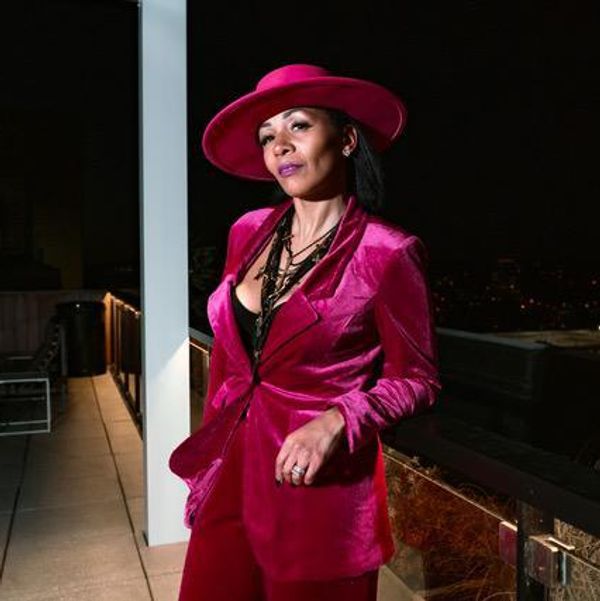 I'm working to fight the stigma that leads so many women to being unprepared for the mental and physical changes of menopause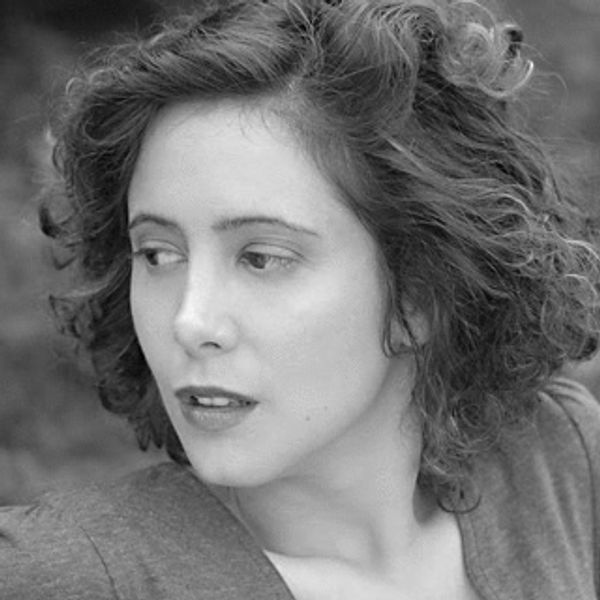 I've suffered from PMS for most of my life, and perimenopausal depression is worse.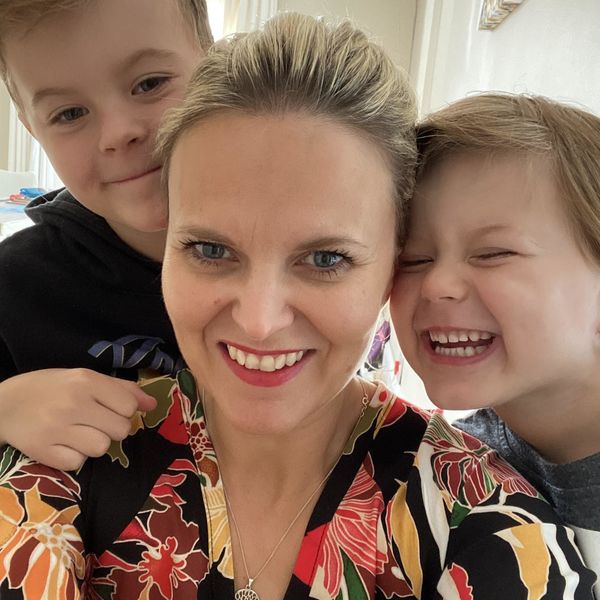 It was almost a relief to learn the hormonal hell I'd been experiencing had a name.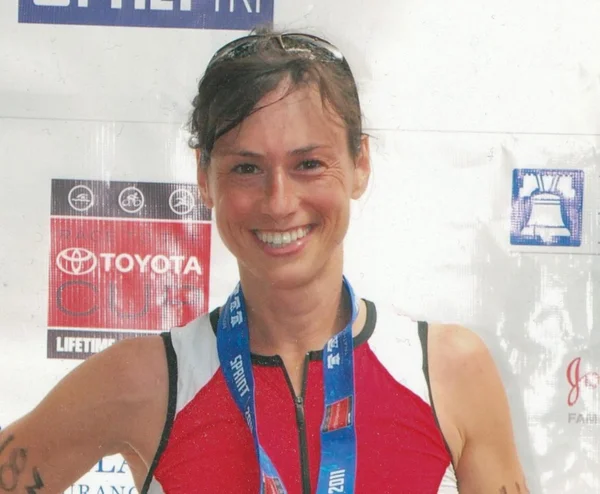 None of my friends were talking openly about the perimenopausal transition that was impacting my life.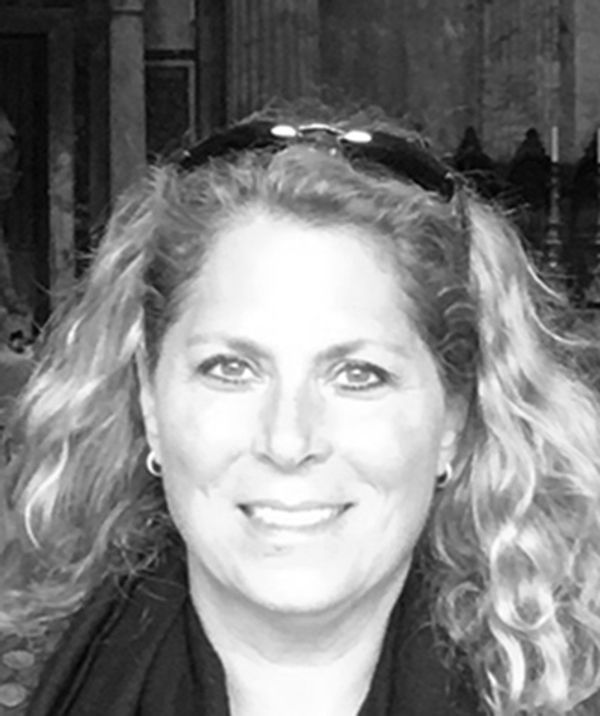 Maribeth's hysterectomy immediately kicked her into menopause. Read about her experience with mood swings, drop in sex drive, and—most of all—hot flashes.