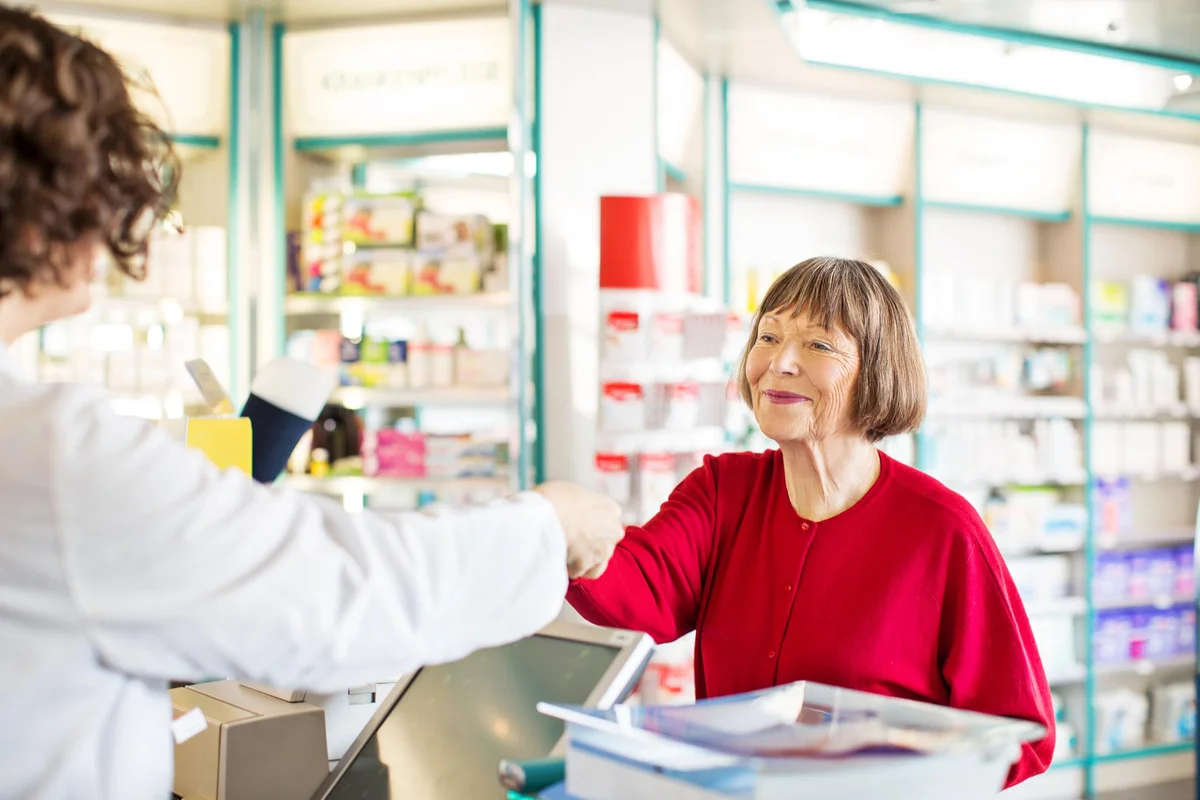 Implementation of a new law will get hearing aids into ears more quickly and cheaply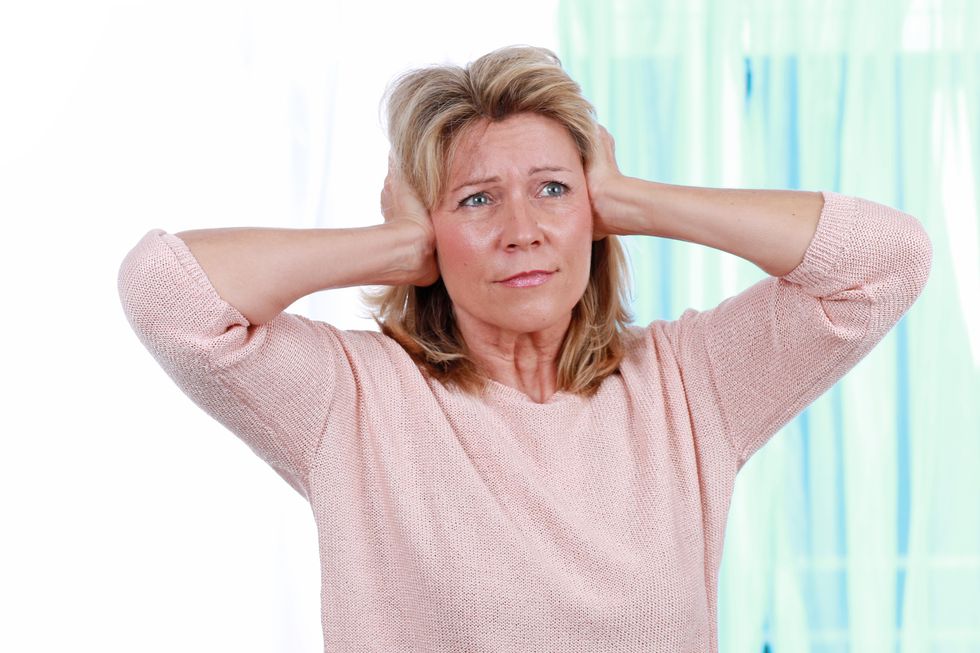 Tinnitus usually happens when the tiny sensory hair cells in your inner ear are injured or damaged. You may hear sounds like ringing, buzzing, swishing or roaring.
If you find yourself turning up the volume or asking people to repeat themselves, you may be experiencing hearing loss. And you're not alone.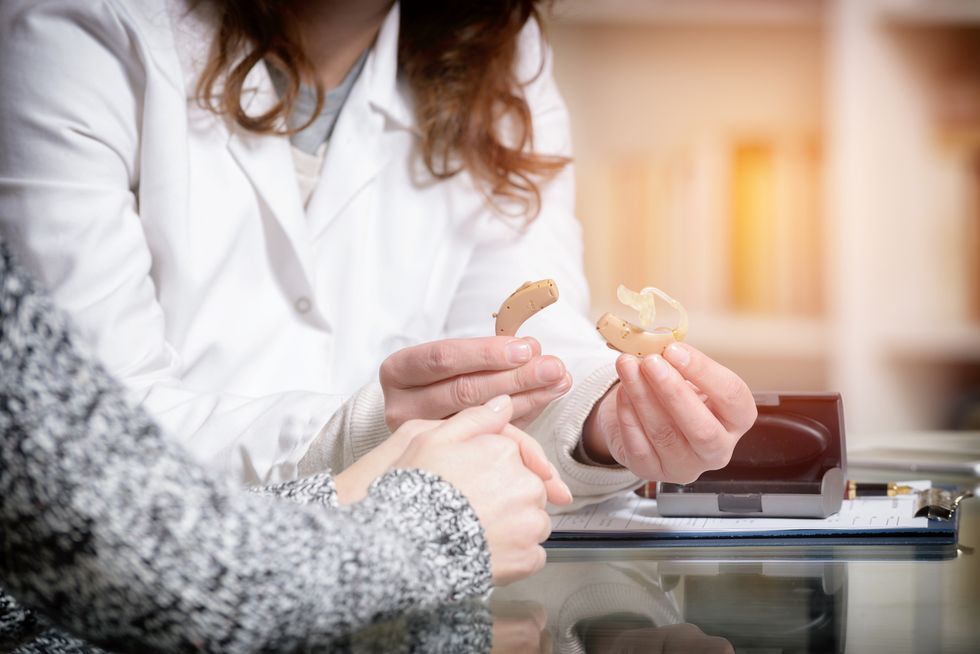 Many people have mild or moderate hearing loss but don't get hearing aids – that could change with access to over the counter and online hearing aids and Medicare coverage for individual fitting and adjustments so people find their hearing aids are more c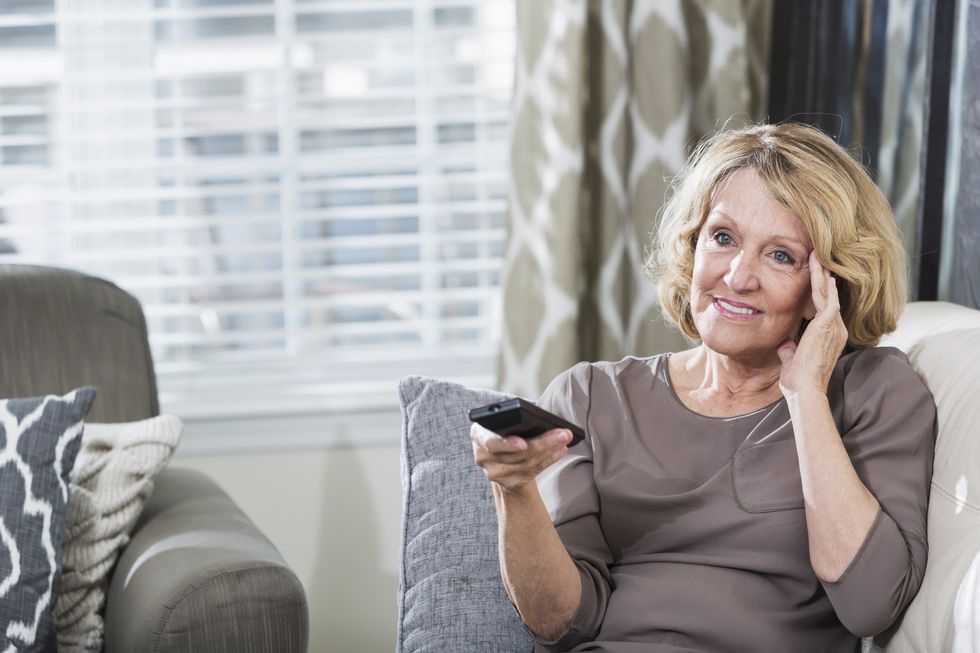 The noise of modern life causes permanent hearing damage to many U.S. adults who don't even suspect they've experienced a loss, federal researchers reported Tuesday.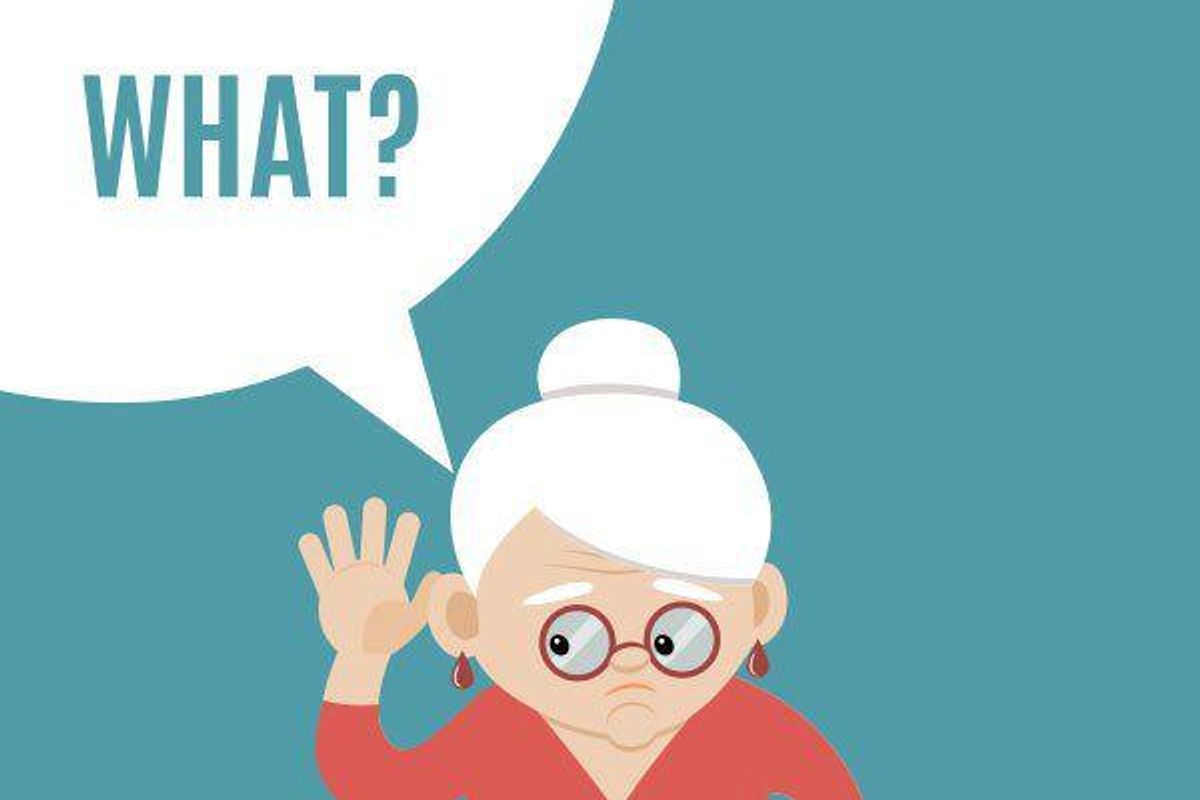 Hearing loss is common as you age. Duracell offers a free hearing screening by telephone.