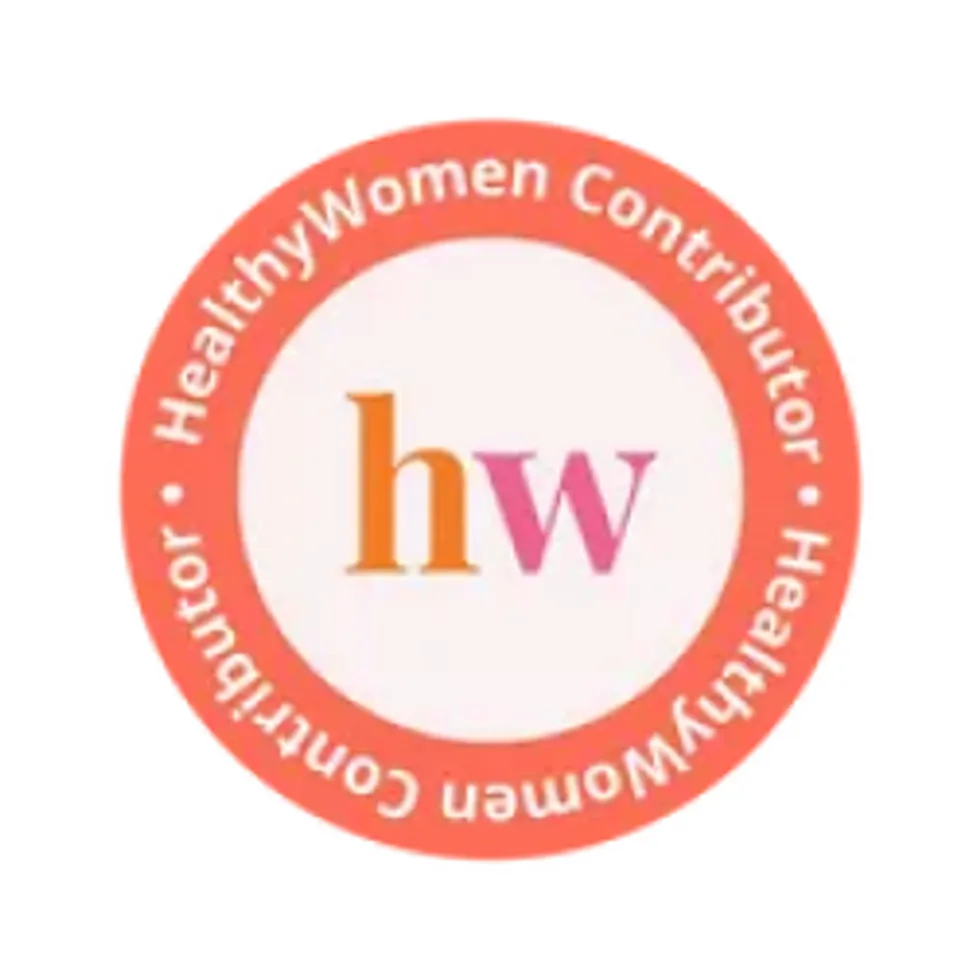 HealthyWomen Editors
The editorial team and staff of HealthyWomen.
Full Bio
It is with great pleasure that HealthyWomen recommends Dr. Anita Gupta as Commissioner of the Food and Drug Administration (FDA). We believe Dr. Gupta is uniquely qualified to lead the FDA and steer the agency toward more patient-centered approaches.
Since 2018, Dr. Gupta has worked with HealthyWomen to address the unequal pain management and opioid addiction treatment of women and the significant disparities women face in accessing mental health care — elevating issues that were often overlooked or ignored.
Dr. Gupta is at the forefront in advancing the unique health needs of women and has been a leading voice for women's health concerns during the pandemic. She has the qualities that make her a good communicator, educator and leader. Importantly for this role, Dr. Gupta knows how to listen and has a long track record of bringing together diverse constituencies to achieve understanding and consensus on complicated and challenging issues. She also is a strong advocate of the FDA and its vital role in bringing innovative medicines and vaccines to market based on scientific rigor.
Dr. Gupta is currently an adjunct assistant professor of anesthesiology and critical care medicine at the Johns Hopkins School of Medicine. Besides her executive management skills, her clinical experience in pain management and her work in reducing health disparities, what sets Dr. Gupta apart is her advocacy on behalf of patients and consumers — and her recognition that the perspectives and needs of these individuals is at the heart of everything the FDA does.
It is for these reasons, and many others, that we recommend Dr. Anita Gupta for the position of FDA Commissioner.
Please see supporting statements below.
Marsha Henderson, former Associate Commissioner for Women's Health at the FDA and HealthyWomen board member
I've known Dr. Gupta for several years and believe that Dr. Gupta represents a fresh new vision for the agency. I worked at the FDA for over 20 years with brilliant scientists. It has been painful for me to watch its reputation get tarnished, and I am pleased that stability and integrity now have returned.
However, the agency needs more. I think that Dr. Gupta is the right person at the right time for the following reasons: She is a transformative leader. Her personal experience with a rare disease took her from a doctor's white coat to a patient's white gown with a more profound understanding of patient needs. She understands regulatory decision-making at all levels — as an FDA advisor, as an industry leader, as an academic, as a clinical trials conductor and as a woman of color. She has demonstrated her commitment to diversity with her actions and not just as talking points. She will bring a fresh new vision that is long overdue.
Patricia Cuff, senior program officer, National Academies of Sciences
As the forum director of the National Academies' health professional education forum, I have had the pleasure of working with Dr. Anita Gupta through her multiple roles as an educator, an industry researcher, a medical doctor and, most importantly, a patient advocate. Dr. Gupta sees the world from many perspectives including a survivor of cancer and a mother. The FDA commissioner is responsible for a wide array of centers and employees requiring knowledge in regulation, research, health care and medicine, as well as possessing a sensitivity for human relations. Dr. Gupta's leadership and human experiences have prepared her for taking on such a role.
Dr. Beverly K. Philip, president, American Society of Anesthesiologists
Dr. Gupta brings unparalleled integrity, leadership and management experience, her deep and proven track record of knowledge base, and a track record of excellent working and diplomacy with colleagues and leaders nationwide and worldwide. She has shown these skills in his dealings with colleagues, a wide range of constituencies, and the general public. Dr. Gupta is the right leader for the FDA for the challenges we face today.
HealthyWomen is the nation's leading independent nonprofit health information resource for women, serving an estimated 116.7 million American women.