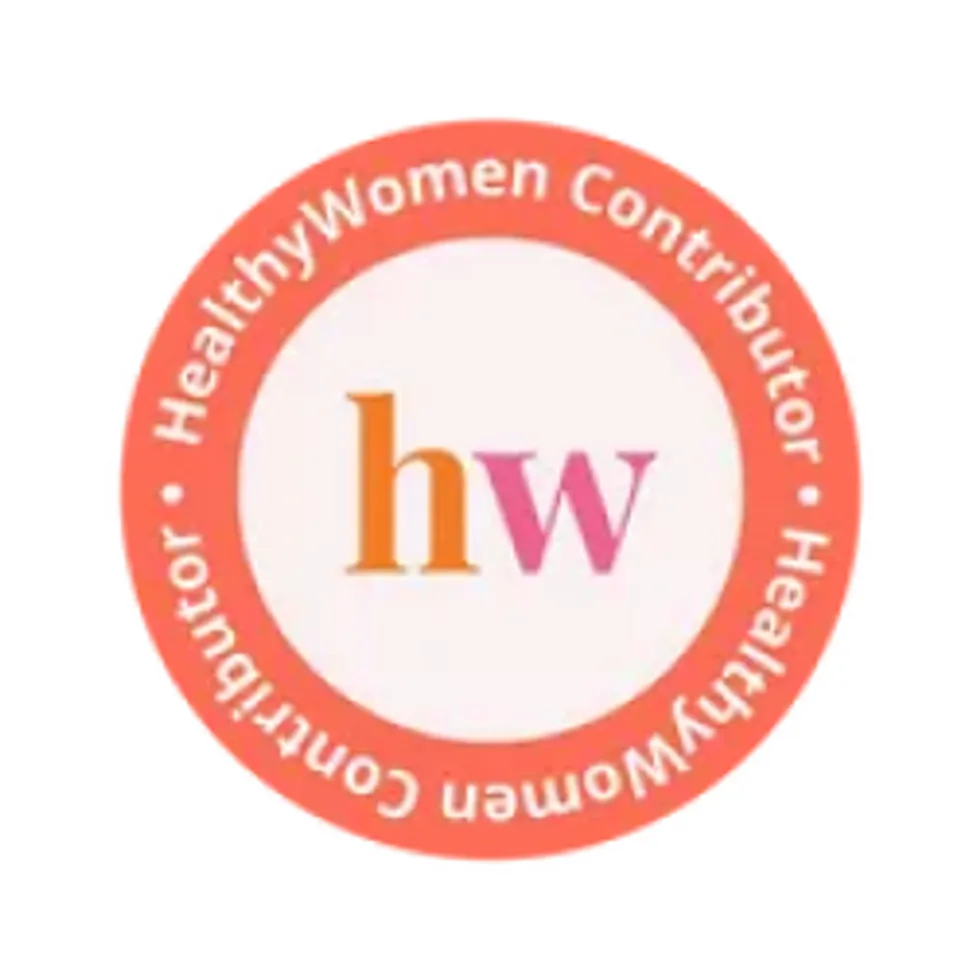 HealthyWomen Editors
The editorial team and staff of HealthyWomen.
Full Bio
Doctor Radio SIRIUS XM 110, "Beyond the Heart with Nieca Goldberg"
February 11, 2021
HealthyWomen Women's Health Advisory Council member Dr. Lisa Larkin was interviewed live about all things related to breast health, including the new HealthyWomen hub, YourHealthybreasts.org.
Amongst the topics they covered: why online information is so critical right now, what to do if someone finds a lump and options. They also discussed some of the areas covered on the site including factors that affect cancer risk, genetic testing, types of breast cancer, breast reconstruction and breast size and shape.