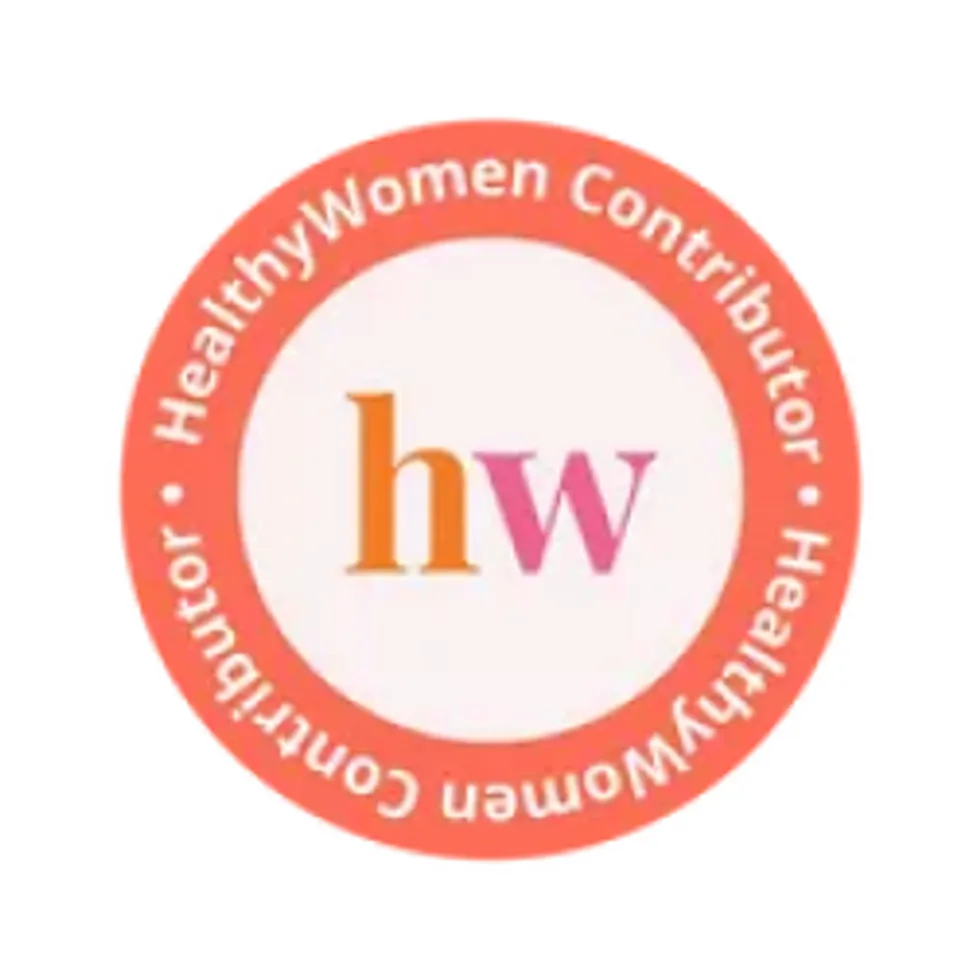 HealthyWomen Editors
The editorial team and staff of HealthyWomen.
Full Bio

National Women's Health Organization Highlights Wellness & Anti-Aging Benefits
---
Red Bank, NJ - While many women seem to be on the perpetual "quest" for youth and the ultimate anti-aging remedies and products, it seems the key to staying young may be right inside their bedroom. But according to a new survey, few women recognize the wellness benefits of a healthy sex life.
The annual WomenTALK survey commissioned by HealthyWomen, the nation's leading health information source for women, found that while half of women (51%) believe engaging in sexual activity a few times a week is considered sexually healthy, far fewer (30%) are engaging in sexual activity at this level. In fact, a majority (66%) reported they are engaging in sexual activity once a week or less often.

And, just 42% of women report they believe that sexual health is very or extremely important to their overall health.

"The new research shows that women really don't understand the physical benefits of an active sex life," said Elizabeth Battaglino Cahill, RN, executive director of HealthyWomen. "Beyond the benefit of forming a closer bond with her partner, an active sex life can decrease stress, strengthen pelvic floor muscles, increase immune system function and burn calories."

The seventh annual WomenTALK survey sought to understand the importance of women's sexual health and how women define a healthy sex life.  The survey of 1,031 women was conducted online in August and September by Harris Interactive to determine satisfaction, communication patterns, and changes in frequency of sexual activity or attitude over time. The survey was supported via an educational grant from EmpowHER.

Naomi Greenblatt, MD, a board certified psychiatrist specializing in women's health, said the WomenTALK data aligns with her clinical work in the field.

"There seems to be a growing trend in women having sex for obligation, not enjoyment purposes, "Dr. Greenblatt said.  "Women say there are only 24 hours in the day, and they simply are not prioritizing sex."

Citing a long-term study at the Royal Edinburgh Hospital in Scotland on the benefits of sex, Dr. Greenblatt describes what she calls the fountain-of-youth-factor.

"Women who had sex at least four times a week were scored as looking up to 10 years younger than their actual age," she says. "While pleasure and intimacy with your partner should be a primary motivation to have sex, the health and wellness benefits are a big bonus."

Many respondents to the WomenTALK survey do realize the relationship benefits of sex. But, while 63% of respondents report that connecting with their partner is the most important aspect of their sex life, only 42% report to being very or extremely satisfied with this aspect of their sex lives.

"It's interesting that women rank many factors of their sex life, such as connecting with their partner, as important but aren't highly satisfied with those factors," said Elizabeth Battaglino Cahill, RN, executive director of HealthyWomen. "Good sex may be the ideal but it's not the reality for many women."

Common Sex-busters and Solutions

HealthyWomen hopes that women will rethink how they look at sex and start to prioritize their sexual health and wellness more. To help them get started, HealthyWomen has created an online resource center with tips and tools specific to the WomenTALK survey at https://healthywomen.org/womentalk. This content includes tips on getting in the mood for passion, using all five senses to awaken sexual experiences, ways to improve sexual self-esteem and a variety of other resources. HealthyWomen also offers a free monthly e-newsletter on women's sexual health issues called Sex & a Healthier You.

About the Survey

This survey was conducted online within the United States by Harris Interactive on behalf of HealthyWomen between August 25-September 1, 2011 among 1,031 women aged 18 and older who reside in the U.S. This online survey is not based on a probability sample and therefore no estimate of theoretical sampling error can be calculated. For complete survey methodology please contact mbushee@healthywomen.org.

About HealthyWomen

HealthyWomen (HW) is the nation's leading independent health information source for women. For more than 20 years, women have been coming to the HW for answers to their most pressing and personal health care questions. HW provides health information through a wide array of online content and print publications that are original, objective and reviewed and approved by medical experts. Its website, www.HealthyWomen.org®, was recognized by ForbesWoman as one of the "Top 100 Websites for Women" in 2010 and 2011 and was named the top women's health website by Dr. Mehmet Oz in O, The Oprah Magazine. To learn more, visit www.HealthyWomen.org.

About Harris Interactive

Harris Interactive is one of the world's leading custom market research firms, leveraging research, technology, and business acumen to transform relevant insight into actionable foresight. Known widely for the Harris Poll and for pioneering innovative research methodologies, Harris offers expertise in a wide range of industries including healthcare, technology, public affairs, energy, telecommunications, financial services, insurance, media, retail, restaurant, and consumer package goods. Serving clients in over 215 countries and territories through our North American and European offices and a network of independent market research firms, Harris specializes in delivering research solutions that help us – and our clients – stay ahead of what's next. For more information, please visit www.harrisinteractive.com.

About EmpowHER Media

EmpowHER Media is an award-winning, HON-certified, social health company for women. The Company's flagship and Top 5 women's health and wellness site and community - EmpowHER.com - is the home for female health consumers. We call them Chief Health and Wellness Officers of the home. EmpowHER.com provides visitors access to one of the largest women's health and wellness content libraries on the Web, as well as one of the most active online communities of women discussing their health and wellness issues. Health care professionals, health and wellness marketers, and agency professionals rely on EmpowHER Media for reaching the most influential health and wellness buyer on the Internet -- women. Millions of women visit EmpowHER.com every year, making it one of the largest and fastest-growing resources dedicated exclusively to women's health and wellness.