Tweet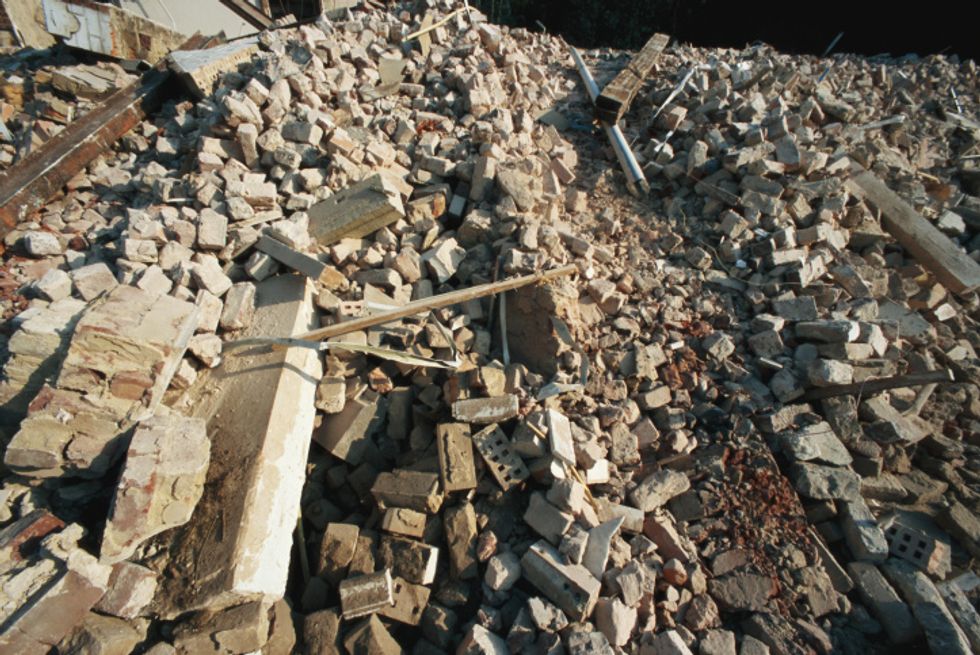 Earlier this week the nation of Haiti was struck by a massive and catastrophic earthquake, devastating structures from the National Palace of its president to the corrugated shacks of some of the world's poorest people.

And as we watch compassionately from the security of our own lives, inevitably we ask, "What can I do to help?"

As women, our natural instincts to give care are put to the test by images of imploring mothers, deceased children and grief-stricken loved ones—in a country so close we are considered to be neighbors, in both hemisphere and heart.

The American Red Cross estimates that over 50,000 lives have been lost, and as I write this today, governmental and private aid in provisions of food, money and physical labor are en route to assist in the relief efforts. 

But because of logistical hindrances faced in the days and weeks ahead, many fear that the situation will deteriorate before it can improve.

HealthyWomen is committed to distributing information and sharing resources and has compiled the following list to help you navigate the humanitarian waters so those who are in the greatest of need can benefit from the endowment of education:

•    UNICEF
•    American Red Cross
•    Doctors Without Borders
•    Catholic Relief Services
•    Food for the Poor

There are many other excellent aid organizations that are providing relief. Just be sure that you donate to a reliable organization where you are sure the money goes to the people who need it.

Please keep the citizens of Haiti in your minds and in your hearts and do whatever is in your power to help ease their tremendous suffering. Haitians are courageous people who have endured many hardships for generations—and have remained strong through their faith, courage and perseverance.

At HealthyWomen, we encourage you to pay forward the good fortunes of your health. Inform and empower your fellow woman—and assist your fellow man. 
---