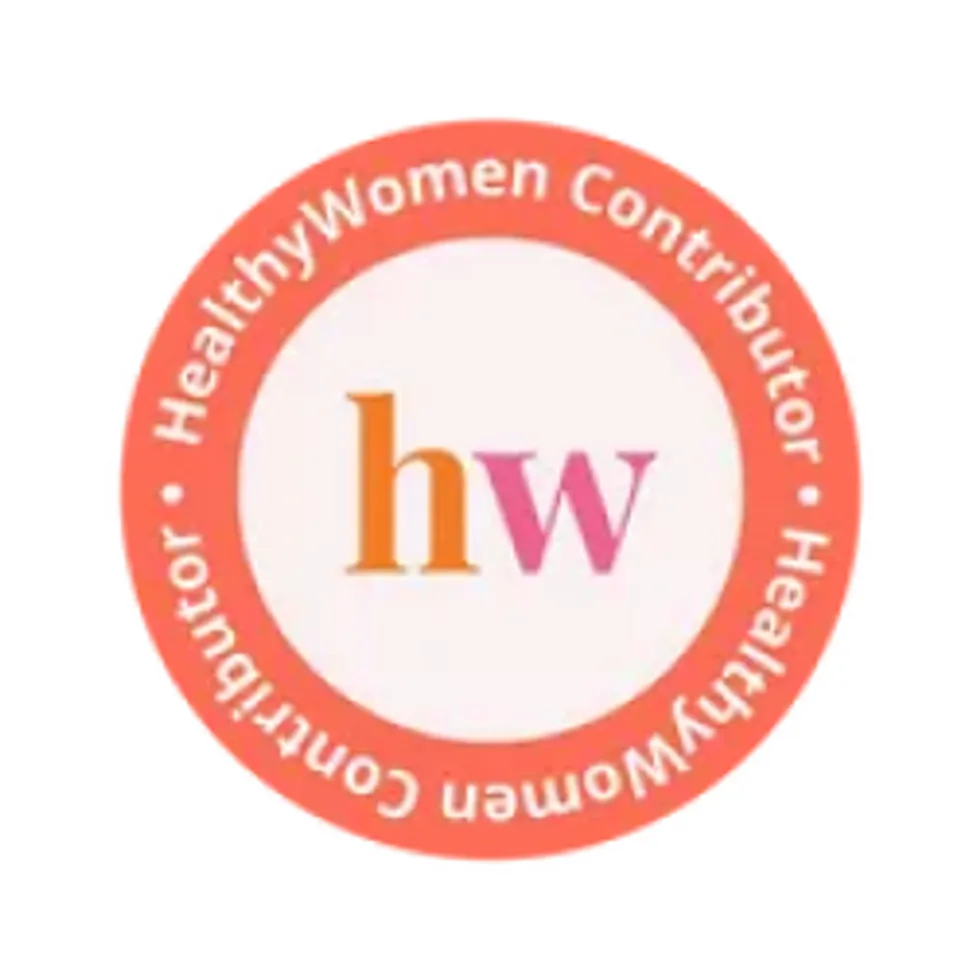 HealthyWomen Editors
The editorial team and staff of HealthyWomen.
Full Bio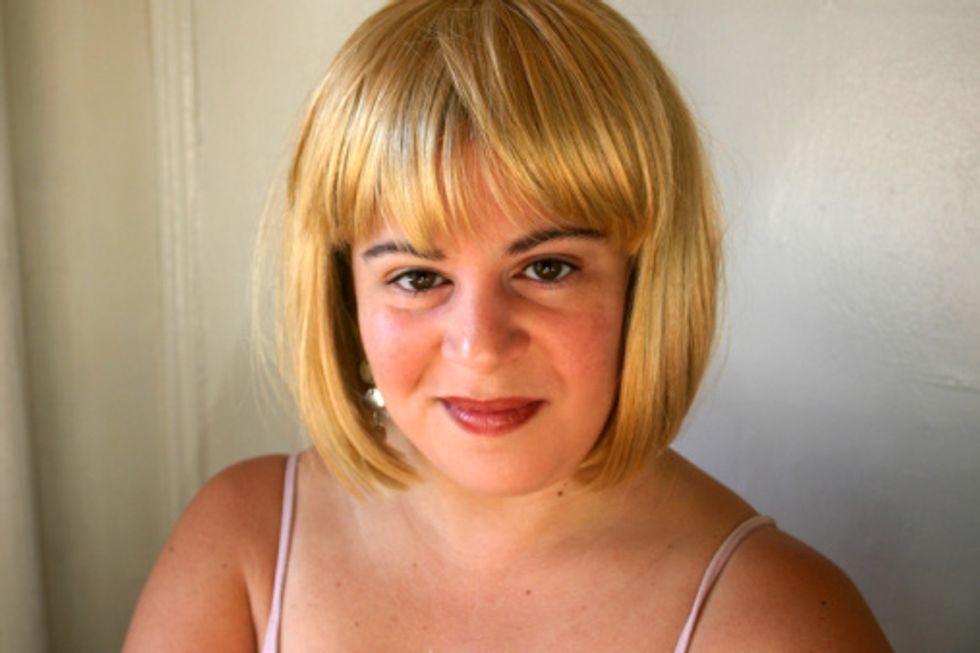 When dealing with the early stages of alopecia, the thought of wearing a wig may have seemed a little daunting, because these hairpieces can sometimes stand out like a sore thumb. However, simple tweaks and styling can make the difference between a natural-looking head of hair and an obvious wig.
---
Alopecia is a medical condition that involves loss of hair from the head or body or both. There are many types of alopecia—some temporary and some permanent—and many causes. If you've been diagnosed with alopecia and are losing the hair on your head, you may want to visit a wig retailer with experienced staff members who can help you choose a color, texture and style that suits your face best.
Once you have a wig that you like, you may still see some things you'd like to change about it. Go to a salon—perhaps seek one that specializes in wigs or false hair—and talk to your stylist about how you'd like your hair to look. Not only will this personalize your look, but some fringe in the front or layering may help the piece look natural.
Also, talk to your stylist or wig professional about the types of products you should use to wash and style your wig. Both synthetic and human hair wigs may be in need of special shampoo, conditioner and styling products.