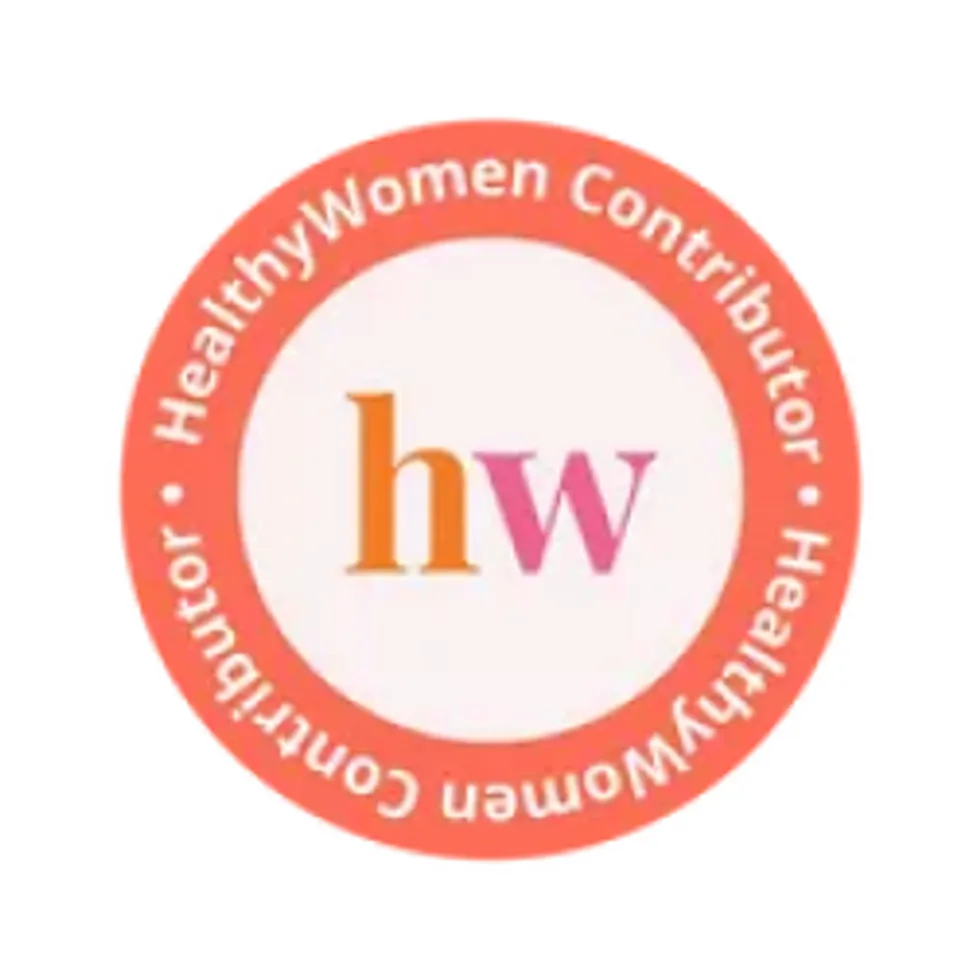 HealthyWomen Editors
The editorial team and staff of HealthyWomen.
Full Bio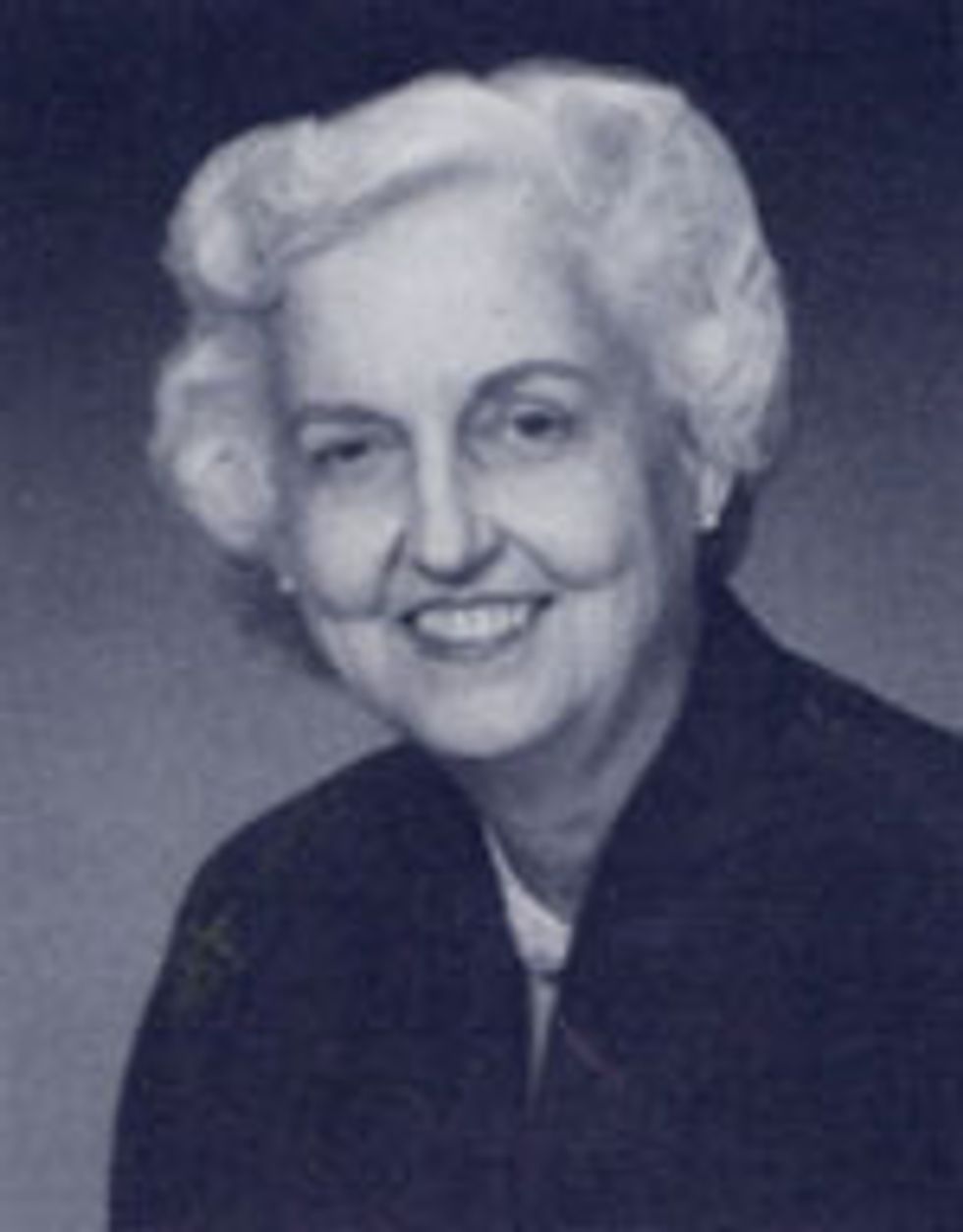 Violet Bowen-Hugh, MD, was a smart, determined and hard-working woman who overcame tremendous obstacles to pursue her dream of becoming a physician so that she could serve the public good, a value and motivation she credits her father with instilling. Dr. Bowen-Hugh did, indeed, serve the public good admirably, both as a doctor and as a staunch advocate for her patients and for women's health in general.
---
Born and raised in Clendenin, WV, Violet Ella Bowen excelled in sports and academics in high school, graduating salutatorian of her class in 1943. She was particularly fascinated with chemistry and hoped to pursue a college education in this subject. Financial constraints, however, led her to Charleston Business College where she studied accounting.
Although she did well in business and obtained a good job working for General Motors Corporation, Ms. Bowen continued to feel that there was something missing in her life. She came to a pivotal moment in the summer of 1954 when her beloved four-month-old nephew, Jack, became ill and spent many months in and out of the hospital. Jack was treated by a woman physician, one of only 48 licensed female doctors in the state of West Virginia at the time, and this experience had a profound effect on Ms. Bowen.
At the age of 27, Violet Bowen decided to go to college and pursue a medical career. She was accepted to her first choice school, The George Washington University in Washington, DC. In February 1955, she began her premedical studies. At the time, less than five percent of doctors were women. This, coupled with her age, caused many at home and at the university to discourage her from pursuing medicine.
Not to be deterred, Ms. Bowen completed her undergraduate education in only two and a half years, defraying costs with a chemistry scholarship she won her freshman year. She was one of only six women in the class of 106 students that entered the George Washington School of Medicine in the fall of 1957.
During her time in medical school, she married Rudolph Hugh, PhD, a research microbiologist who taught at the George Washington School of Medicine. After earning her Doctor of Medicine degree in 1961, Dr. Bowen-Hugh completed a one-year internship at the George Washington University Hospital and then a three-year residency at Columbia Hospital for Women where she specialized in obstetrics and gynecology. After completing this residency, she entered private practice in Washington, DC, and continued her practice there for more than 30 years.
While some may have been comfortable simply practicing medicine, Dr. Bowen-Hugh continued to be driven by a larger goal of helping women everywhere obtain quality health care services. She was a tireless advocate for women's health and served in many leadership positions. Dr. Bowen-Hugh served as Chief of Medical Staff at Columbia Hospital for Women, as well as on the hospital's Executive Committee. She taught courses at the George Washington School of Medicine, conducted research funded by the National Institutes of Health and volunteered at several clinics and the House of Mercy for unwed mothers.
In the late 1980s, dismayed by the lack of credible, scientifically based data on women's health, Dr. Bowen-Hugh advocated for a place where women could access health information to meet their personal needs no matter what their educational or socioeconomic background. She was greatly concerned that some women were coming to her after being misdiagnosed and with little understanding of what was impeding their health. She felt strongly that they needed a means to be better informed.
Dr. Bowen-Hugh, who always spoke her mind honestly and forcefully, pushed medical researchers to develop comprehensive epidemiological studies on women to help improve this population's health. She also championed the needs of her patients and women more broadly as she worked to urge researchers, lawmakers and others in the medical community to focus on the unique health needs of women.
Dr. Bowen-Hugh finally realized her dream of creating a national resource for women in 1988 with the creation of the National Women's Health Resource Center, now called HealthyWomen. This organization has carried out her vision for more than 30 years. Today, the nonprofit organization is the leading independent health information source for women. HealthyWomen develops and distributes up-to-date and objective women's health information based on the latest advances in medical research and practice, all of which is reviewed by leading medical specialists in the field. All HealthyWomen materials are available free of charge to help women be informed consumers of health care, just as Dr. Bowen-Hugh envisioned.
Dr. Bowen-Hugh retired in 1997 and moved to Florida, where she lived until her death in 2005.