HealthyWomen and Synaptic Digital have teamed up to make this co-op media tour opportunity available to your clients. Co-ops are a cost-effective way to get your message out across multiple media channels, because the production and talent costs are shared among two, three, or four clients.

By participating in this media tour your clients will benefit from the association with HealthyWomen, the nation's leading independent health information source for women. Synaptic Digital will provide the production expertise and will book a series of interviews with the optimal mix of television, radio, and online outlets to maximize audience reach and get your clients' messages heard.

About HealthyWomen:
HealthyWomen (HW) is the nation's leading nonprofit health information source for women. For nearly 25 years, women have been coming to HW for answers to their most pressing and personal health care questions. HW provides award-winning health information through a wide array of online content and print publications that are original, objective and reviewed and approved by medical experts. Its HONcertified website, www.HealthyWomen.org®, has been recognized by ForbesWoman as one of the "Top 100 Websites for Women" for the third year in a row and was named the top women's health website by Dr. Mehmet Oz in O, The Oprah Magazine.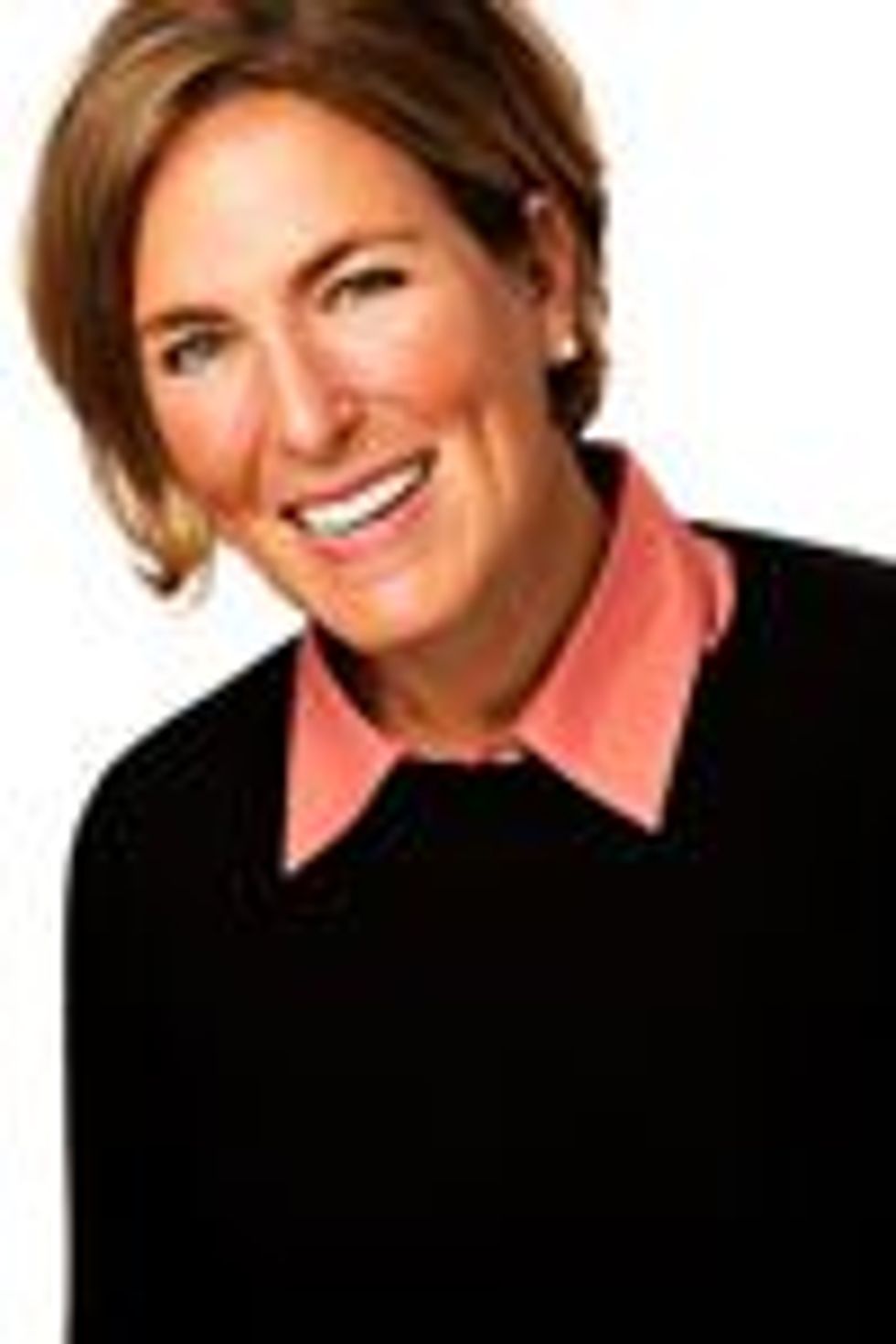 Spokesperson: Elizabeth Battaglino, R.N., CEO of HealthyWomen
Elizabeth Battaglino, R.N., brings a unique combination of sharp business expertise and, as a practicing registered nurse, medical knowledge to her role as CEO of HealthyWomen, a nonprofit organization providing women with in-depth, objective,
physician-approved information on a broad range of women's health issues. Ms. Battaglino has worked in the healthcare industry for nearly 20 years, helping to define and drive public education programs on a broad range of women's health issues.
---

2014 Calendar
August | The ABCs of Back to School Health
While the little ones are happily looking forward to the latest lunchbox or backpack, savvy Moms know that a smooth start to the school year requires preparation. In this fun segment, Beth will help viewers create a back to school checklist including all the important checkups, needed supplies and even how to make sure the lunches they plan on packing end up in their child instead of in the garbage! She can also offer advice on how to gently address any back to school jitters and calm little nerves.
September/October | Fight Flu & Cold Season
Cold? Flu? What to do? Beth will share her tips for keeping you and your family healthy this fall.

October | Breast Cancer Awareness
Beth can discuss all the latest news in the fight against breast cancer. She can share everything from which companies are doing the most to further breast cancer research to the latest science and best resources for those suffering from the disease.

November | Great American Smokeout
Quitting smoking is one of the most important things you can do for your health. It's also the hardest. So how do you quit? Beth will talk the latest developments in therapeutic nicotine and the devices, apps, programs and communities that can help smokers every step of the way.
November | Alzheimer's Awareness Month
As research continues and the medical community learns more about what causes Alzheimer's, patients and their caregivers can be more proactive in slowing its progression. In addition, as more Americans have to care for their family members with the disease, additional resources are being dedicated to meet the needs of those caregivers. Beth will talk about all of the concerns for families who are touched by this disease.

December | The Holiday Blues
At no other time during the year, do women do so much for others and so little for themselves than during December. They run around buying gifts, planning parties, attending family gatherings and basically burning themselves out. Beth can talk about what women need to do to keep themselves happy and healthy during the holidays, and also ways to keep stress levels low and energy levels up.

Late December/January | New Year New You
Beth can help you set goals for health and lifestyle improvements that are both achievable and important to each individual, as well as recommend the resources and products that can help get you to your goal.

February | Heart Health Month
Heart disease is the number one killer of women in the United States, but you don't have to be at imminent risk for heart disease to begin improving your heart health. Beth will talk about what you can do to start helping your heart today.
This co-op media tour package includes:
• Six hour, two-camera tour
• Guaranteed Placement on the CW morning show, The Daily Buzz.
• TV, Radio, and Web bookings
• Over 11 million guaranteed impressions.
• Use of HealthyWomen name and logo in press materials (a $25K value)
Ask us about:
• Dedicated HealthyWomen.org feature article and social media promotion
• Pre-SMT quick poll or survey
• HW Newsletter sponsorship
• Banner ads on HealthyWomen.org
• Synaptic Digital's "Morning Show Guarantee"
For more information, please contact:
Michelle Sawatka-Fernandez
Director, Client Strategy and Business Development
mfernandez@healthywomen.org