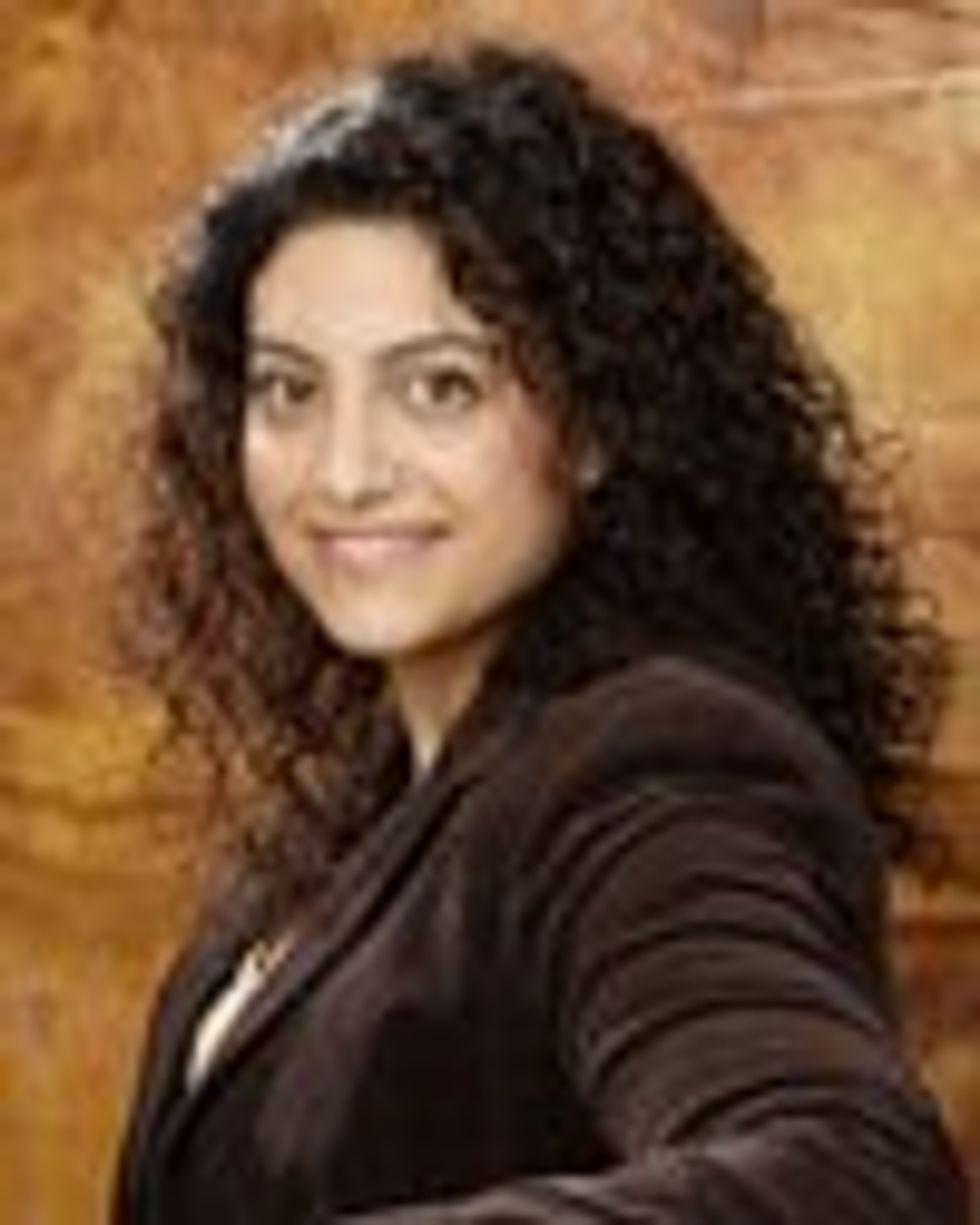 Violet's passion for healthcare and the psychology behind customer behavior has been the driver behind her focus on brand marketing. She is a trusted advisor to leading healthcare companies to develop strategically aligned and fully integrated global brand communications that drive maximum value and metrics accountability across all marketing efforts.
---
Over the course of her career, Violet has led numerous corporate and product launches across a wide range of healthcare categories, US and globally, for companies including P&G, Johnson & Johnson, Bayer, Merck, Siemens and Pfizer. While working with Pfizer on the Viagra brand, Violet oversaw strategic brand alignment across sports sponsorships, DTC and DTP.
Having worked in all verticals including B2B, Violet offers a unique perspective in traditional and new media, bringing her clients a fully integrated marketing approach targeting all health stakeholders that includes digital, print, broadcast, adherence programs, celebrity sponsorship, PR, and trade events.
Violet completed her BS at Georgetown University, majoring in Psychology and Biology. She began her career in scientific research at the NICHD division of NIH working with botulinum toxin before jumping into the world of healthcare advertising and communications. Violet currently works at Omnicom as SVP, Enterprise Steward, helping pharmaceutical clients with enterprise business solutions to bring their business forward.