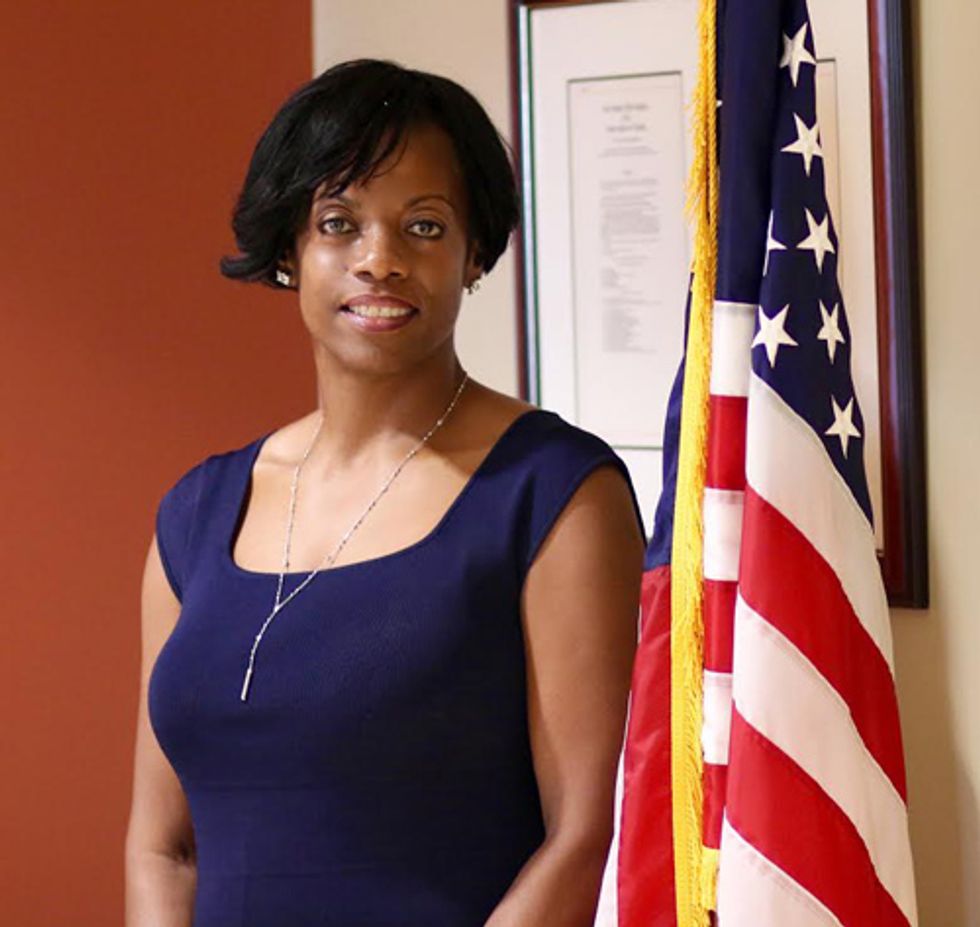 Stephanie is the Senior Director of Public Policy and Reimbursement (PPR) with Genentech Government Affairs. Stephanie has had a distinguished career in health policy, access and Government Affairs. At Genentech, Stephanie leads the PPR department and serves as a strategic agent on behalf of the company. Her team provides policy analysis and strategy development on a wide range of domestic policy issues with the potential to impact all facets of the organization.
---
She held multiple senior-leadership positions at the Centers for Medicare & Medicaid Services (CMS), DaVita (now Healthcare Partners) and Ernst & Young, LLP.  In these positions she provided executive leadership in the operation and administration of key national programmatic issues. She was responsible or strategic planning, development and implementation of regulations and implementation of new programs such as the Discount Drug Card and Part D.
Stephanie is a registered nurse by background and received a graduate degree in Political Management and Public Policy from The George Washington University. She has been married to Charlie for over 22 years and has one puppy-son, Romey A. Dyson.