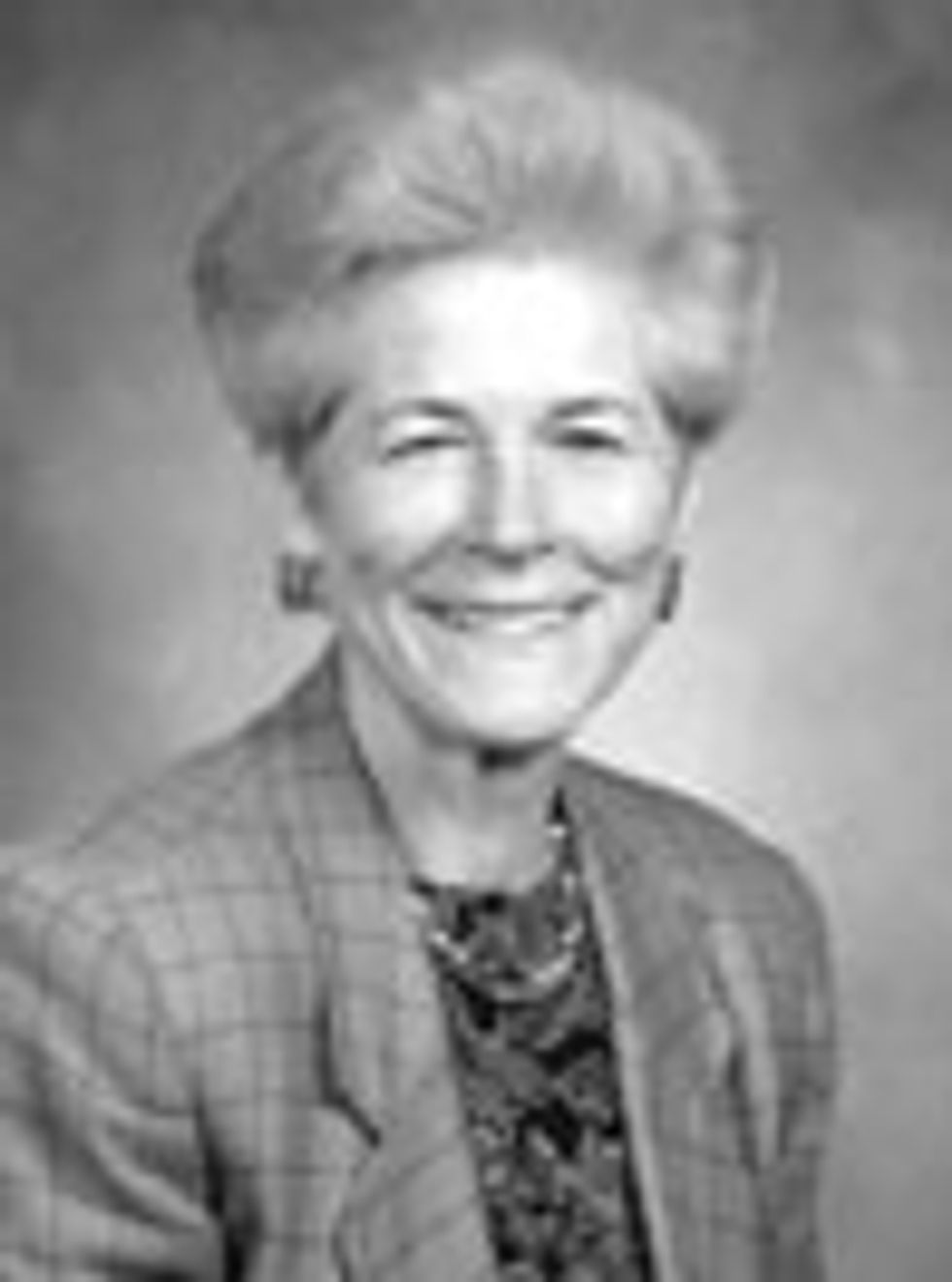 Mary Jo Manning, Esq.
---
Mary Jo Manning is Of Counsel to Wiley Rein LLP, providing public affairs and regulatory strategy and counsel for telecommunications, media, information and internet-involved companies, with particular emphasis in the wireless and media fields.
Prior to joining Wiley Rein, Ms. Manning was Senior Managing Director and Deputy Practice Director for the Advanced Technology and Telecommunications Group at Hill and Knowlton, Inc., Washington, D.C. (1988 to 1999). There, she was involved with public affairs and public relations advocacy involving domestic and international issues, market analysis, strategic counsel, communications programs and litigation support primarily in the telecommunications and advanced technology fields.
As a Partner at Wilkes, Artis, Hedrick and Lane in Washington, DC between 1981 and 1988, Ms. Manning provided agency and court representation focused on telecommunications policy and deregulation. Legislative work included carrier, cable and broadcast policy, tax, trade, insurance, budget and appropriations matters.
Ms. Manning served as Communications Counsel to the Committee on Commerce, Science and Transportation, United States Senate, between 1976 and 1981, where she was particularly involved in the Committee's oversight of the 1934 Communications Act and related laws and agencies.
Prior to her Committee service, Ms. Manning was Chief Legislative Assistant to Senator Ernest F. Hollings (1971 - 1976), and Attorney Advisor for the Office of the Deputy Attorney General, Department of Justice, Washington, DC (1970 - 1971). She was the first woman to be selected as a Counsel to the Committee on Armed Services, House of Representatives, Washington, DC (1968-1970).
Ms. Manning is a member of the District of Columbia Bar, South Carolina Bar, Women's Forum, Washington Chapter, and Tax Coalition.
She received her Juris Doctor, cum laude, from the University of South Carolina School of Law in 1967, where she was a member of the Law Review and the Order of the Wig and Robe. Her AB History degree was conferred by Hood College, Fredrick, Maryland in 1964.