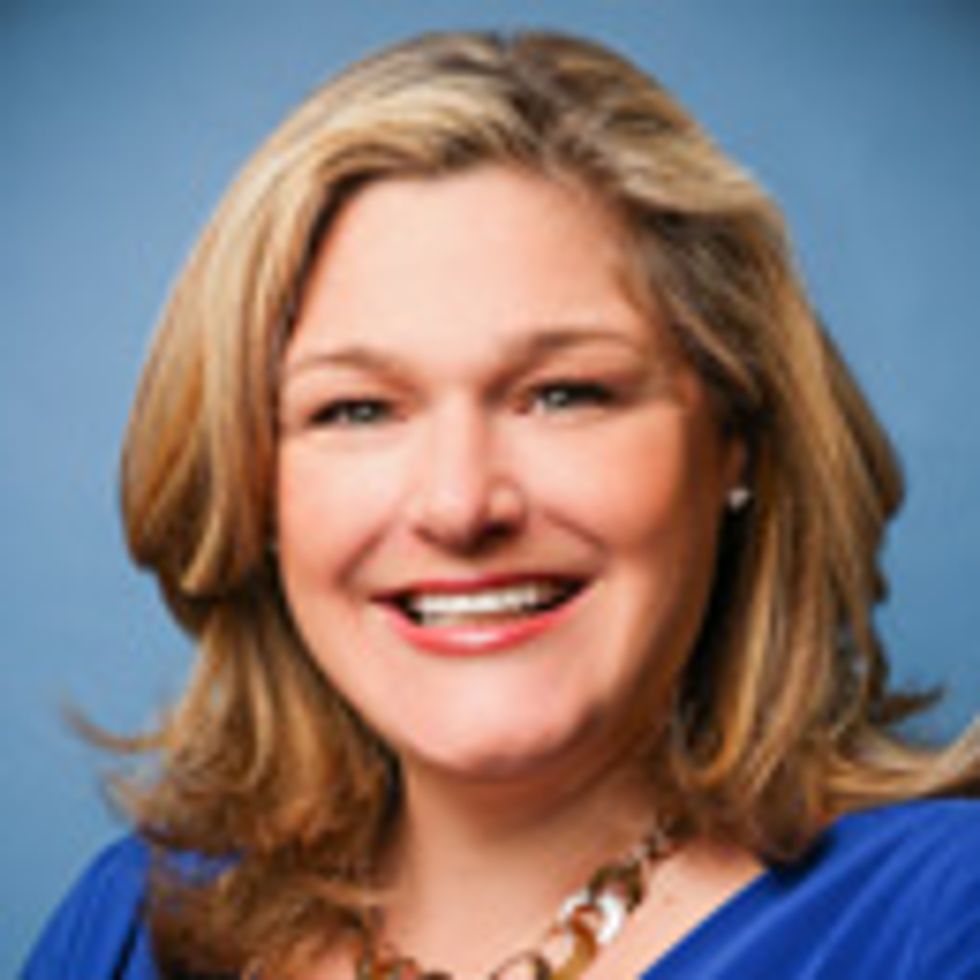 Senior Vice President
Head of Healthcare Global Government & Public Affairs
Head of Corporate & Government Relations, USA
Merck KGaA, Darmstadt, Germany
---
Lynn Taylor serves as Head of Healthcare Global Government & Public Affairs and Head of Corporate & Government Relations, USA.
In her role as Head of Healthcare Global Government & Public Affairs, Lynn positions the Healthcare sector of Merck KGaA, Darmstadt, Germany, as the partner of choice to ensure new medicines are brought to patients around the world.  Lynn and her team work on a global basis to shape government public policies, enhance the company's reputation and build relations with key external stakeholders, including with patient groups and professional societies. 
In her capacity as Head of Corporate and Government Relations, USA, Lynn is responsible for leading the company's engagement with external stakeholders based in the USA on behalf of the company's three business sectors: Healthcare; Life Science; and, Performance Materials. The objective being to positively impact public policy on cross-cutting policy topics and corporate reputation. 
Lynn joined the company in 2005 as Executive Director of US Government Relations, became Vice President of US Government Affairs and Head of the Washington, DC Office in 2006, and assumed the role of Senior Vice President and Head of Global Government Affairs and Policy for the Healthcare sector in 2013.  
Lynn joined the biopharmaceutical industry in 1997. She began her industry career in the field of health outcomes research working at MEDTAP International (currently UBC – An Express Scripts Company), where she conducted cost-effectiveness, cost-of-illness, and quality-of-life research on a broad range of disease areas for both pharmaceuticals and medical devices. She then took a variety of roles of increasing scope and responsibility in the areas of strategy, health policy, and government relations at the Pharmaceutical Research and Manufacturers of America (PhRMA), DEKA Research and Development, and Millennium Pharmaceuticals (currently Millennium: The Takeda Oncology Company).  
Lynn serves as Chairman of the German American Business Council (GABC) of Washington, DC, an independent, non-profit organization that fosters transatlantic business dialogue between Germany and the USA. Lynn is a member of the Board of Governors of the Bryce Harlow Foundation, which is dedicated to promoting the highest standards within the profession of lobbying and government relations. 
Lynn earned her master's degree in public administration from American University in Washington, DC and her bachelor's degree in political science from Fordham University in New York. She is married with two children and is based in Washington, DC.