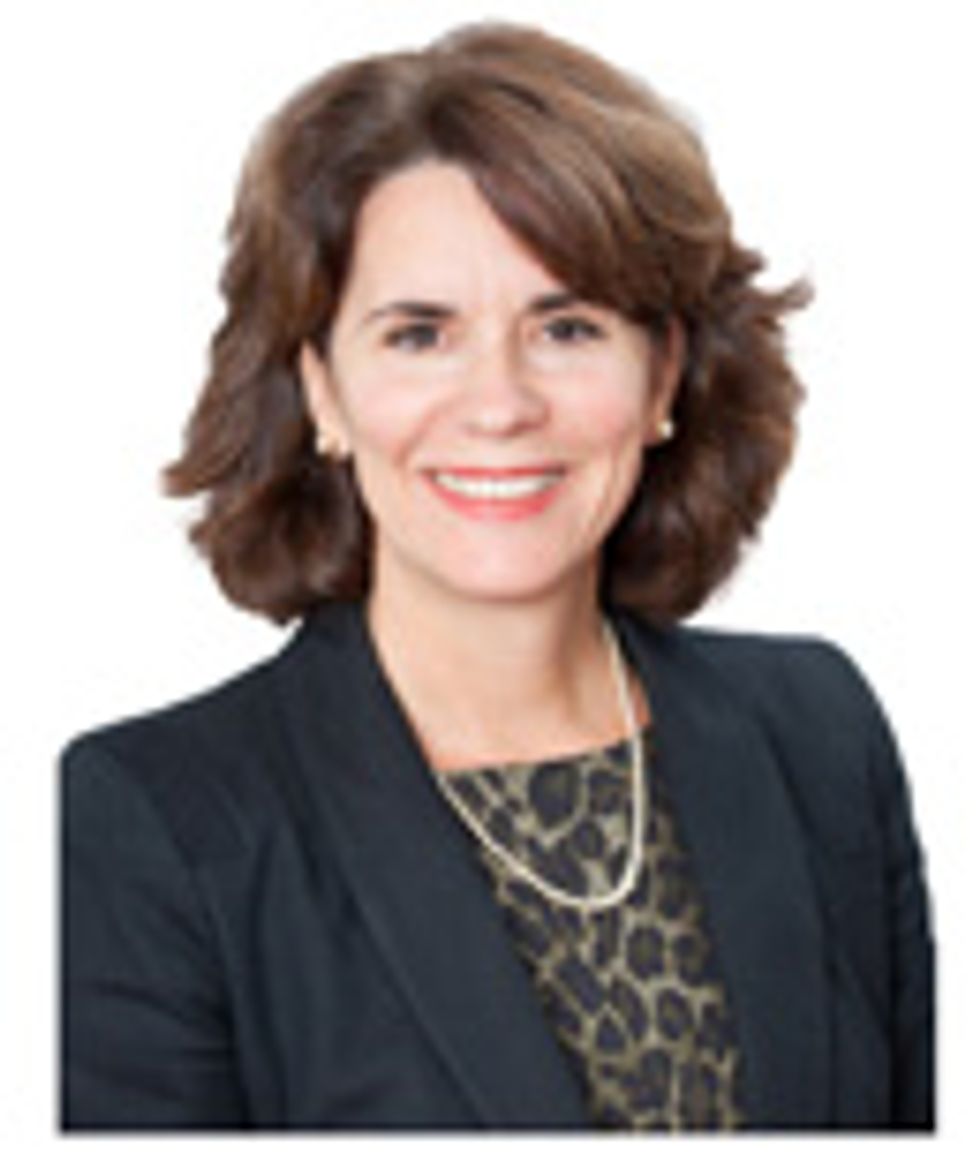 Kristina Saunders has been a trusted investment advisor for many years, serving both individual and institutional clients over the course of her career. In her current role as Director, Portfolio Manager at Sterling Capital Management, Kristina works closely with clients to identify their short and long term financial goals, establish a financial plan, and create an investment portfolio suited to their goals. Her clients rely on her for honest, unbiased advice and consider her a sounding board on all areas of their financial life.
---
Prior to joining Sterling Capital Management, Kristina worked as a Portfolio Manager at Farr, Miller & Washington. In addition, she served as the Director of Research for a D.C. metro based wealth management firm, and for an advocacy group focused on executive compensation issues. Previous work also included conducting due diligence for private equity and hedge fund investors. Kristina began her career as an equity analyst at TCW Group, working with high net worth individuals, as well as corporate and public pension plan clients. During her tenure, she covered several different industries and made investment recommendations that contributed directly to both equity and bond investment strategies. While at TCW, Kristina was privileged to work with an investment team that produced some of the top investment talent in the industry today.
As a volunteer with the CFP Board's Win/Win program, Kristina enjoys mentoring young women who are interested in becoming financial advisors. In addition, she contributes to her community, actively supporting various church, sports and music programs.
Kristina earned a BA in Economics from St. John's University and has been awarded the Certified Investment Management Analyst® and Certified Financial Planner® designations.