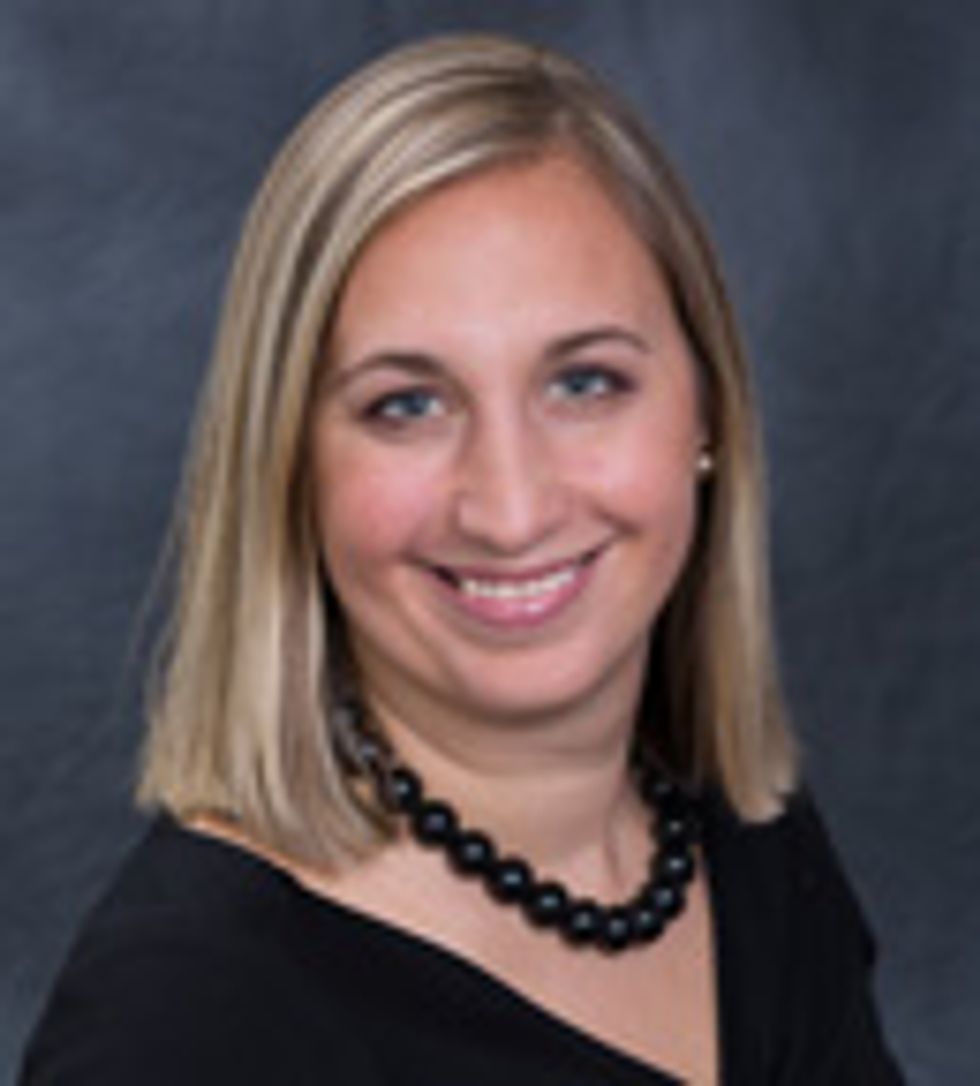 Kristin is currently the President of North America at GCI Health, an integrated communications agency that specializes in healthcare. In 2017, GCI Health was named 'Global and North American Healthcare Agency of the Year' and 'Best of Best Places to Work' by The Holmes Report.
---
In her current role, Kristin works with a wide range of GCI Health's pharmaceutical, biotechnology, medical device, health information technology and non-profit clients with a particular focus on developing breakthrough strategies and creative programming. She also oversees new business development and North American operations at the agency.
Throughout her 14 years at GCI Health, Kristin has managed a number of high-profile, award-winning educational efforts around diseases that predominantly affect women, including multiple sclerosis, chronic migraine, fibromyalgia, rheumatoid arthritis, and multiple types of cancer. She has also created communications strategies around programs designed to improve health outcomes for women, including HIV and integrated family planning.
Kristin also has extensive experience leading multi-channel teams and brings this perspective to all of her work. She has served as the PR lead on a number of WPP's integrated team models and has a passion for pushing the boundaries of what communications can deliver in the marketing mix.
In 2005, Kristin received an honorable mention for PRWeek's Young PR Professional of the Year award and in 2016, she was a finalist for PR News' PR Professional of the Year. She has also contributed to a number of industry events and trade publications as an expert, including ExL Pharma, Bulldog Reporter and MM&M.
Kristin graduated magna cum laude from Amherst College with a B.A. in psychology. She currently lives in Connecticut with her husband and two children.