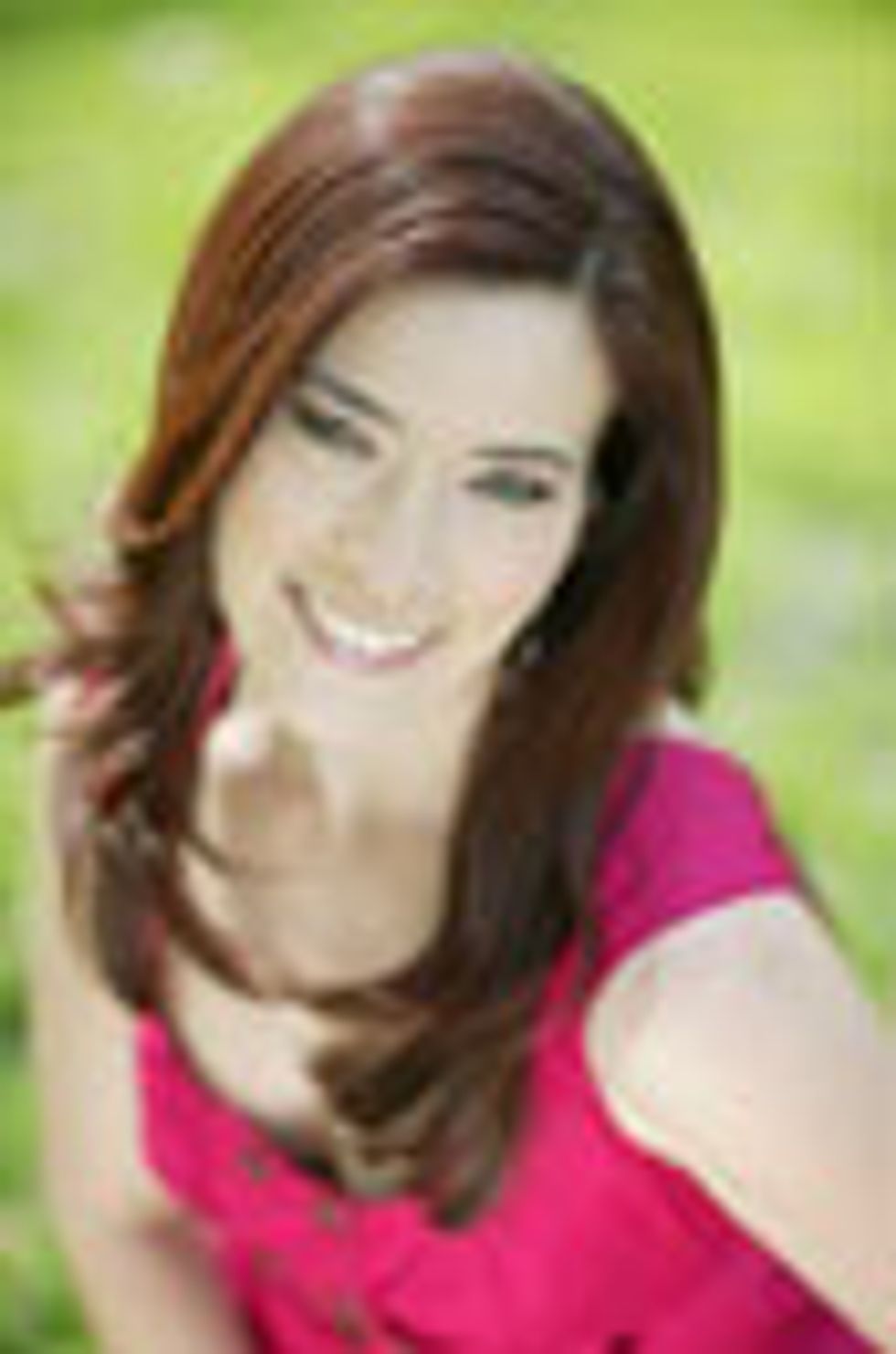 Amy E. Goodman
---
Amy E. Goodman has a rich editorial history with women's magazines, working as a freelancer for In Style, Marie Claire, Real Simple, Women's Health, All You, WebMD, Latina and MSNBC.com. A diverse general reporter, she has an extensive breadth of coverage including fashion & red carpet, beauty & health, fitness & food, home & entertaining and celebrity news for such broadcast outlets as TODAY, GMA, THE EARLY SHOW, THE VIEW, ET, ACCESS HOLLYWOOD, E! and VH1, among others.
Currently she is a Senior Editor for All You magazine, Timex's Fashion Trend Director, a Beauty Director for CVS' Beauty 360 and host of WASHINGTON FLYER TV.
Her first book on fashion and beauty for real women will be published by Simon & Schuster in 2011.
Goodman has been a spokesperson for such corporate entities as Spanx, CVS/Pharmacy, Baskin Robbins and Level Vodka. With TBS' MOVIE AND A MAKEOVER, she's done spotlights for Wal-Mart, JCPenney, Hasbro and Payless Shoes. In 2004, she was selected from 100 candidates by At the Beach Productions and First Light Pictures to be the host of an eponymous-titled pilot "On the Road…with Amy G". During her pregnancy, she was signed with NYC's Expecting Models agency. Health magazine featured Goodman in May 2007.
She served as a Correspondent for In Style magazine, where she was a part of the editorial staff since June 1999. Over her eight-year tenure with the book, Goodman was responsible for conceptualizing, producing, reporting and writing celebrity lifestyle stories. In addition, she served as a regular on-air Contributing Editor for NBC'S TODAY show, FOX & FRIENDS, CNN, EXTRA, ABC's WORLD NEWS NOW and network affiliates.
Previous to her work at In Style, Goodman was a member of the editorial team at Parents magazine. She also spent two years in Japan, where she was an English teacher and studied the art of Japanese tea ceremony. In 1991, Goodman was selected from over 2,000 young women nationwide to hold the title of America's Junior Miss (AJM). Since 2007, she has co-hosted this exceptional scholarship program in Mobile, AL.
Goodman graduated Phi Beta Kappa and Summa Cum Laude with a B.A. in Communications and Foreign Languages from the University of California at Los Angeles and holds a Masters in Journalism from Columbia University's Graduate School of Journalism. A native of Santa Rosa, CA, she currently resides in Washington, D.C. with her husband and daughter.