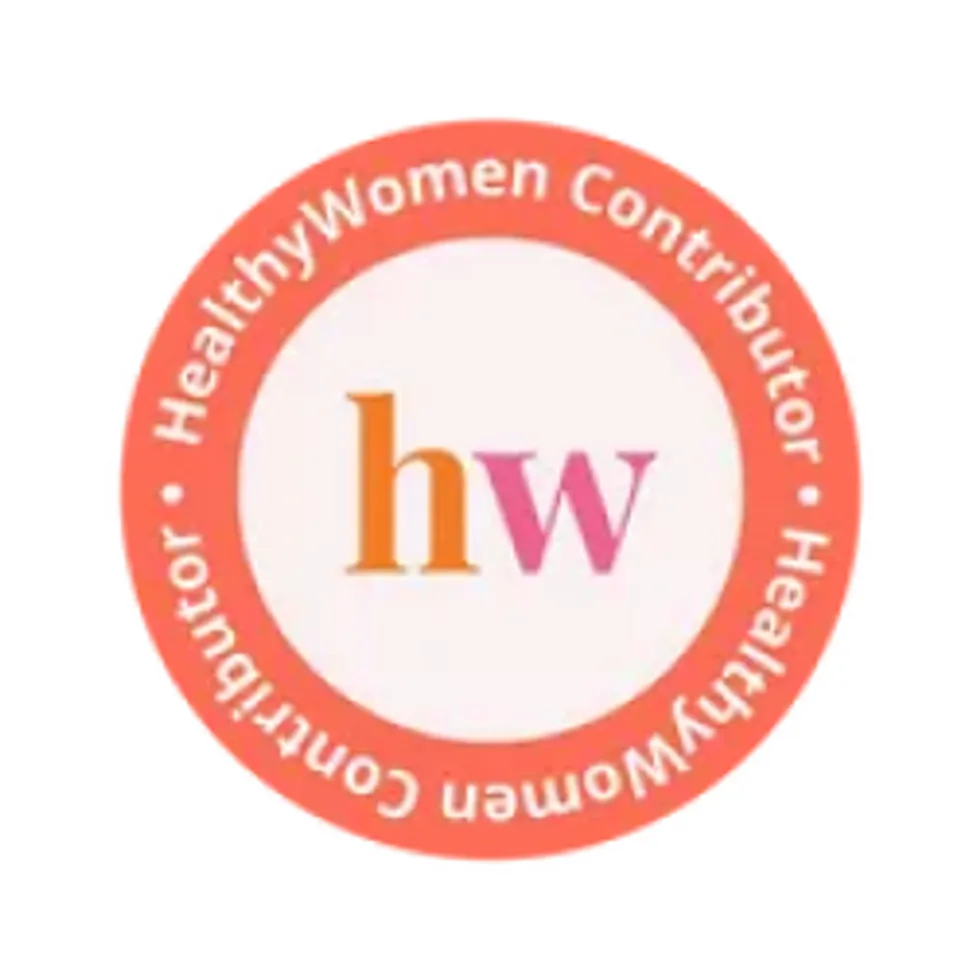 HealthyWomen Editors
The editorial team and staff of HealthyWomen.
Full Bio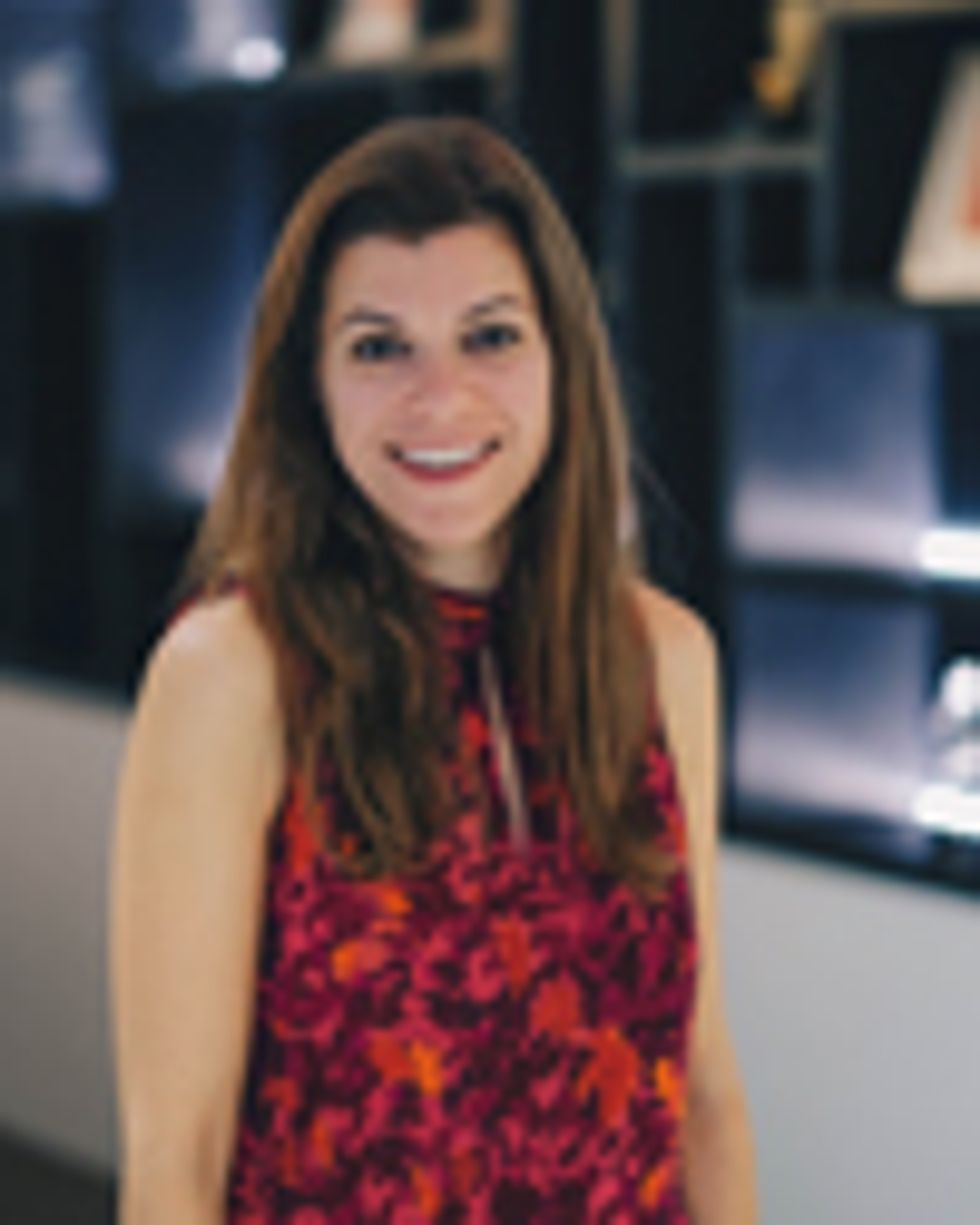 Chief Client Officer, WPP Healthcare Team Account

Alissa has dedicated her entire career to healthcare advertising. That's because she is passionate about partnering with healthcare clients to create meaningful communication solutions that drive desired behavior.

Alissa currently serves as Chief Client Officer, WPP Healthcare Team Account. She works closely with WPP agency teams who work on Pfizer business helping to ensure relationships are healthy and happy. With Pfizer's recent business transformation, she is working to evolve and strengthen the partnership to best meet Pfizer's changing needs.

Alissa was most recently at J. Walter Thompson and served as the Executive Director of Healthcare. In her role, she led clients engagements with Pfizer, Bayer, Genentech and Janssen and was responsible for growth. As it relates to Pfizer, she oversaw client engagements for Lyrica, Women's Health portfolio, Quillvant XR, Prevnar13 and the LOE portfolio. She also served as the WPP Relationship lead for Pfizer US Brands.

Prior to joining JWT, Alissa spent 4 years at another WPP agency, G2/Geometry and worked on both Rx (Xolair, Pradaxa) and OTC brands (Bayer Consumer Healthcare) as consumer and digital AOR relationship lead. A majority of Alissa's career was spent at Digitas Health where she worked exclusively on Pfizer primary care brands (Viagra, Chantix, Celebrex, Geodon, Aricept, Toviaz, Rebif) and launched numerous DTC and multi-channel campaigns.

Alissa describes herself as an empathetic but decisive leader. She has high expectations for her team and believes the keys to a successful client/agency relationship are rooted in direct, open communication, responsiveness, and no surprises.

Alissa is a true New Yorker, born and raised in Queens although doesn't root for any NY sports teams. She currently resides in New Jersey with her husband, 2 girls and a 3 legged dog.