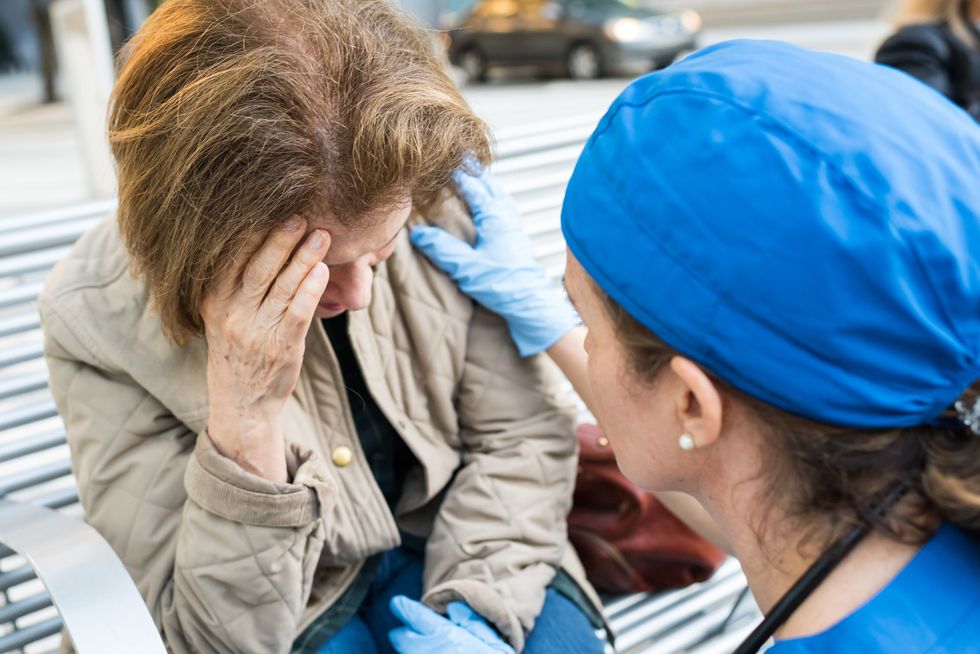 Medical experts disagree on how low blood pressure should be. It varies based on the individual, and it's important to know the risks and benefits for you.
Menopause & Aging Well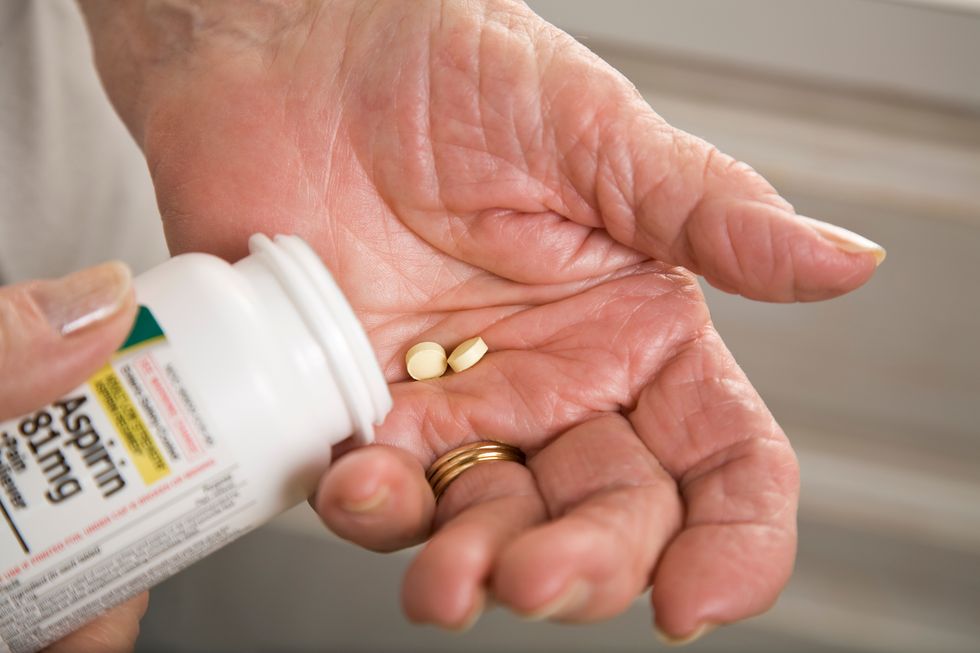 Low-dose baby aspirin was once recommended to reduce risk of heart disease and stroke. Recent research shows the increased risk for internal bleeding and stomach ulcers outweighs the benefit for many people. 

Your Health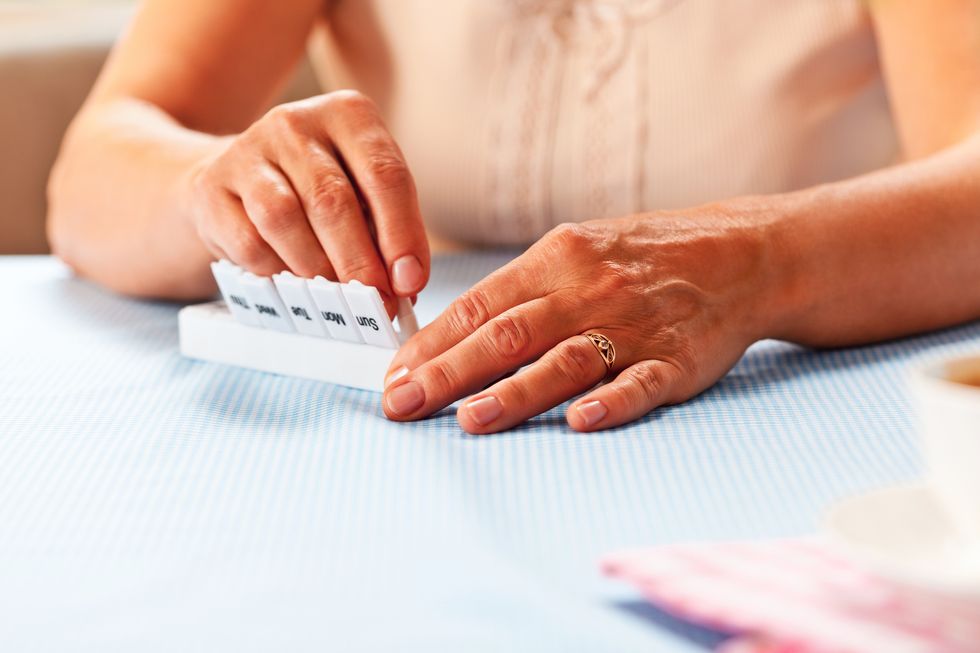 The problem of people taking multiple medications is called polypharmacy. Many people and their caregivers are aware of the problem, but, too often, their health care professionals are not
Menopause & Aging Well