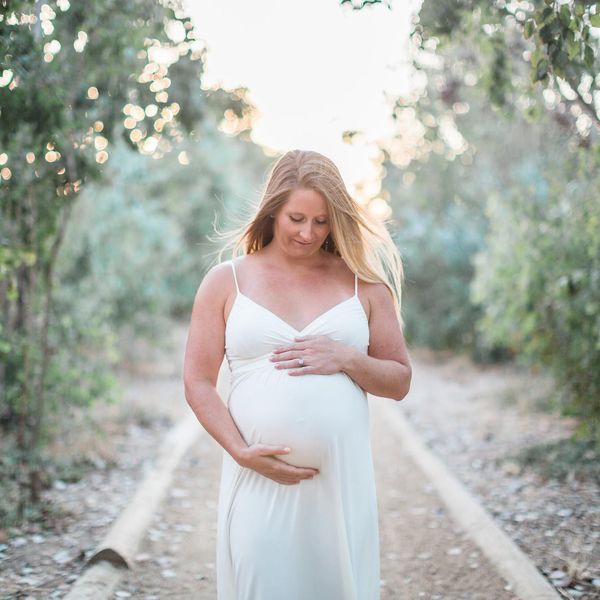 I struggled with side effects from opioids after my first C-section, so I chose to do things differently the second time around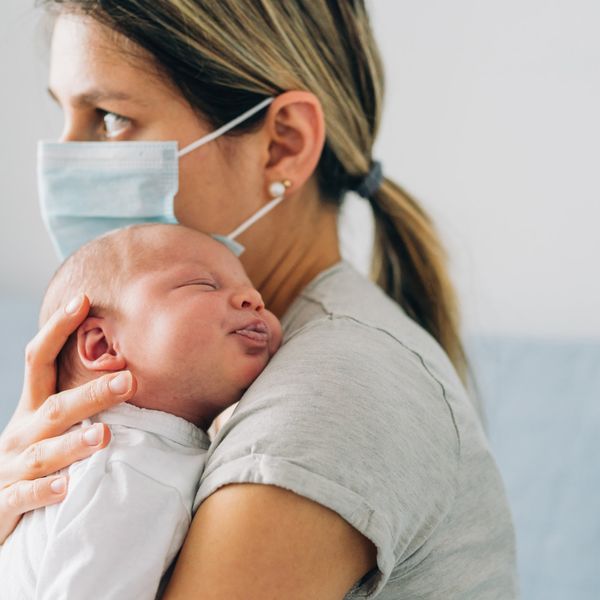 The pandemic has dramatically changed the pregnancy experience and the U.S. may have 500,000 fewer births as a result.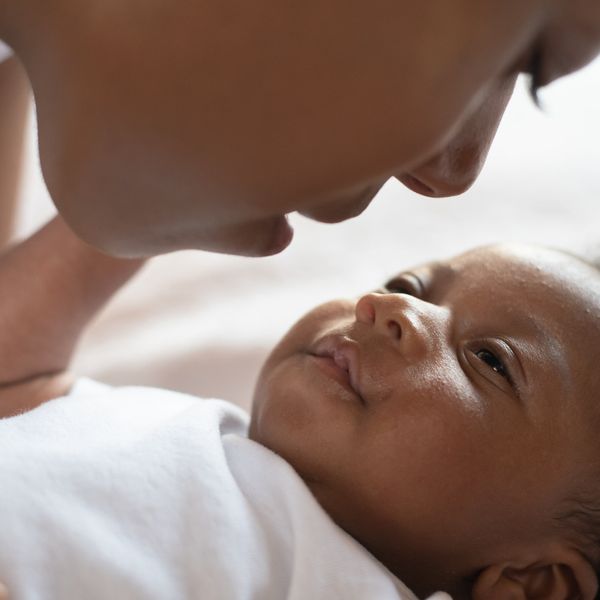 Fear of the pandemic and historically poor outcomes for Black women giving birth in hospitals is fuelling a demand for home births.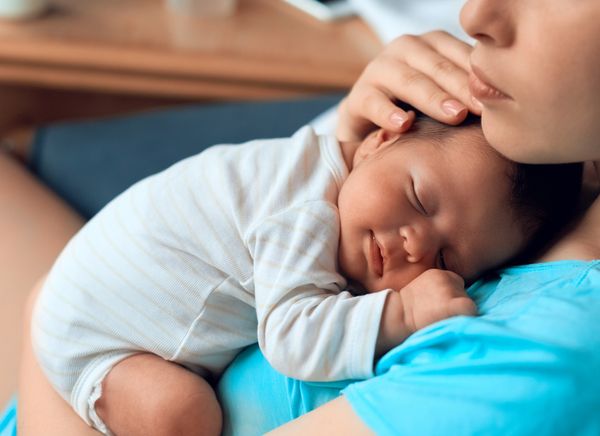 Here's what you need to know about the COVID-19 pandemic causing moms and newborns to leave the maternity ward earlier than usual.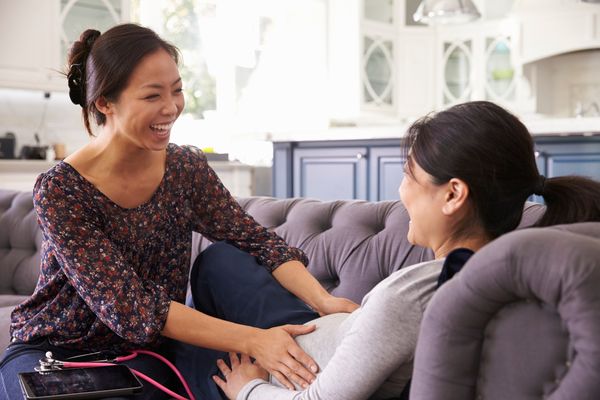 Each labor and delivery is different, so there's no one "right" way to do it. But this midwife thinks it may be time to take a new look at birth practices and interventions in the U.S.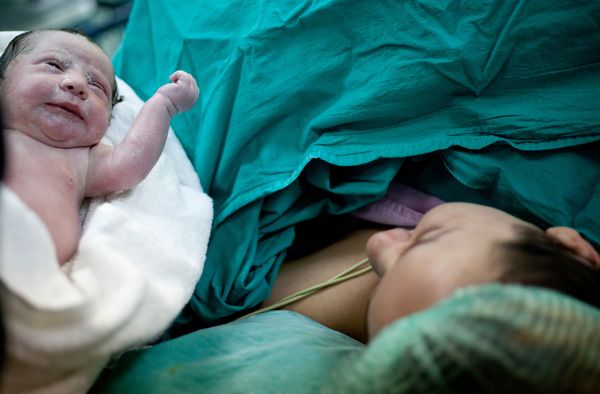 A new study finds a strong link between general anesthesia and postpartum depression.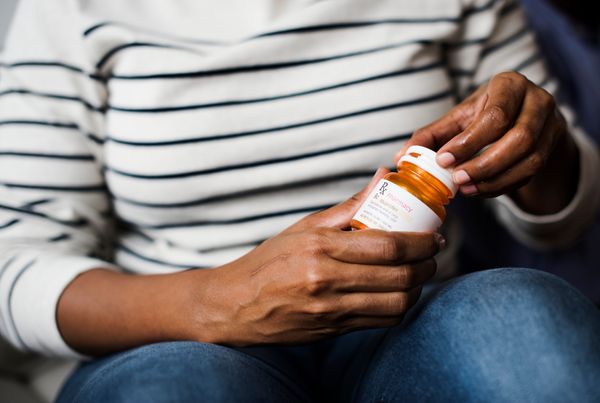 Opioids such as heroin and fentanyl, continue to harm women and families. Women are at greater risk for OUD because of biologic differences, and women also have higher rates of chronic pain.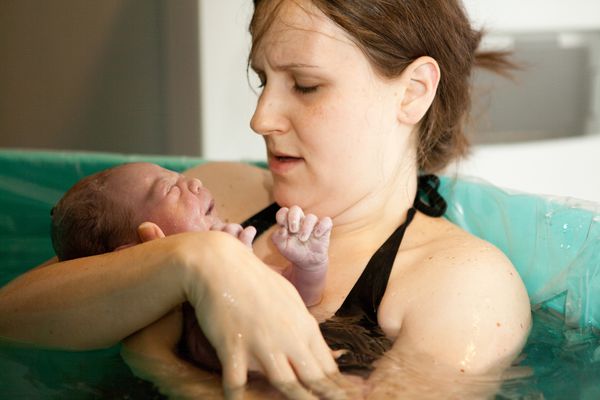 A home birth can be a safe and natural way to give birth, but you need to discuss it with your partner, make sure you're a good candidate and be prepared.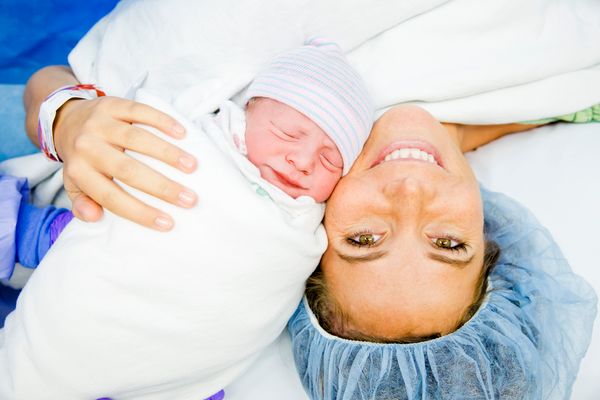 Expectant moms often try to plan as many aspects of their upcoming delivery as they can. But one thing they might not consider is what type of pain relief they will choose if they need to have a C-section.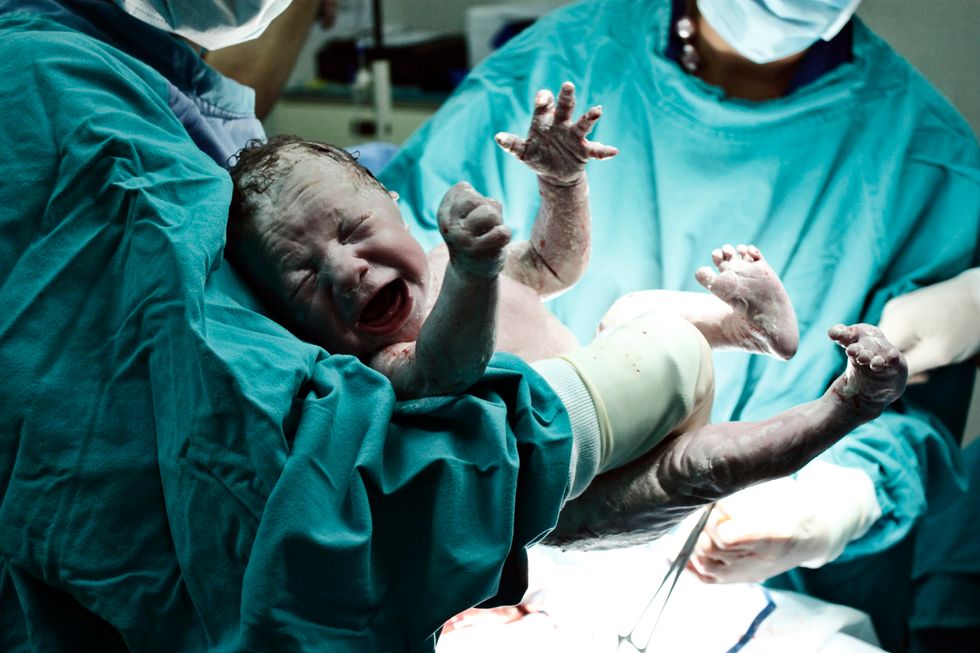 The U.S.'s leading group of obstetricians and gynecologists is warning against a new trend where babies born by C-section are "seeded" via cotton swabs with vaginal microbes from the mother.
Pregnancy & Postpartum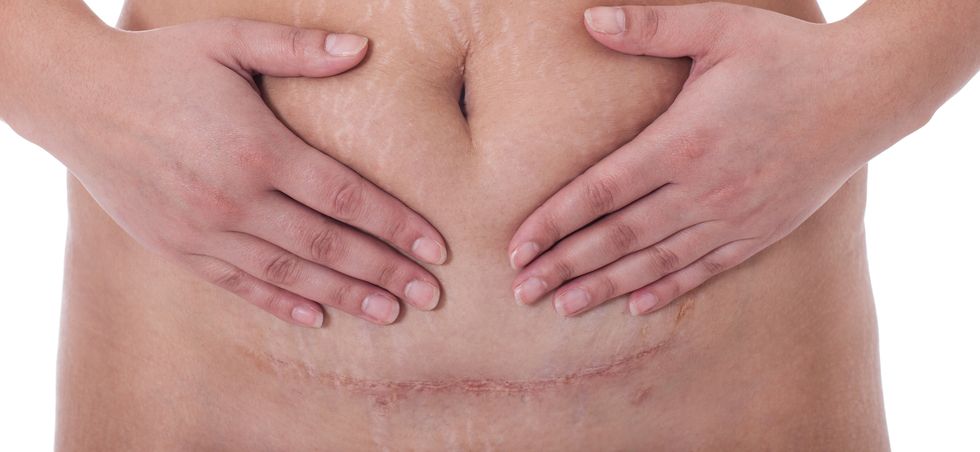 How much pain a woman feels after cesarean delivery may depend on the length of the incision, a new study suggests.
Pregnancy & Postpartum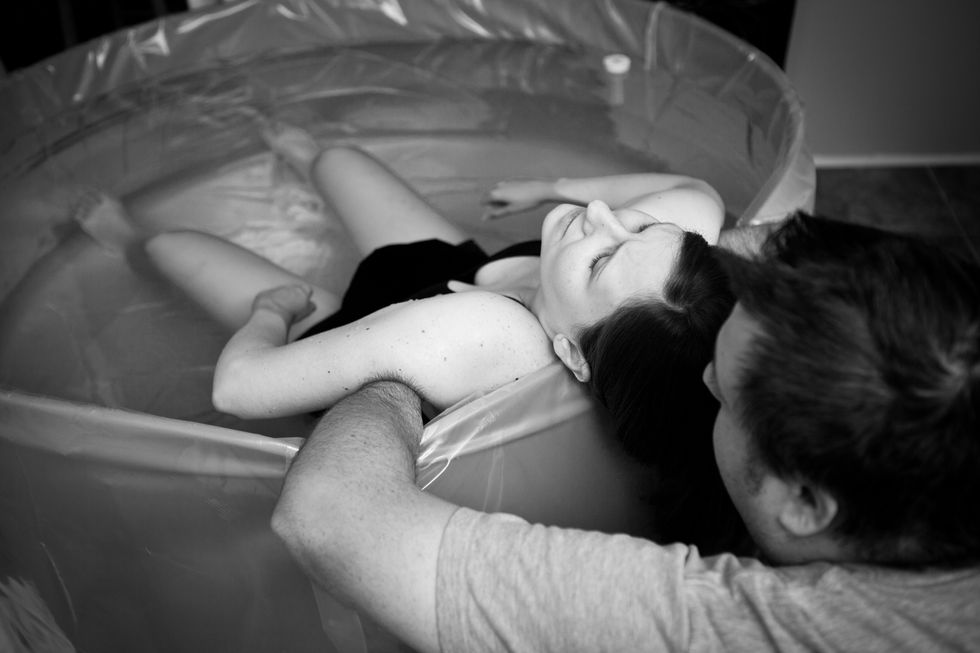 Two cases in Arizona and one in Texas highlight a little-known danger of "water births" at home.
Pregnancy & Postpartum