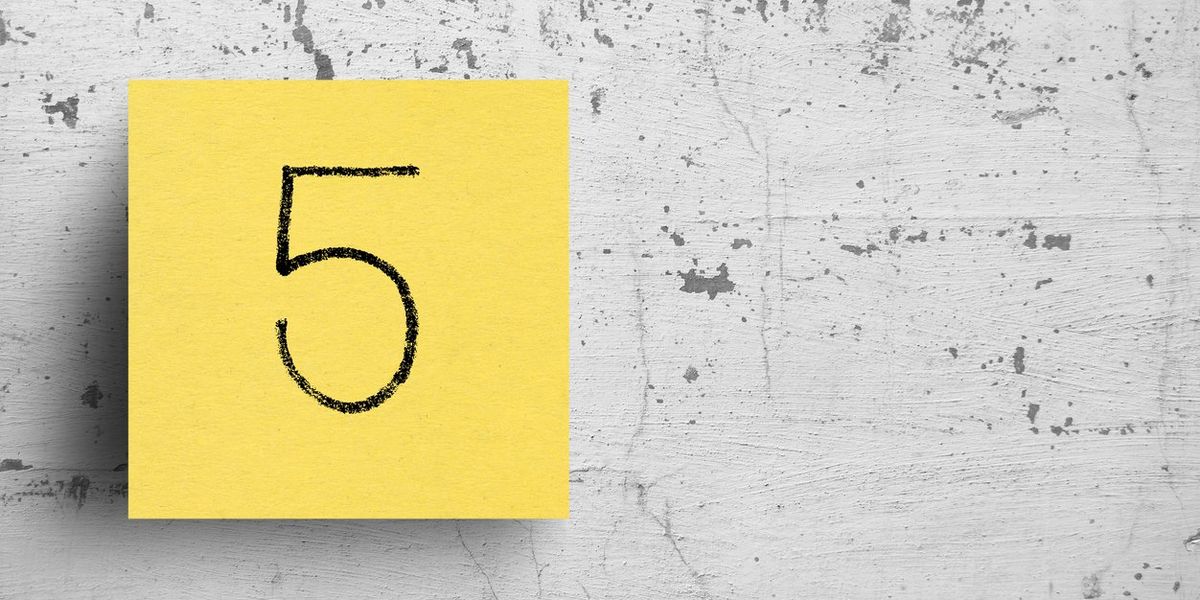 Feeling ignored or not taken seriously by your HCP? Here's what to do.
Your Health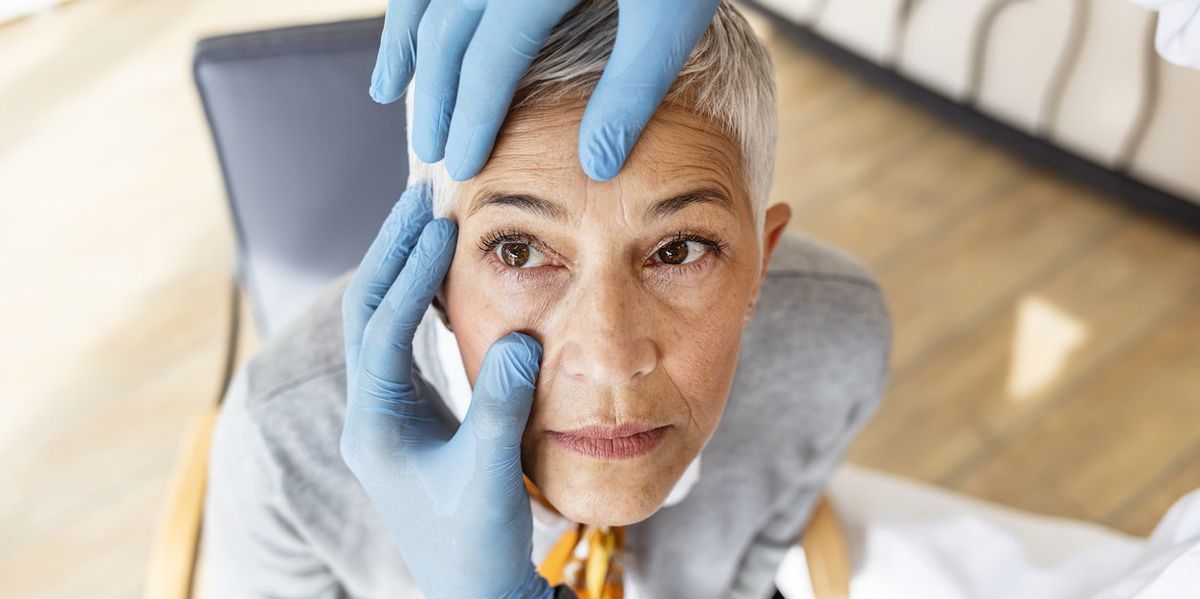 New options in glaucoma surgery may open up better treatment options and reduce the dependence on topical medications
Conditions & Treatments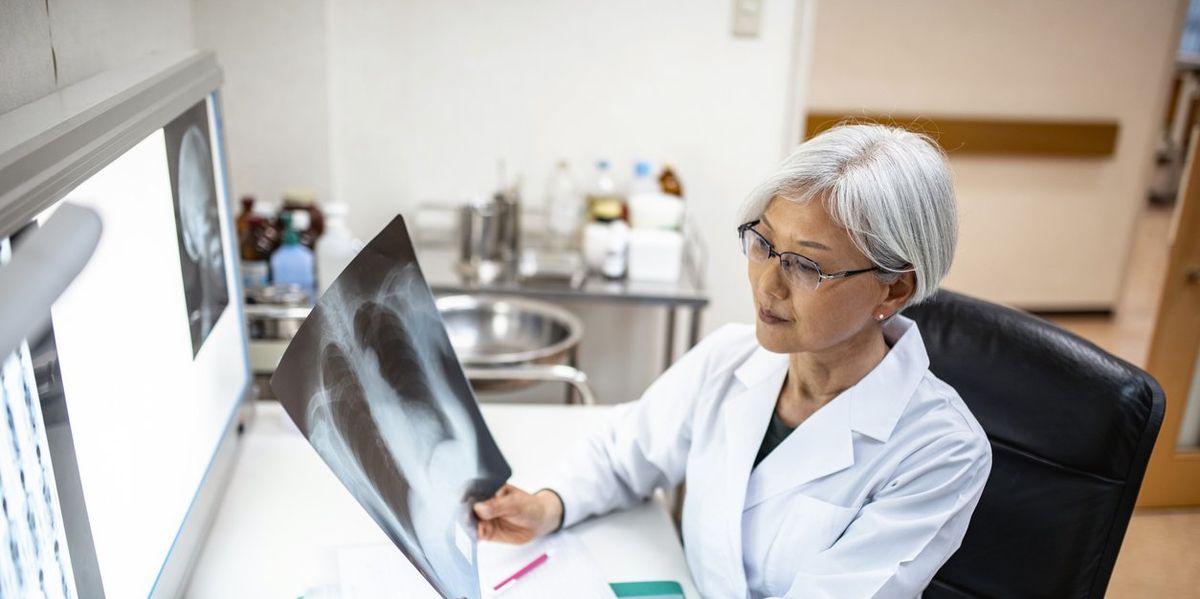 Lung cancer kills more women than any other cancer. Here's what to know about early screening.
Conditions & Treatments