Although bleeding disorders are not as widely recognized in women as in men, they do occur. While women and men have similar symptoms, women can experience added complications throughout their lifetime. That's why it's critical that women know the symptoms, get a diagnosis and take steps to getting treatment.
Presented with support from the National Hemophilia Foundation.
Living With a Bleeding Disorder — November 17, 2021
Menstruation, pregnancy, labor and delivery all present challenges for women with bleeding disorders. Join our Facebook Live event to hear from experts and real women who will share their journey from diagnosis to managing the day-to-day physical and emotional impacts of living with the condition.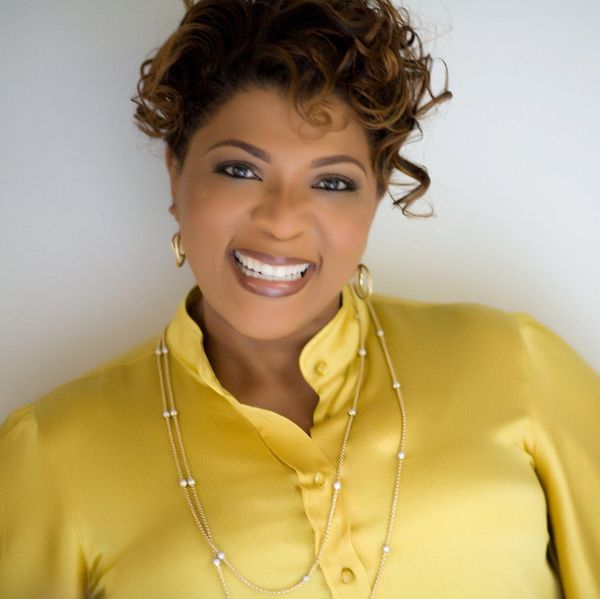 Moderator:
Sharon Allison-Ottey, MD
CEO, CARLDEN Inc. and Beautiful Woman Inside and Out, Inc.
Executive Director, The COSHAR Healthy Communities Foundation
Panelist:
Fel Echandi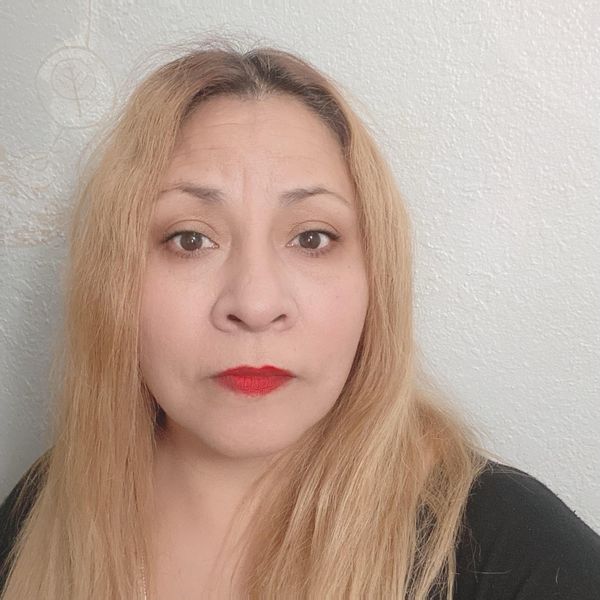 Panelist:
Laura Echandi
Panelist:
Chelsee A. Nabritt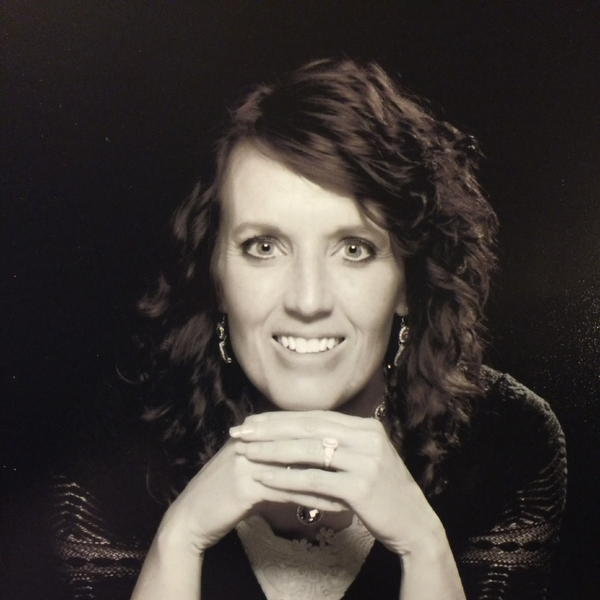 Panelist:
Jill McCary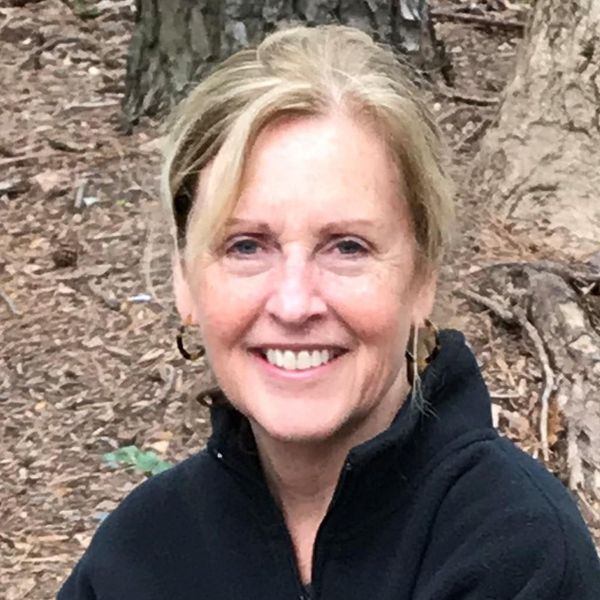 Panelist:
Penny Kumpf BSN, RN-BC
Navigating a Diagnosis
When you have symptoms of a bleeding disorder, it can be difficult to get a diagnosis and find the specialized care you need. Our experts will provide guidance on risk factors, recognizing signs and symptoms, getting the care you need, and taking an active role in your treatment.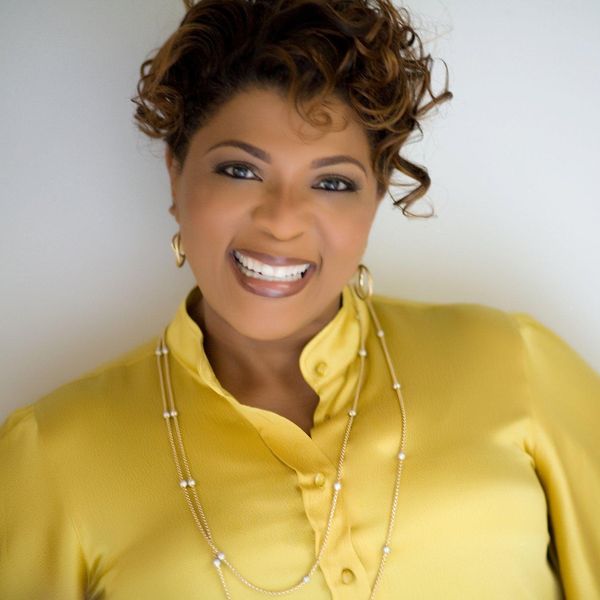 Moderator:
Sharon Allison-Ottey, MD
CEO, CARLDEN Inc. and Beautiful Woman Inside and Out, Inc.
Executive Director, The COSHAR Healthy Communities Foundation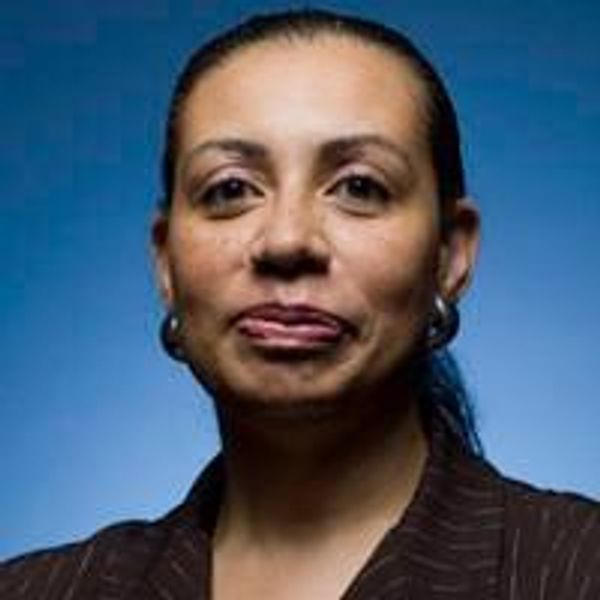 Charletta Ayers, MD
Associate Professor, Department of Obstetrics, Gynecology and Reproductive Sciences at Rutgers University at the Robert Wood Johnson Medical School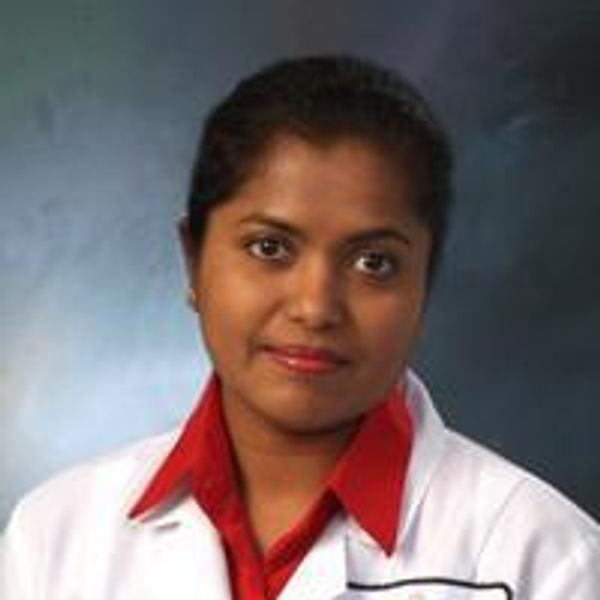 Meera Chitlur, MD
Director, Hemophilia Treatment Center, Hemostasis Program and Special Coagulation Laboratory
Patricia Geraghty, MSN, FNP-BC, WHNP
Director of Women's Health, Comprehensive Wellness