Real Women, Real Stories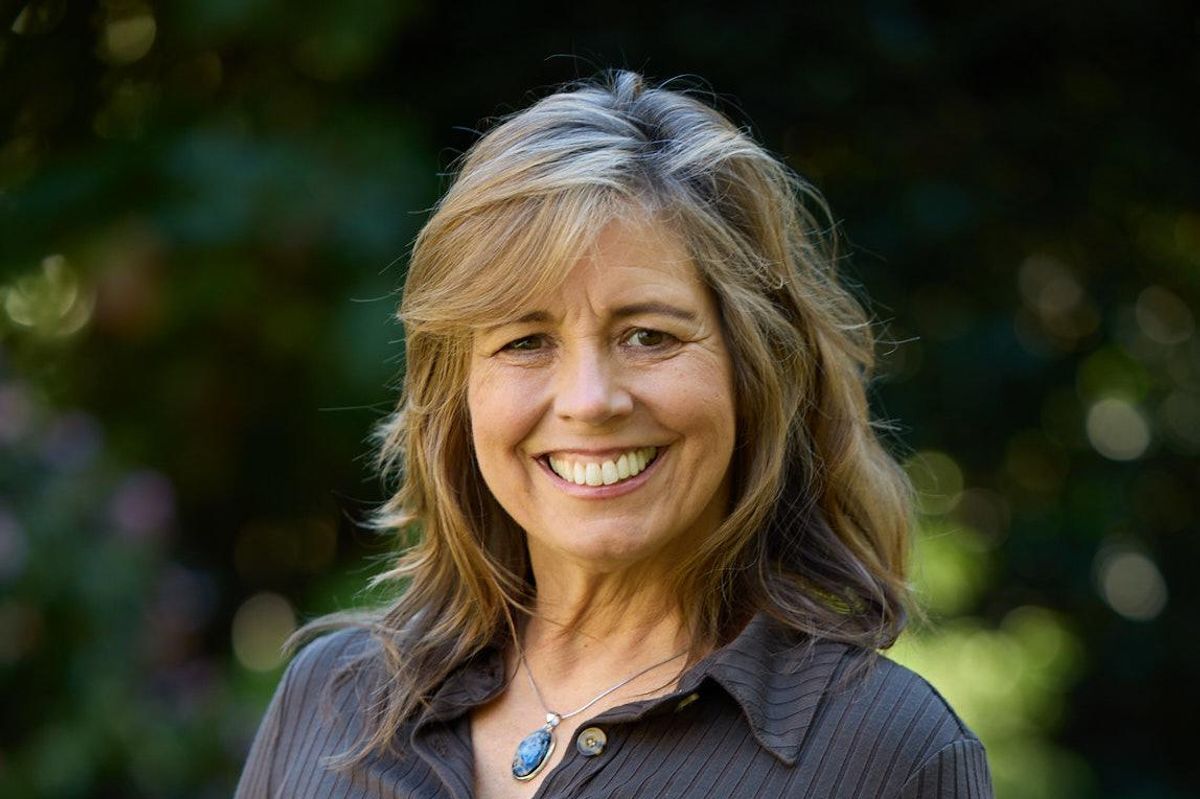 My cancer diagnosis really made me appreciate what a gift life is
Articles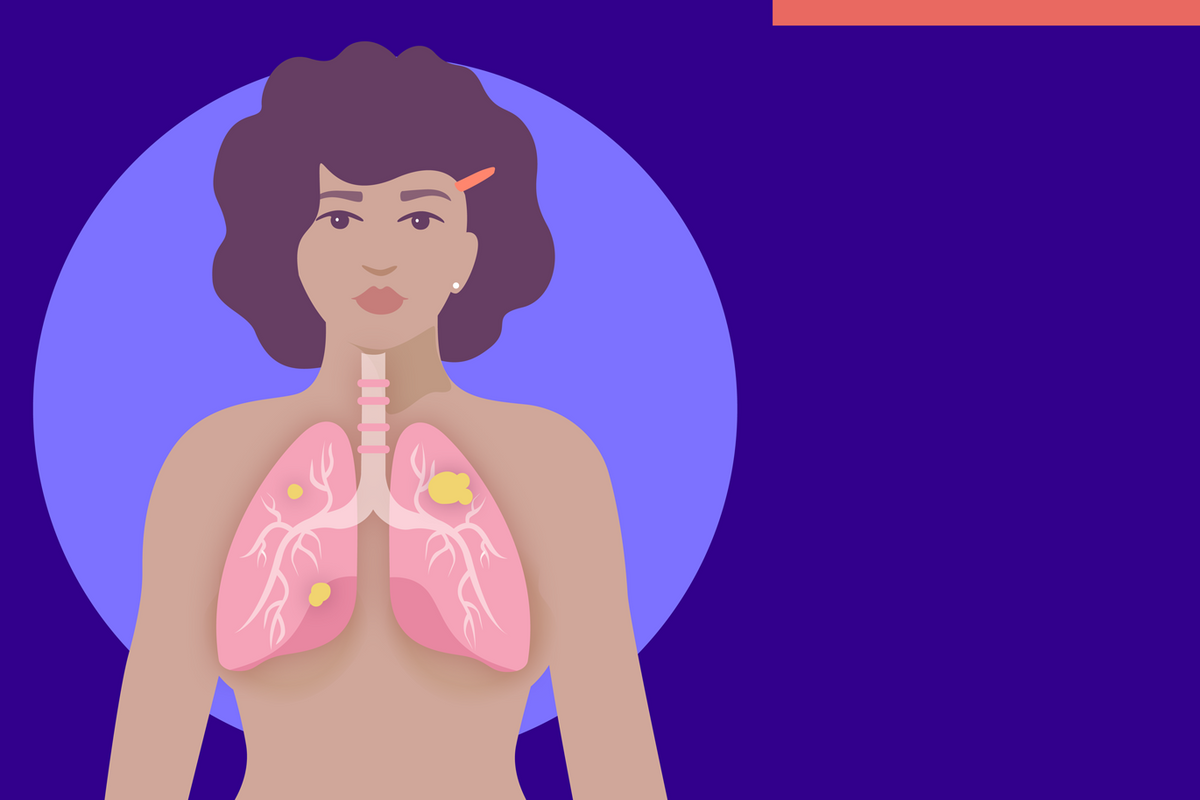 Learn the risk factors, symptoms and causes of lung cancer in non-smokers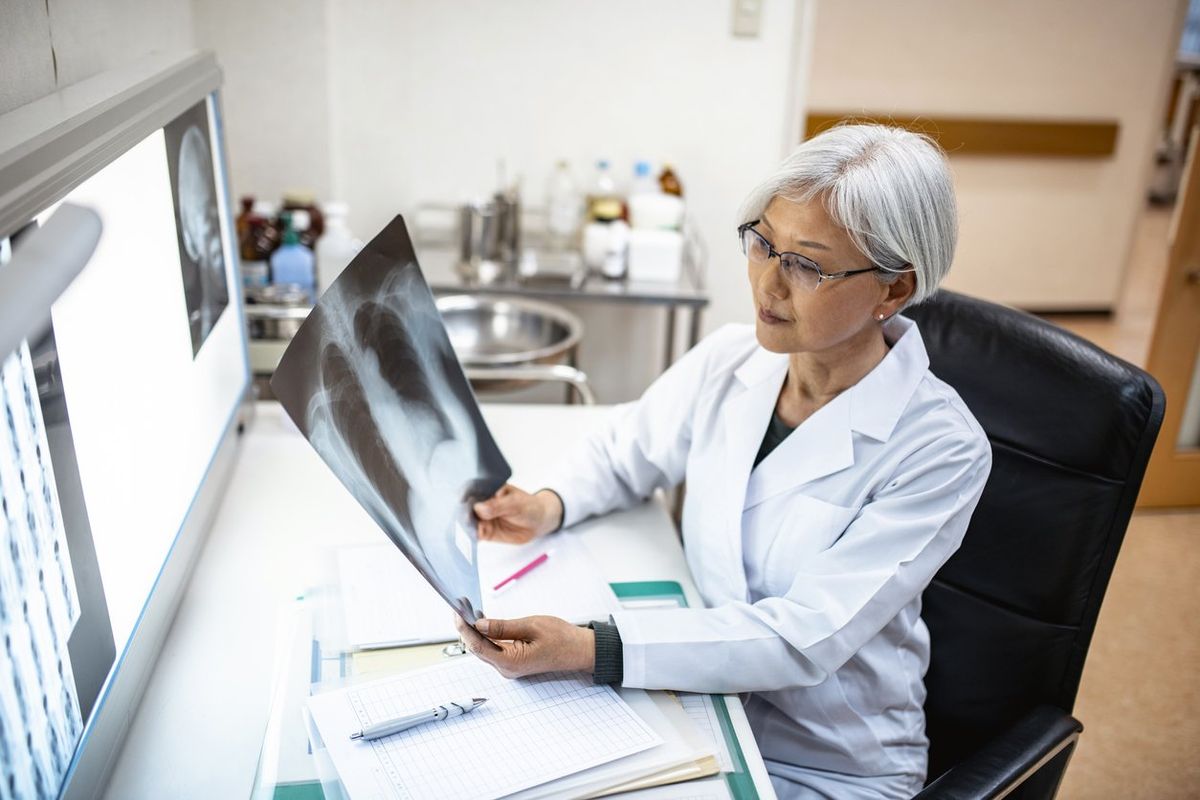 Lung cancer kills more women than any other cancer. Here's what to know about early screening.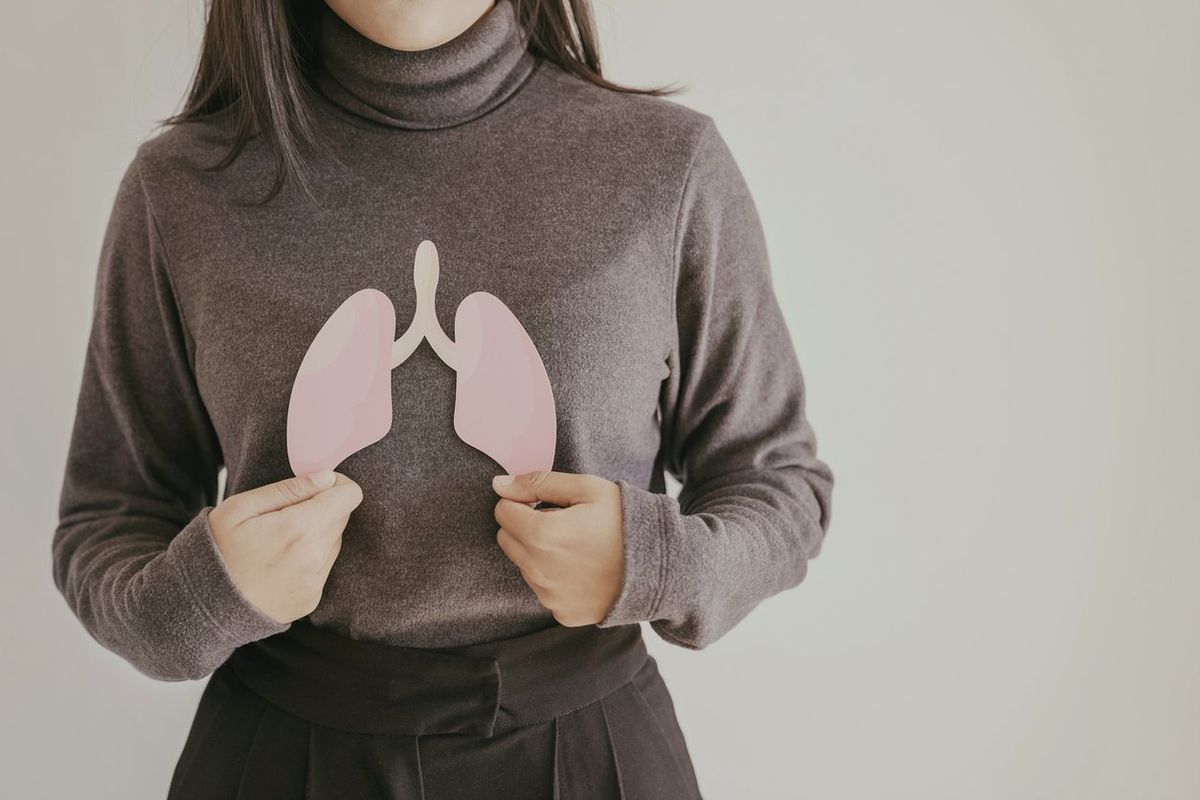 You don't have to smoke to be at risk for lung cancer. Learn the signs of this serious disease.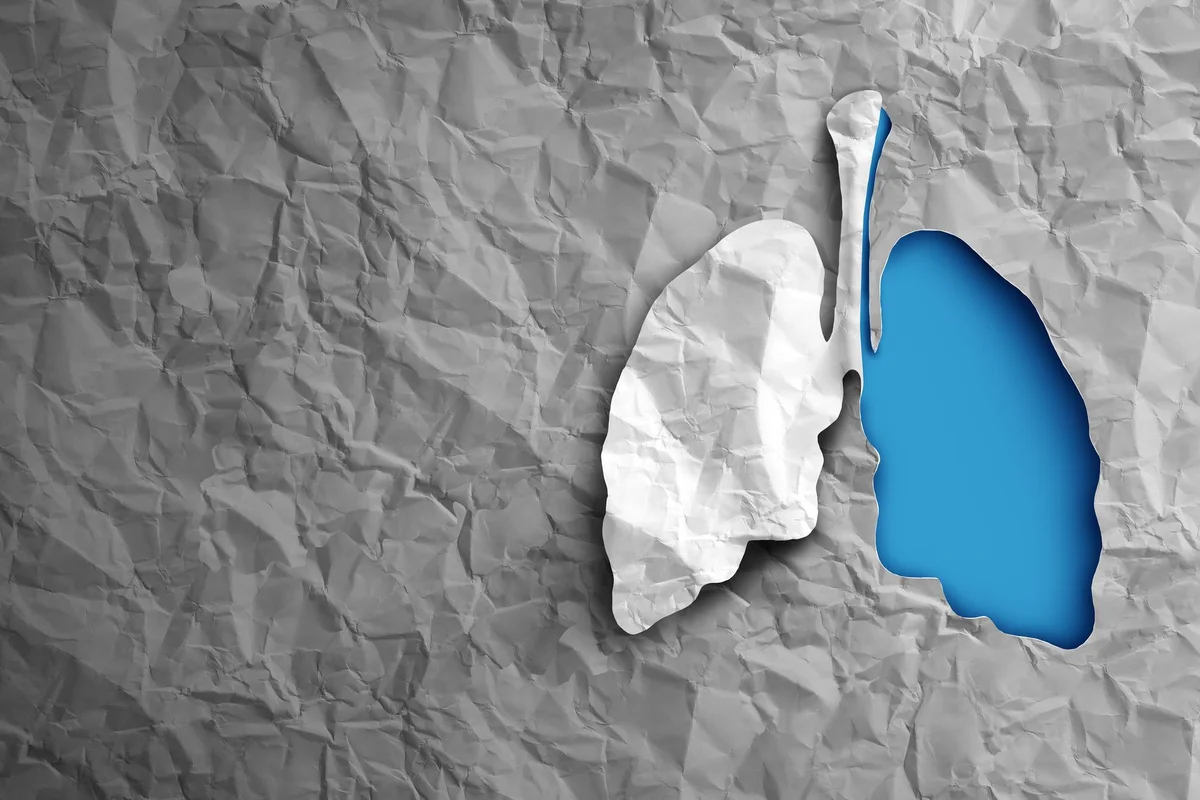 There are many misconceptions about risk factors and treatment options for lung cancer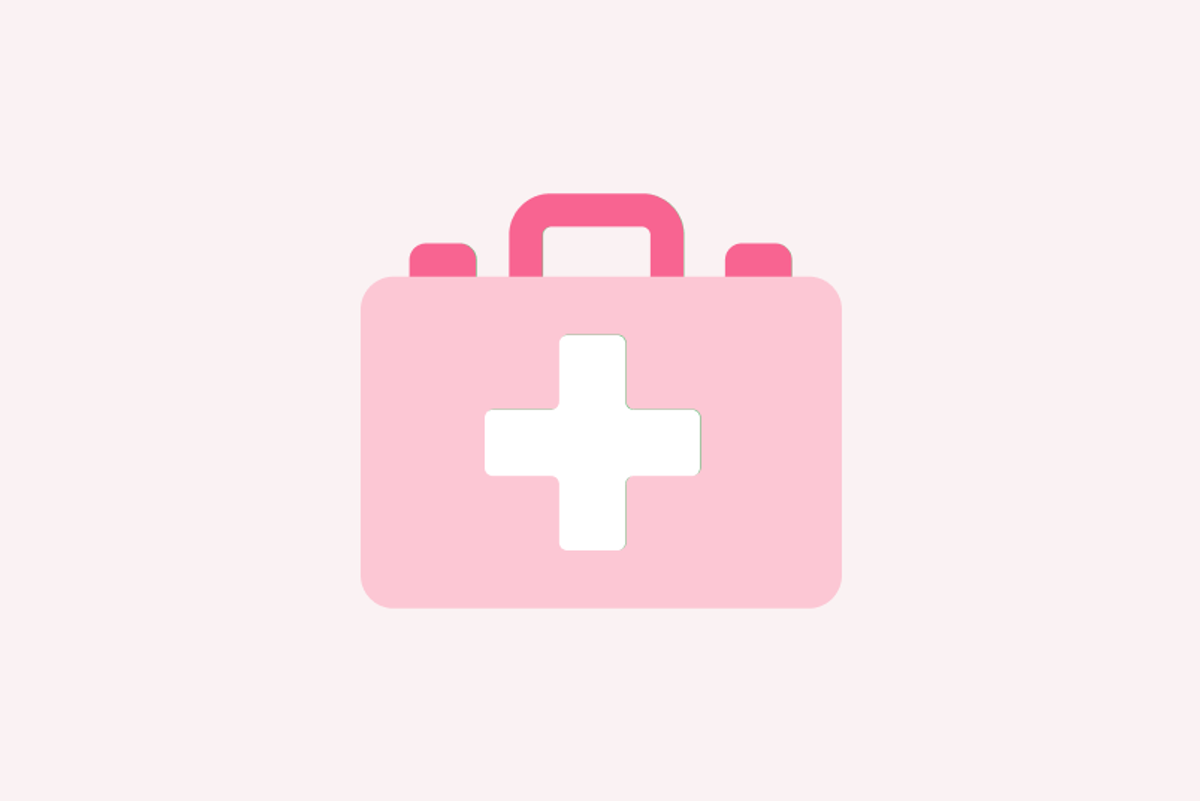 Lung cancer occurs most often in people over 50 who have a long history of cigarette smoking. READ MORE
Videos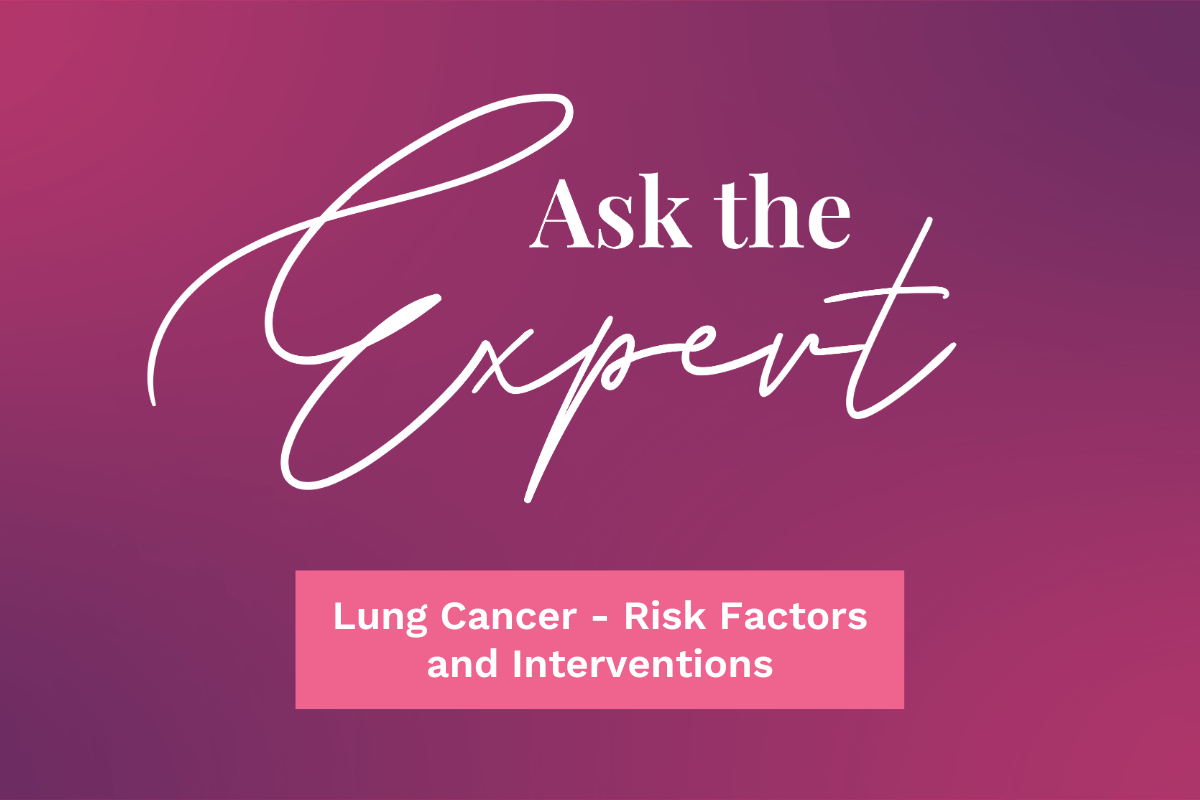 Anne Gonzalez, M.D., talks about risk factors, symptoms and early and late interventions for lung cancer in women
Español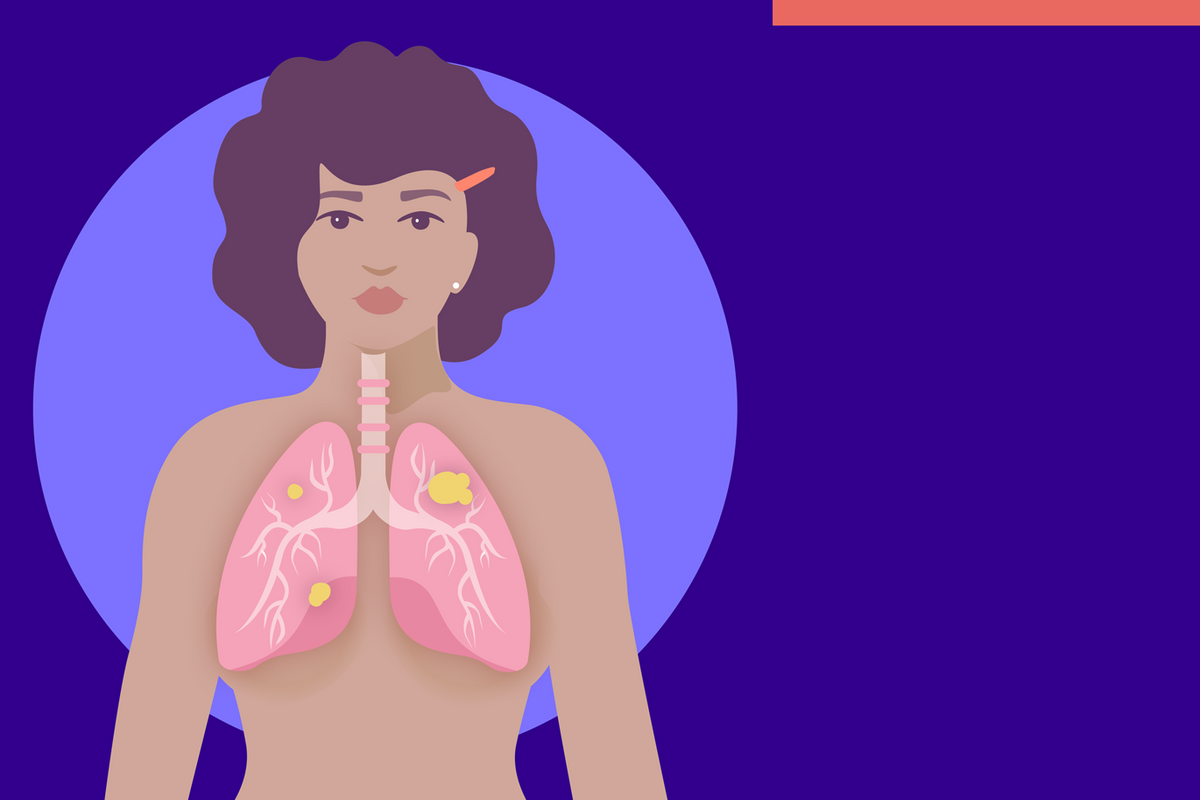 Obtén información acerca de los factores de riesgo, síntomas y causas de cáncer pulmonar de personas que no fuman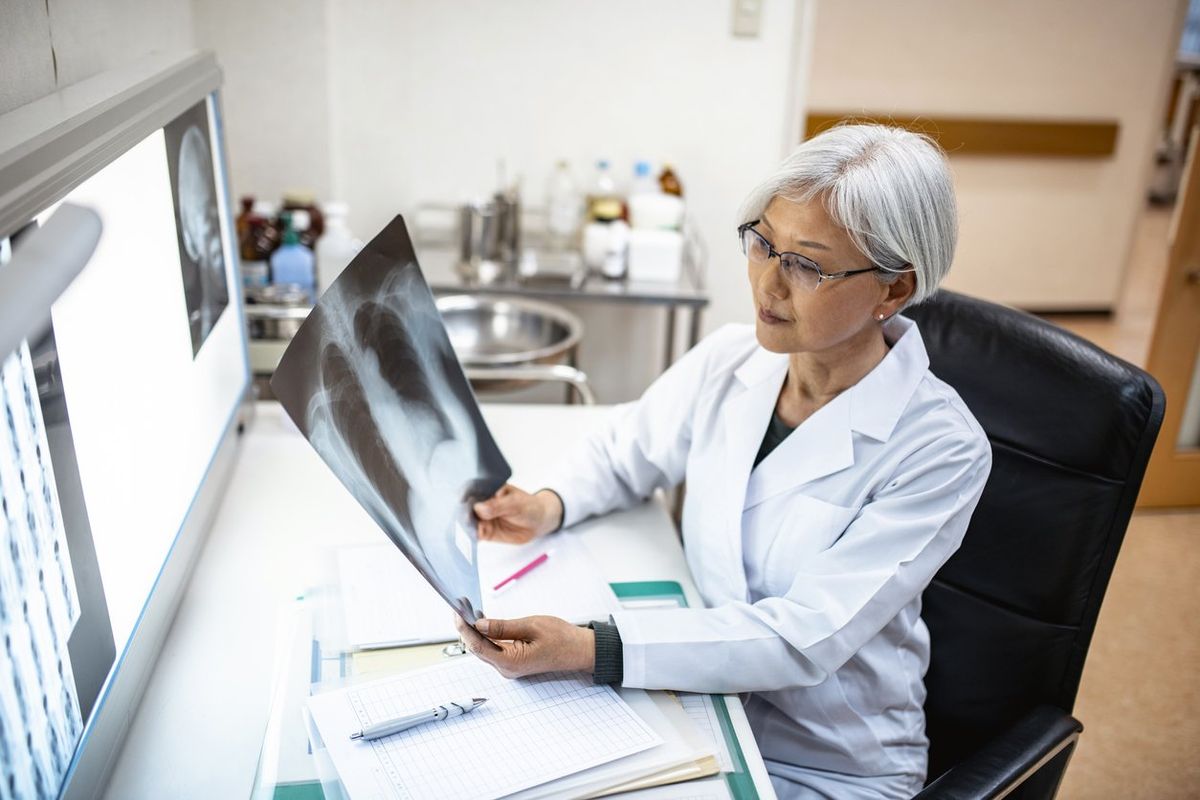 El cáncer de pulmón mata más mujeres que cualquier otro tipo de cáncer. Aquí encontrarás lo que debes saber sobre pruebas tempranas.