Cynthia Louis-Juste
HealthyWomen's Program Coordinator
Cynthia Louis-Juste is a program coordinator on the education team at HealthyWomen. She has worked with underserved and uninsured community patients to understand health disparities; conducted research on communication/cultural competency at Coney Island Hospital in Brooklyn, New York, through the Greater New York Hospital Association; and conducted community needs assessments alongside Morris Height Health Center in Bronx, New York, during her CDC-funded internship at Columbia University.
Cynthia graduated with a bachelor of science in public health with a minor in sociology and a master of public health with a concentration in health policy and management and certificate in health disparities from the University of Albany. Some of her health interests include addressing women's health issues, health disparities within underprivileged populations, and tackling health strategy and operations within healthcare organizations.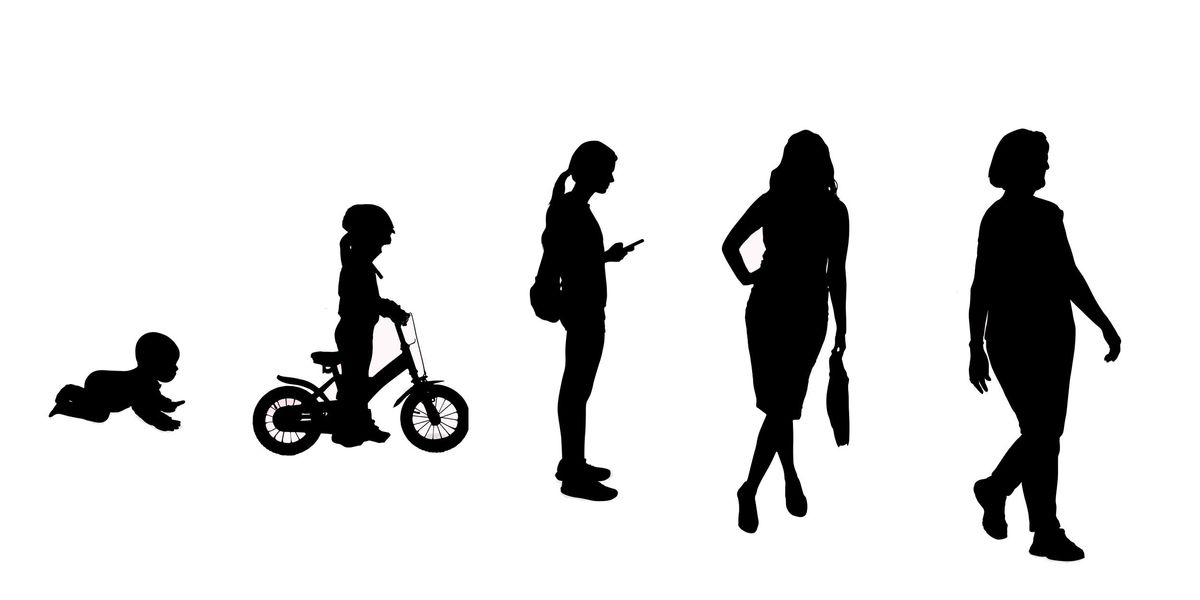 If you're born with atopic dermatitis (AD), commonly called eczema, it can be triggered at any age. Here's how this condition can change as you get older.
Created With Support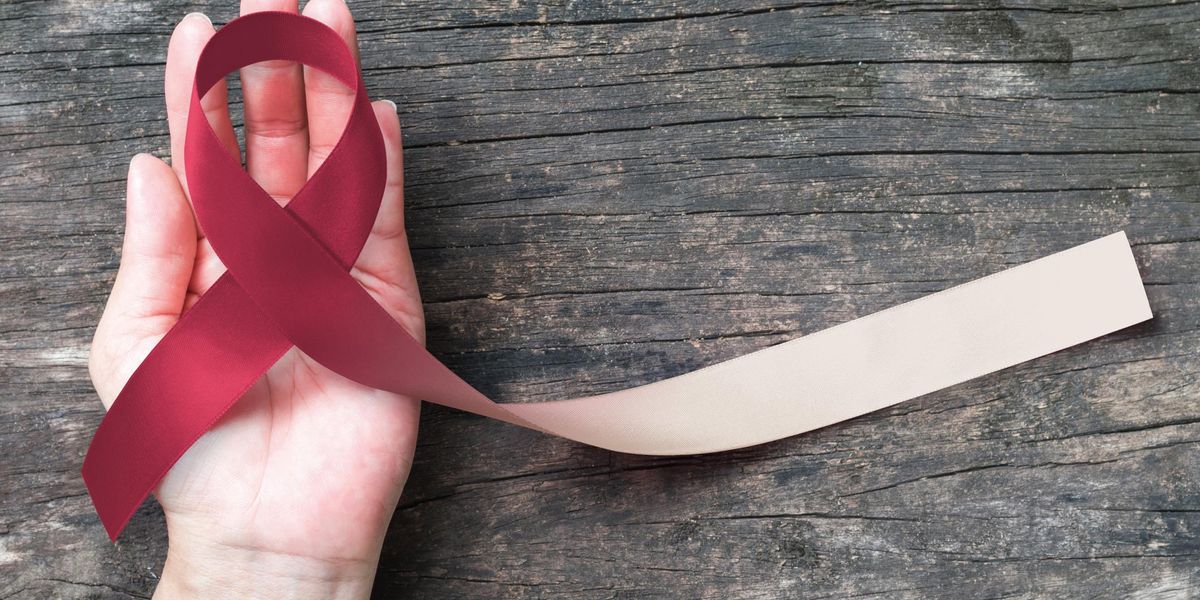 Aprenda sobre los síntomas, formas de diagnóstico y cómo reducir su riesgo
Created With Support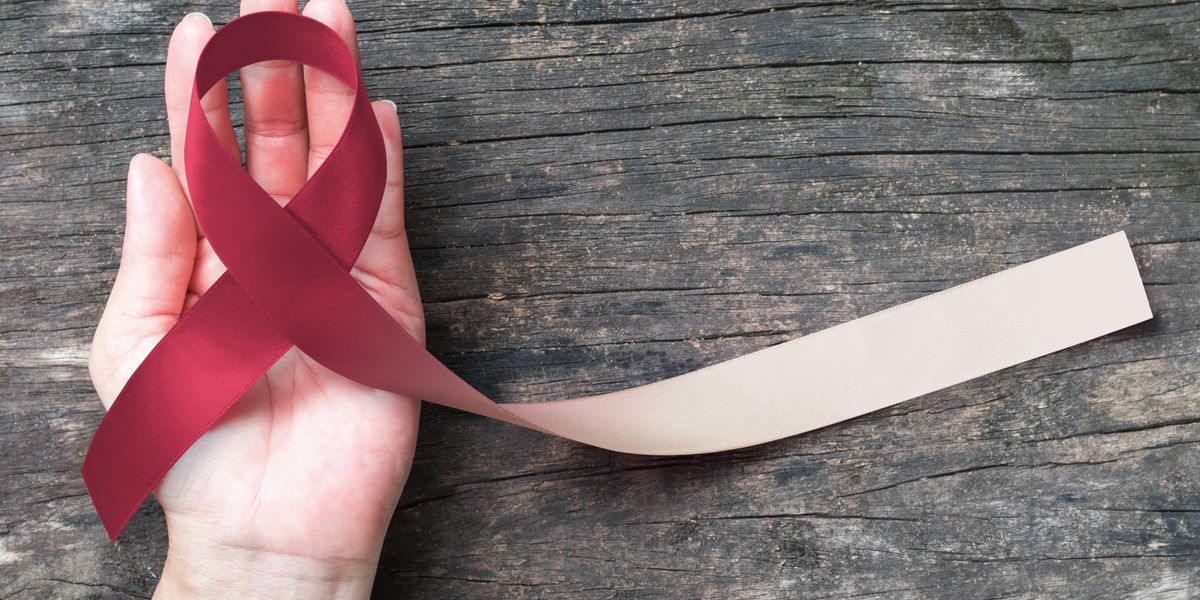 Learn about the symptoms, how it's diagnosed and ways to reduce your risk
Created With Support