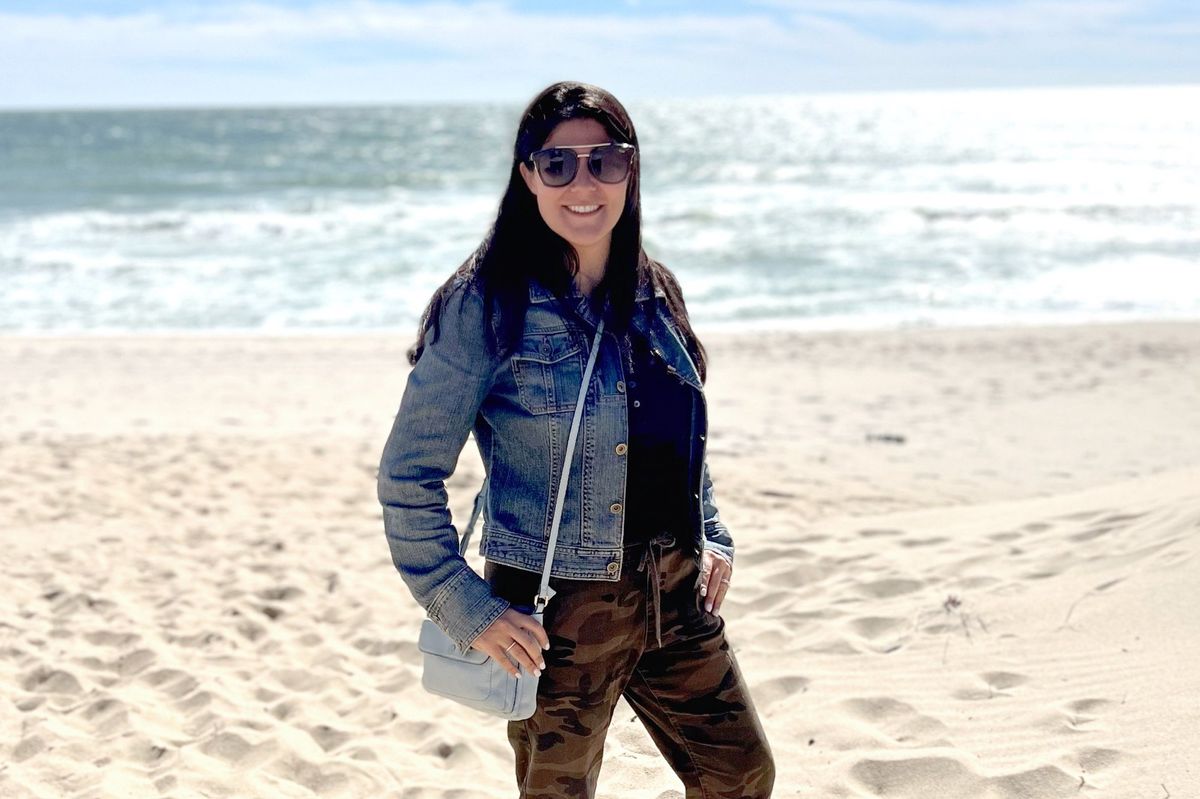 Telling myself I can handle everything suddenly meant I couldn't handle anything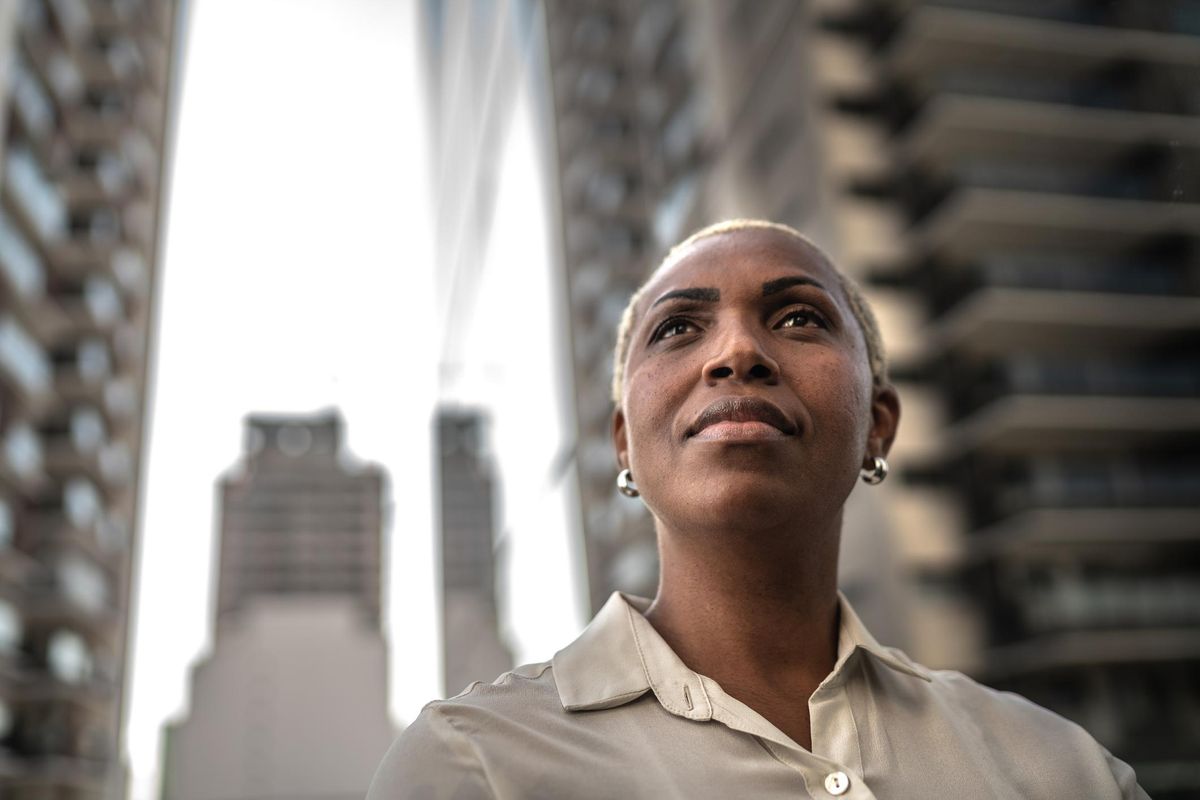 Women in pain are less likely to be fully treated for their symptoms. More groups are working toward equity.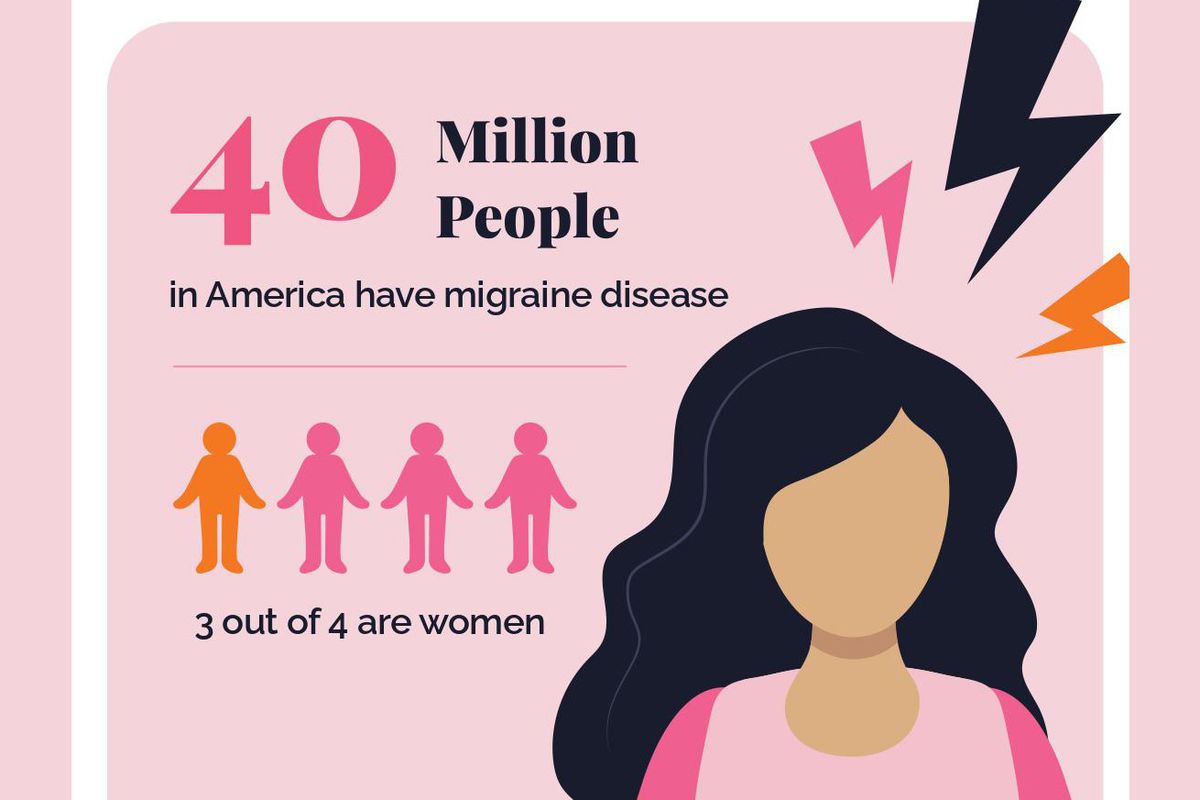 We don't fully understand what causes migraine, which means there is no absolute cure for the disease. Exploring the sex differences in migraine may help some women learn more about their symptoms and treatment options.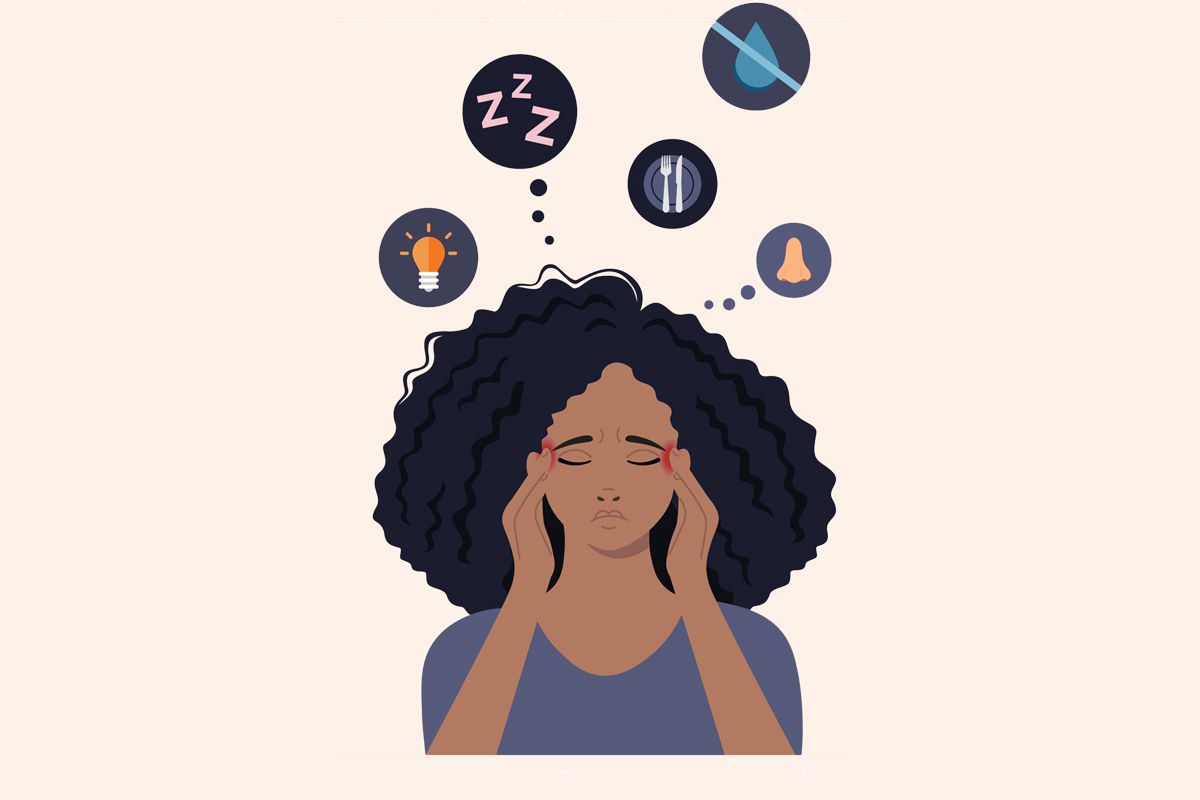 Roughly 85% of people who experience chronic migraine are women. It's important to learn your triggers and how to manage your migraine attacks.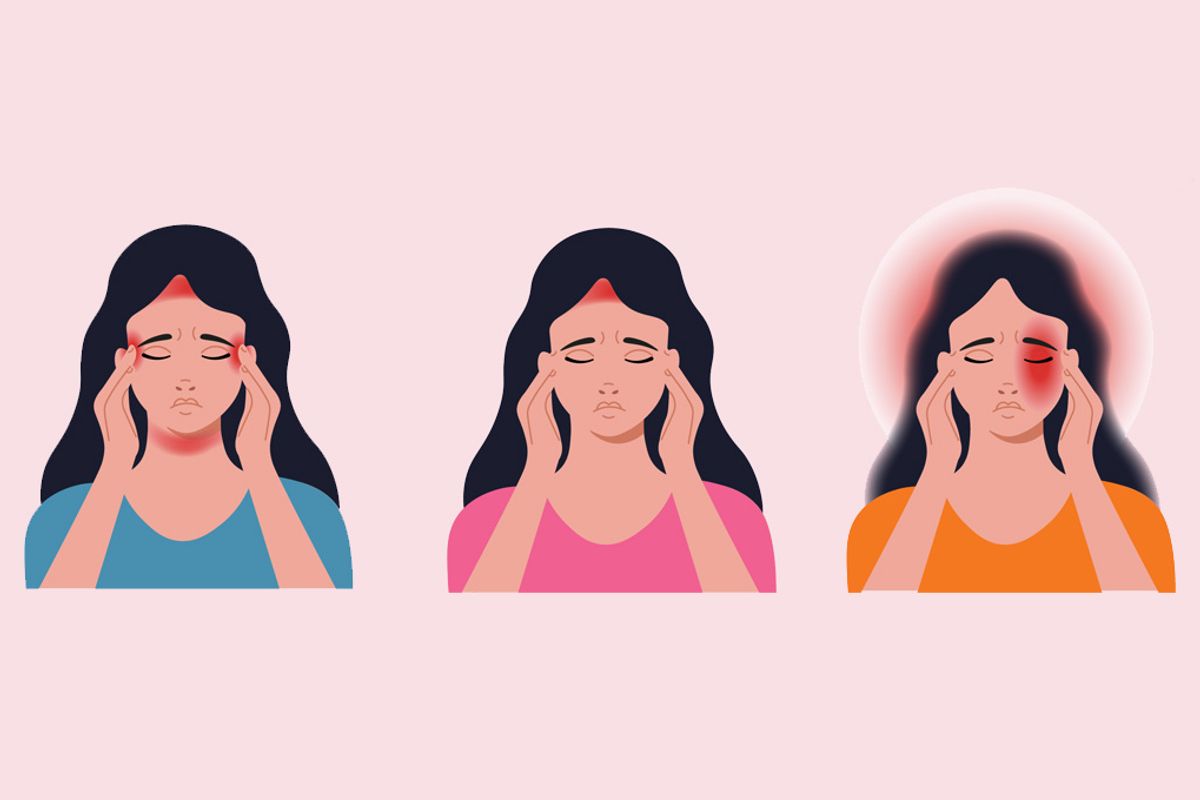 A headache is different from a migraine attack. It's important to know the symptoms for migraine disease.
Bias can lead to disparities in diagnosis and treatment of Black women with chronic pain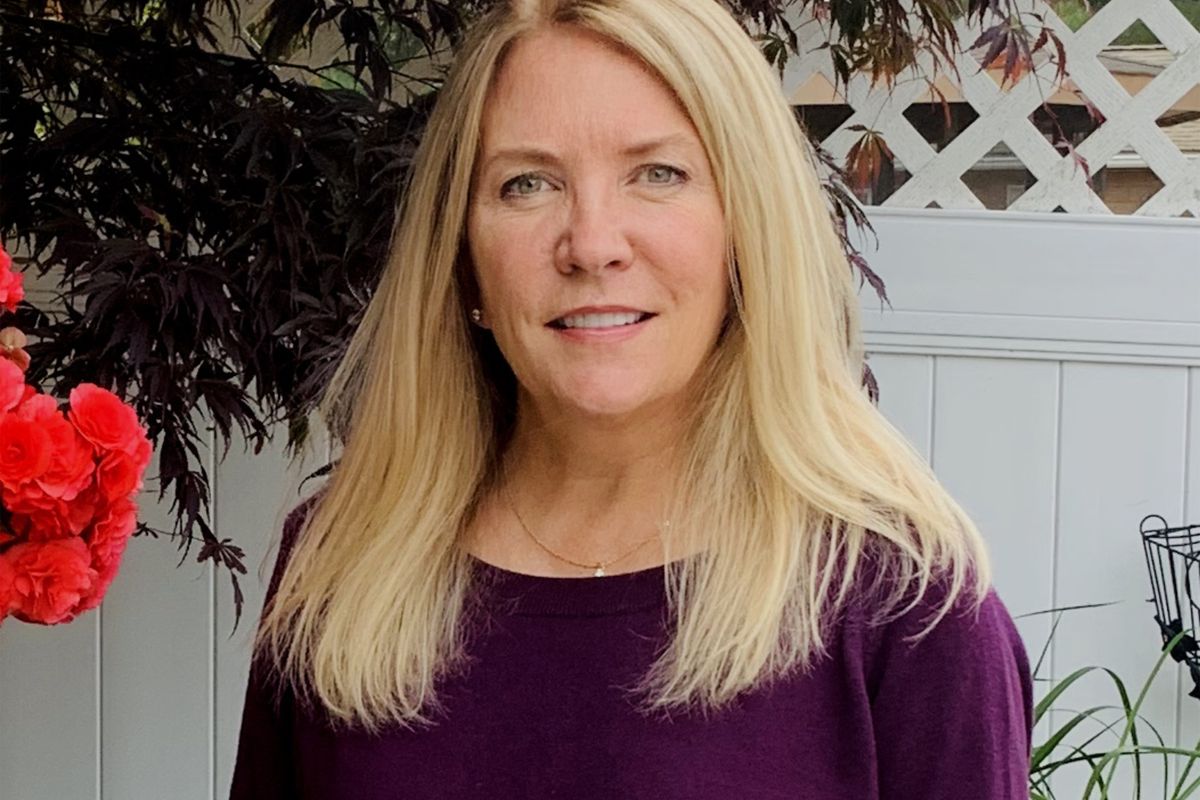 I was plagued with migraine disease for decades and finally found relief with a new doctor, new diagnosis, new medication, and a new career.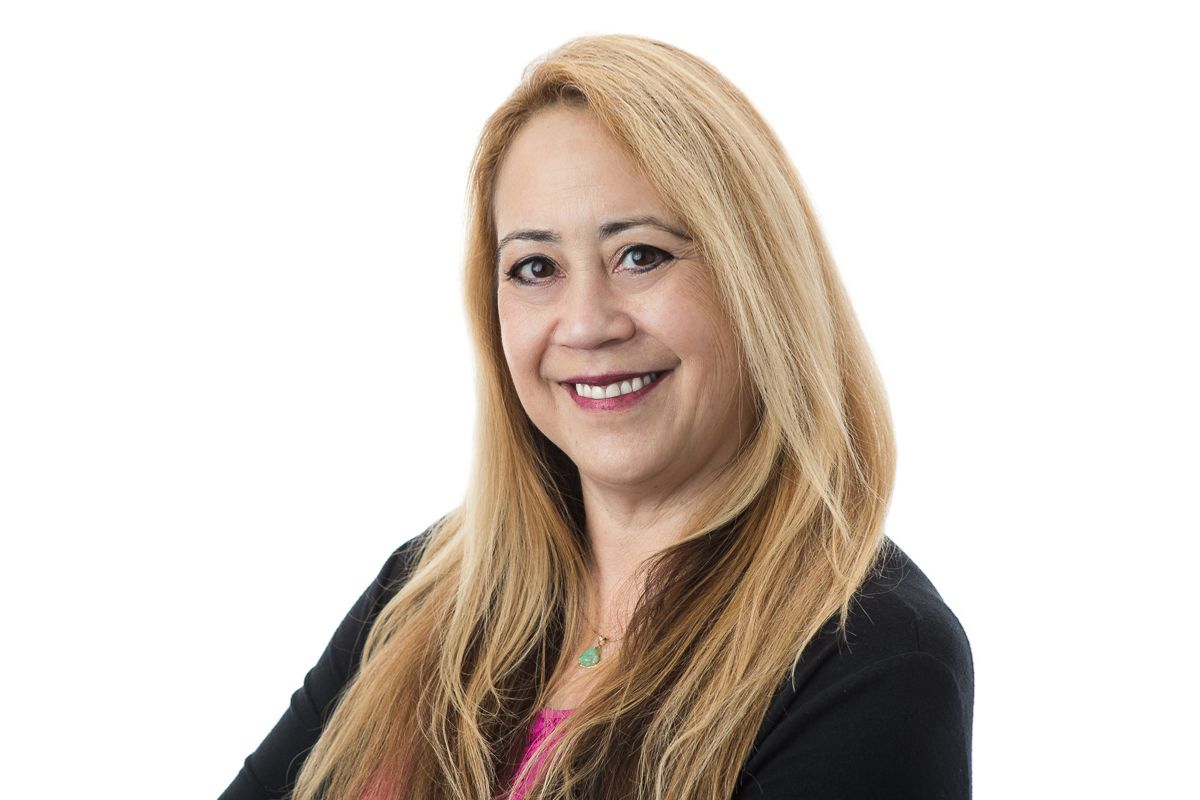 By sharing my story, I want to encourage other people with migraine to not give up hope of finding relief for their migraine disease.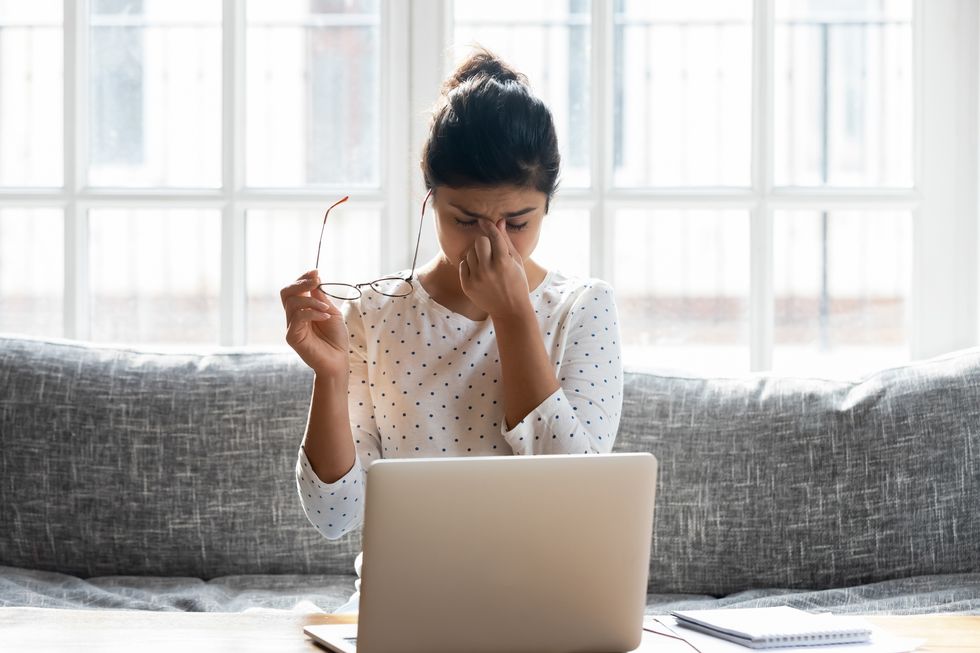 I am a woman and a physician who lives with migraine, and I want people who live with migraine attacks to know they are not alone.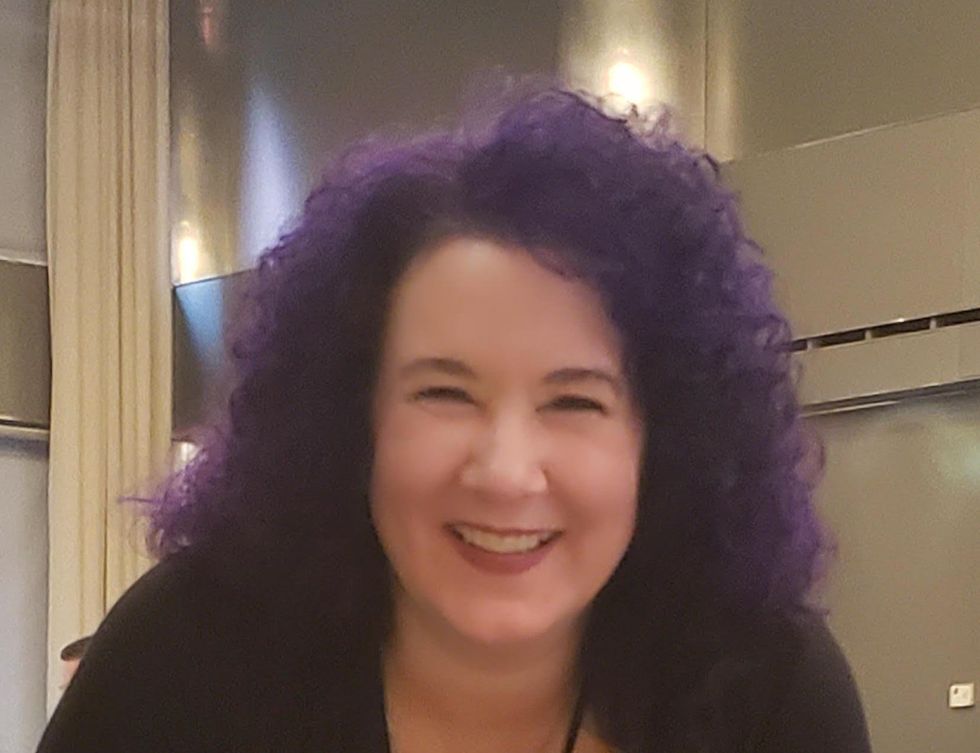 I lost my identity through my struggles and felt I had no purpose in life, but I turned my misery and suffering into a positive.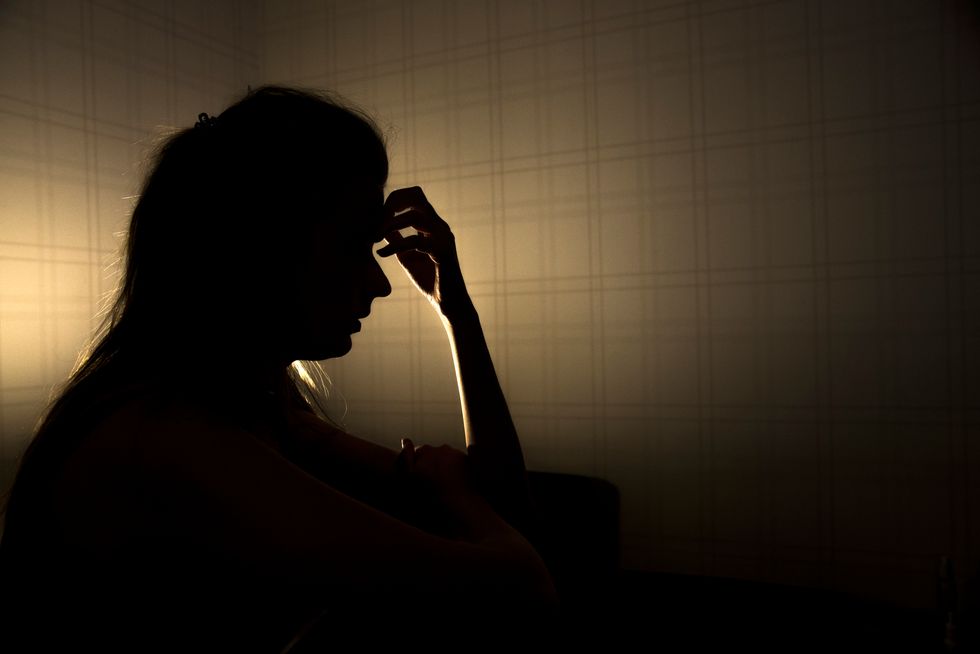 Gail started advocating for herself by really understanding her triggers. Read her story.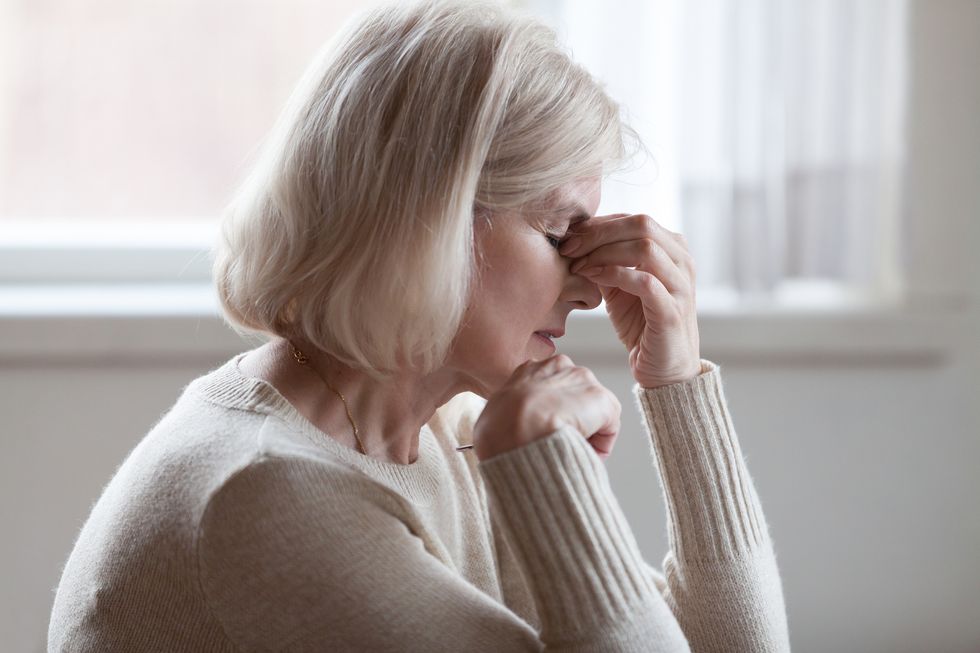 It's hard to do anything while you're having a migraine, but understanding what's happening to you may help.
When it comes to length, intensity, and symptoms, migraines can vary drastically from person to person. Take a closer look.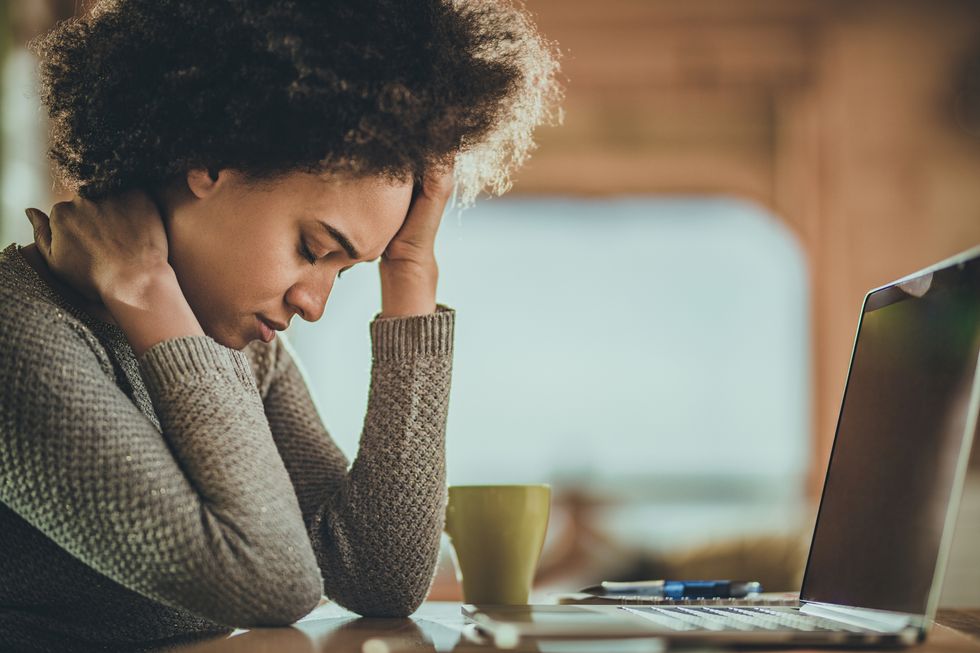 You can't always know what's causing your headache or what to do about it, but here are some products that may provide relief from headache pain.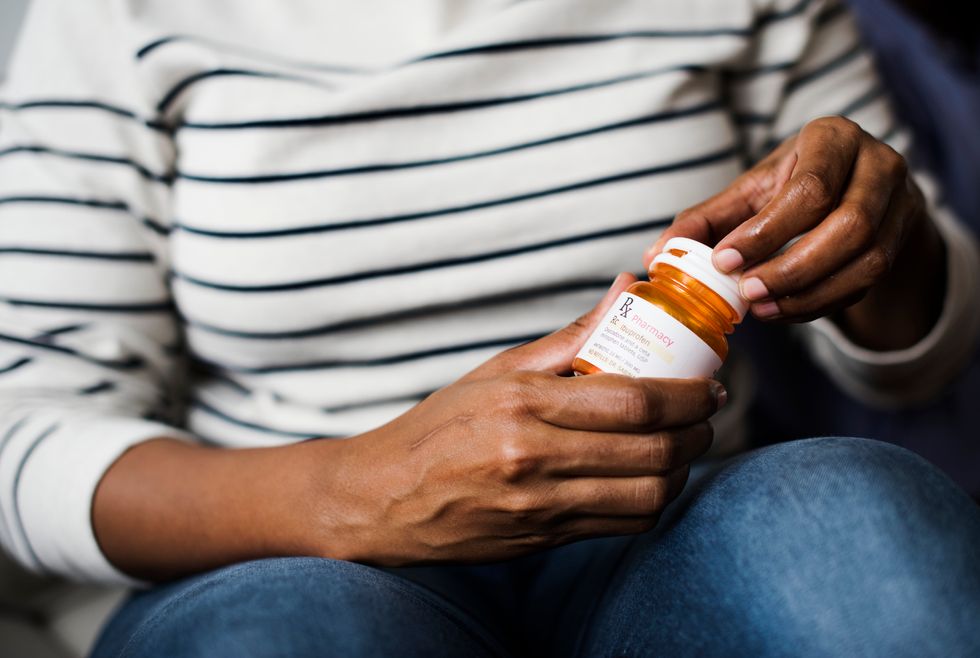 Opioids such as heroin and fentanyl, continue to harm women and families. Women are at greater risk for OUD because of biologic differences, and women also have higher rates of chronic pain.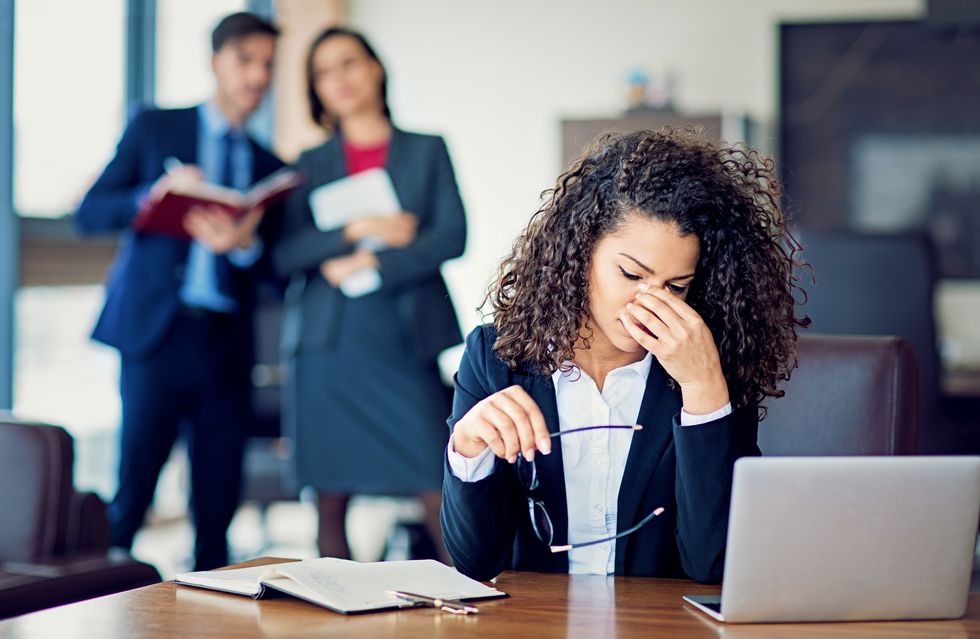 HealthyWomen hosted a Science, Technology and Innovation Roundtable in Baltimore, MD to discuss Migraine Therapies in Women. Participants addressed women's experience with current migraine treatments.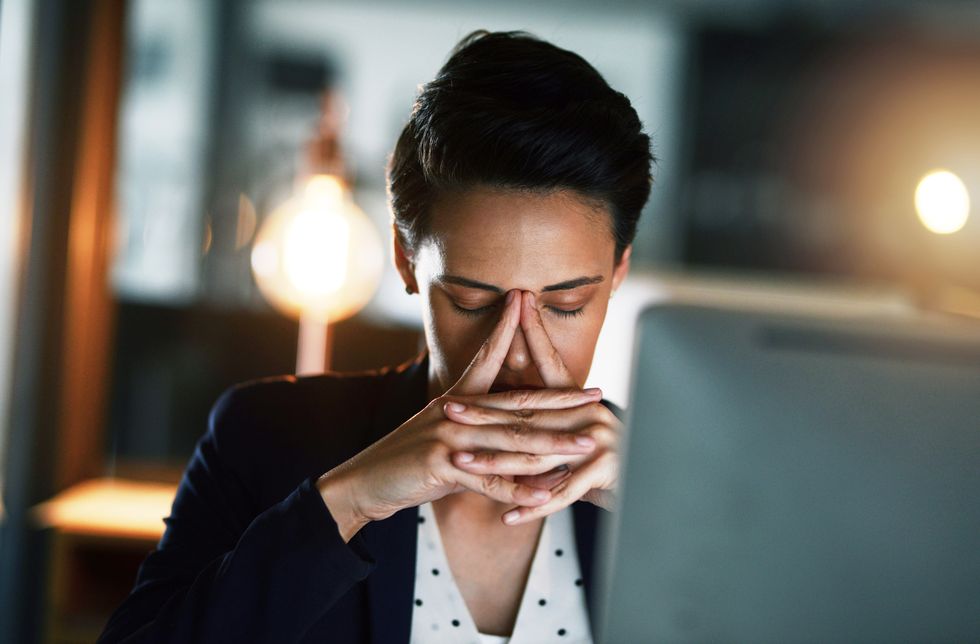 The U.S. Food and Drug Administration on Tuesday gave the nod to Emgality, an injected medication that's the first to cut the frequency of cluster headaches.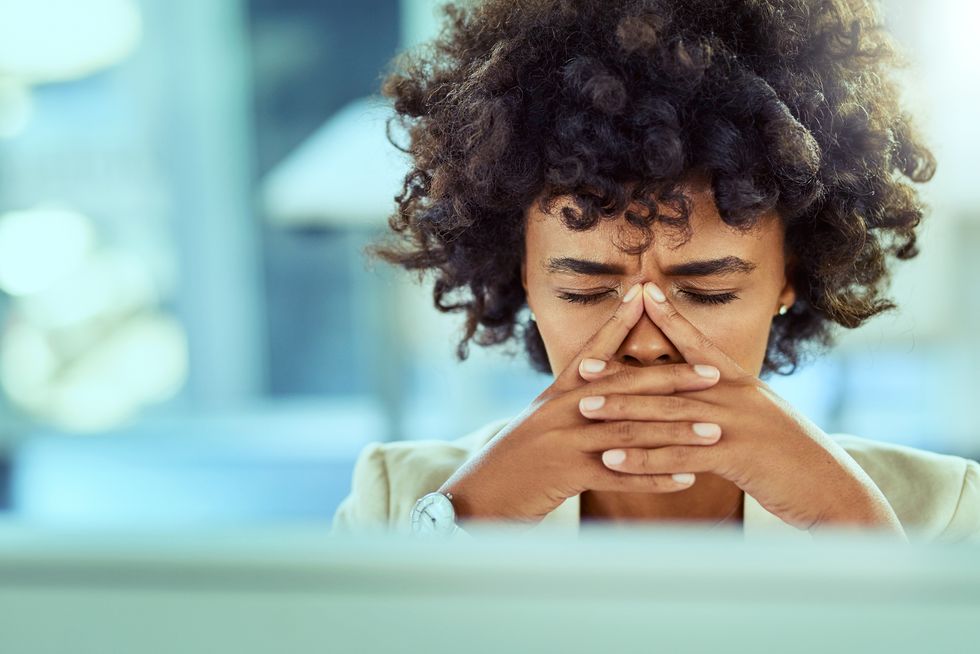 Learn more about non-drug migraine treatments that are now cleared by the U.S. Food and Drug Administration.
It's been six years since my suicide attempt. And I'm letting myself shed tears about it now.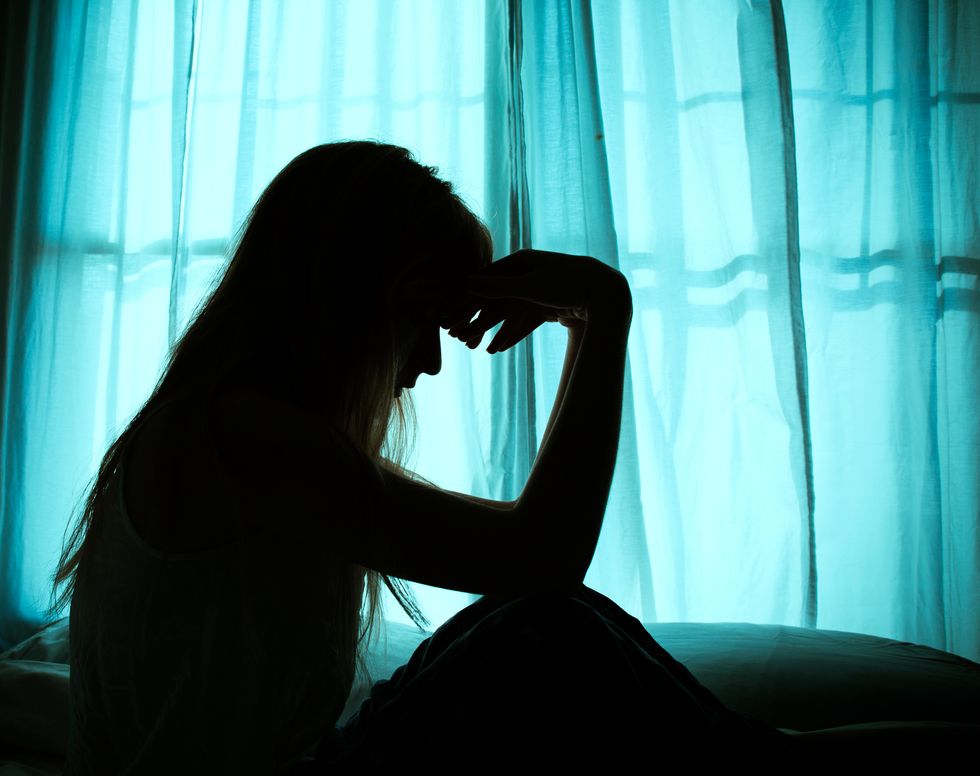 The truth behind living with migraines. How one woman found balance.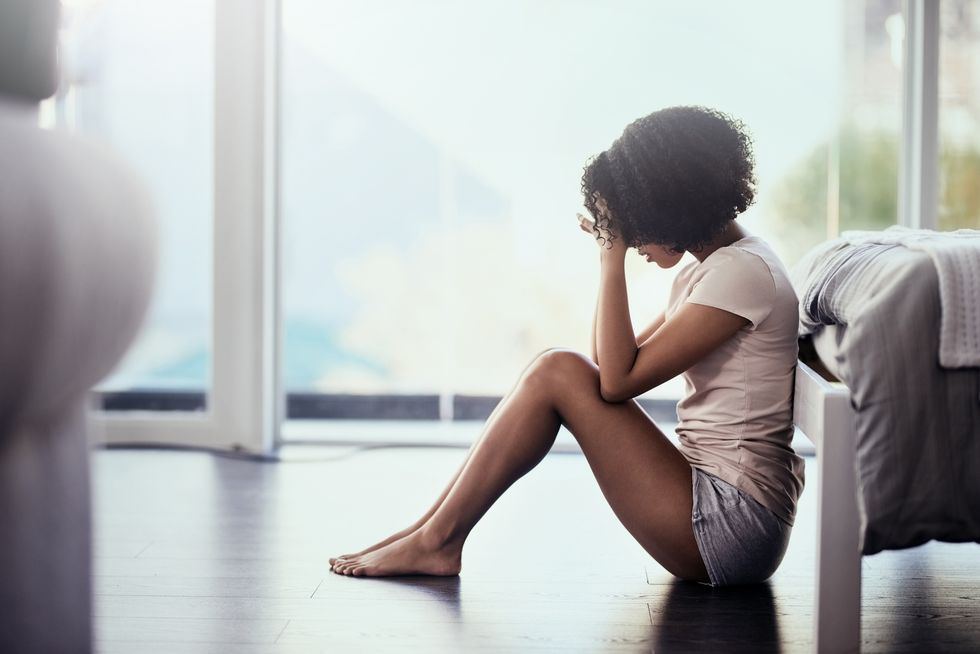 I am 40 years old and have lived with migraine attacks since my childhood. But it has not defeated me.