"Make it Stop: Addressing Chronic Pain in Women, and How the Federal Government Can Help"
According to the CDC, more than 1 in 5 adults in America suffer from chronic pain, and women are more likely to experience chronic pain than men. September is Chronic Pain Awareness Month, and HealthyWomen is proud to help raise awareness of this debilitating condition.
Women suffering from chronic pain — defined as pain lasting longer than three to six months — face substantial challenges to accessing adequate care. While research has shown that women generally experience more recurrent, longer lasting and more severe pain than men, women are still less likely than men to receive treatment.

Tune in to our Facebook Live to hear from leading experts, including two women who live with chronic pain, on why women are more likely to experience chronic pain, what barriers exist when it comes to women accessing pain management, and how current legislation in Congress can help address this debilitating condition.
RSVP to join HealthyWomen's Facebook Live on Thursday, September 30 at 12pm ET. This event is free to all.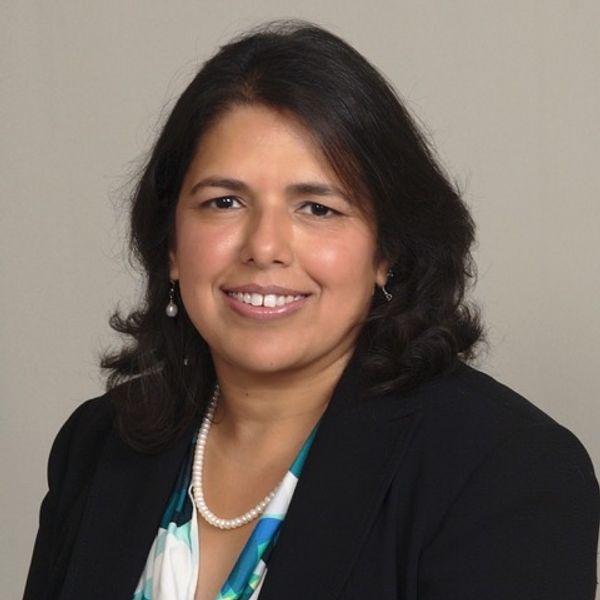 Moderator:
Monica Mallampalli, Ph.D.
Sr. Scientific Advisor HealthyWomen
Opening Remarks:
Beth Battaglino, RN-C
President & CEO HealthyWomen
Panelists
Cindy Steinberg
National Director of Policy & Advocacy U.S. Pain Foundation Chair, Policy Council Massachusetts Pain Initiative
Christin Veasley
Co-founder & Director, Chronic Pain Research Alliance
Dr. Sean Mackey Sean
Chief of the Division of Pain Medicine and Redlich Professor of Anesthesiology, Perioperative and Pain Medicine, Neurosciences and Neurology at Stanford University
Resources
HealthyWomen Resources
Addtitional Resources